---
Week #06
---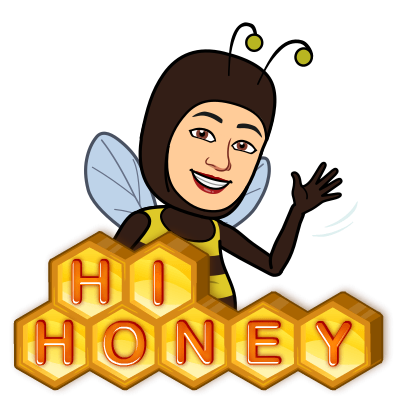 Hi there! The introduce yourself tag is used to help new users of the blockchain let people know who they are, it's meant to be used on your intro post and if you do an update post of who you are on the chain.
The Minnow Support Project is primarily a resource for new or small Hive accounts, but PALnet is for EVERYONE! We provide a place to meet people, listen to a 24/7 streaming broadcast staffed by blockchain users, chatting and networking, getting help with proofreading or formatting, and to participate in a community curation initiative to help more people grow while exploring and discovering blogging, dapps, and games on the Hive blockchain!
MSP helps promote undervalued posts on the blockchain and reward the good job done by minnows. We have a team of curators that do manual curation every day of the week on different categories, and I (@victoriabsb) will be doing manual curations every week of 5 posts using the tag #introduceyourself tag. This post will showcase some of the amazing new users we have on chain!
I may have gone rouge this time curated more than 5 LMAO!!!
---
If you are new and lost in this vast ocean of the blockchain called HIVE please don't worry, I will leave some very helpful posts and tutorials down below for you to take a look at and if you still need some help don't hesitate to ask for it in the comments or join our discord http://minnowpond.org/ and we will help you there!!
So, let's start with this week's chosen 5!!!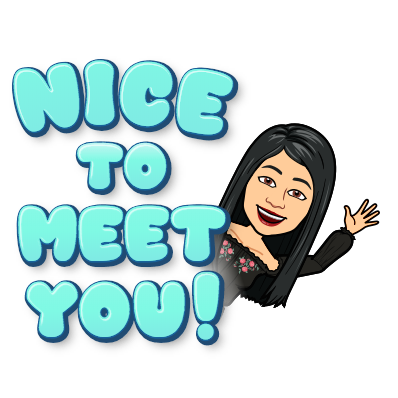 ---
---
Introducing myself to the hive community.
Hello everyone. I am vary happy for joining such a nice community hive. From now hive is my new home where i can intract with the people all over the world and i will make lot of friend in hive. Without wasting your precious time i am going to introduce myself.
---
Hola mi nombre es Wilnelson Pérez Muñoz, bebo más café de lo que mi cuerpo ya está dispuesto a tolerar, me enteré hace poco que en verdad acuario es un signo de aire y no de agua y me dolió mucho porque es una excusa menos para escapar a la playa en momentos de crisis; a esa excusa le llamaba: el reencuentro zodiacal, a lo que en seguida me decía mi madre: oye pero tú no lees el horóscopo. Yo le contestaba, el horóscopo está en ti, como quien contesta cualquier cosa. Y me tomaba la tercera taza de café a las 9:17 a.m. como quien sorbe un elixir.
---
Just call me "KULLZZ" for now... as in KULOTSKI. I'm not sure why I'm here since I was just invited by my big brother to explore this new home called Hive.blog.
---
Mi humilde presentación a hive | Un poco mas de mi
Buenas noches mis queridos amigos, hoy les voy hablar un poco de mi vida, espero les guste. Soy Docente de educación inicial, me considero una maestra muy cariñosa, eficaz e innovadora día a día, dando el todo por el todo por mis niños.
---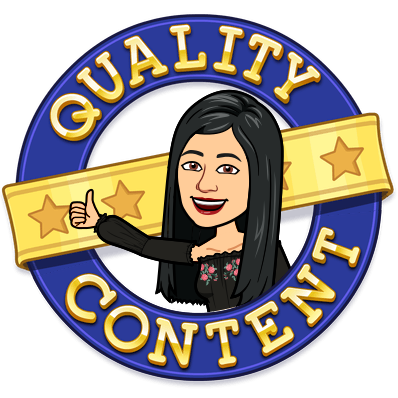 If you enjoyed any of these authors and their posts please give them some love and upvote them, Resteem them, or just leave them a comment!
Remember they are new users be kind and help them out!
---
Now With those Post and Tutorials that can be of Help for new Users!
if you know of any good tutorial missing in this list please let me know so I can add it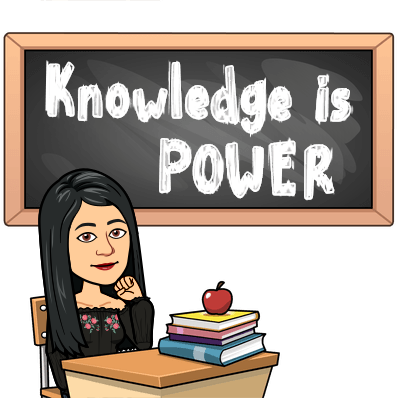 Official Accounts to Follow
Some helpful posts about The Blockchain
Account & Keys Safety
-Installing the latest version of Hive Keychain and working around current bug
-Hive Basics: Understanding Private Keys (yes I know it says Steem but it applies for Hive as well)
Hive Passwords / The Ultimate Guide To Key Safety same as before it applies to Hive too
To revoke access to a DAPP use this link but change username to the name of the application you would like to revoke.
https://hivesigner.com/revoke/username
You can see all permissions you have granted at hiveblocks.com/@username
Account Recovery
Frontends & Interfaces to Blog on Hive besides http://Hive.blog:
www.peakd.com
58+ Features that PeakD.com has to offer
Palnet.io
PALNET: The dazed and confused user guide
Beginner Resources for Blogging on Hive:
Info About Palnet / MinnowSupport
please note all these posts mention Steem &/or Steemit but they still apply to Hive since we are a fork of Steem, if you know of any new Hive Exclusive Tutorials i can use for this list let me know
Links de ayuda En ESPAÑOL
---
If you know about any good undervalued post with the tag #introduceyourself or #palnet on it, let me know in the comments! I will make sure they get the love they deserve!
---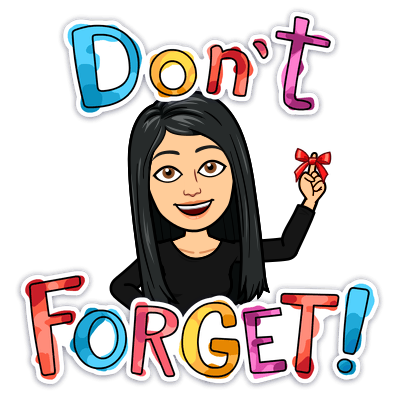 ALWAYS REMEMBER TO PUT THE TAG #PALNet ON YOUR POSTS TO BE ABLE TO GET UPVOTES ON PAL Coin!
---
If you still have questions don't hesitate to ask in the channel #Minnowsupport-Help of our Discord Server
---
This are the amazing content curators from the Minnow Support Curation Team!
@isaria - Music // @informationwar – Information War //
@pennsif - Sustainability // @scaredycatguide - Crypto // @vincentnijman – Wellbeing // @sunravelme – Fiction Writing // @juliakponsford – Art // @solominer – Random //
@Zaxan - Photography // @ylich – Random
---
Thank you so much for reading, on behalf of the Minnow Support Project Moderation and Curation Team!
---
Picture Credit: Graphics, pictures and quotes are from their corresponding Post Author and any emoji was created with Bitmoji.com
---
You Are Not on The Community Yet? What Are You Waiting For? Join Us Now! ⬇️

banner created by @justcallmemyth
---