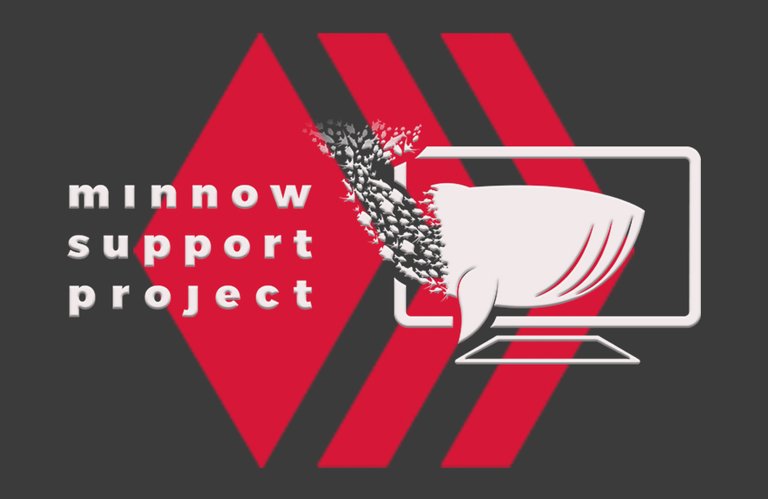 During the transition from Steem to Hive we put the PAL airdrops on hold temporarily and we are ready to resume our monthly schedule. Airdrop 5 just went out and should be staked in your hive-engine wallet!
The minimum amount of PAL you had to be holding to be included in this airdrop was 500 PAL,
You will not need to do anything to claim the airdrop, it was staked directly to your account!
Details
We are doing a series of 9 monthly airdrops of 140,000 PAL, for a total of 1,260,000 PAL.
The minimum amount of staked PAL will increase monthly as follows
July 500 PAL
August 500 PAL
September 500 PAL
October 500 PAL
Airdrop math
The airdrop is uncapped in terms of how much Pal you can have and be rewarded for. How much of the airdrop you get is based on a few things.
We eliminate PALnet mods from participating in these airdrops.
We take the square root of your staked and delegated pal. That's the number we use to figure out what your percent of the 140k pal airdrop should be.
In order to participate moving forward you'll need to have at least 500 PAL staked. If you have less you won't get any.
This wasn't a claim drop. It was an airdrop. If you have at least 500 PAL staked at the time of the snapshot we sent your account staked PAL.
Future Airdrops
We plan on continuing monthly as before but due to the coming HF the timing of the next airdrop may be slightly delayed, We are aiming for August 7th and we will keep you posted!
We would like to thank our PALs for making HIVE an amazing place to hang out, as always feel free to drop in and have a chat in the Palnet discord by visiting http://minnowpond.org/.