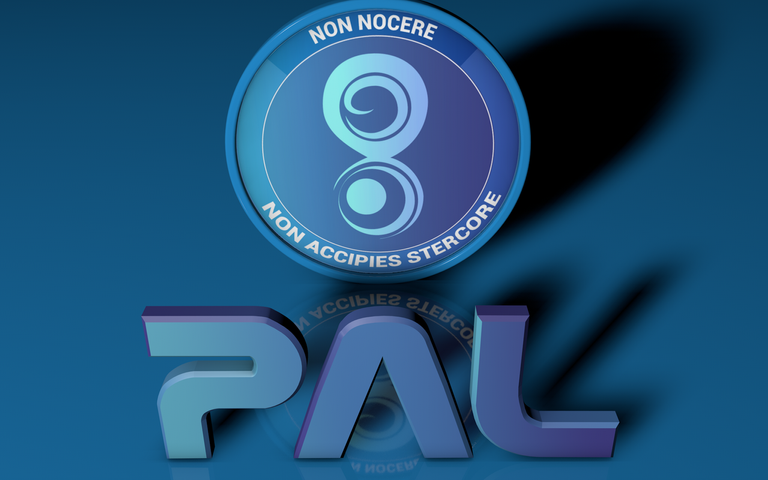 Following our new distribution model for the PAL token we have decided to take a look at the supply of miners and make a few changes.
As announced in our PAL Whitepaper Update 60% of the inflation is now going to the mining pool and is distributed to those who stake PALM and PALMM! 30% goes to rewards for keeping your PAL staked. Initially there was no cap on the supply of PALM and PALMM was capped at 10,000 miners.
We understand that the infinite supply of PALM makes purchasing miners less attractive so we decided to create a hard cap of 100,000.
PALMM remains capped at 10,000.
BURN, BURN, BURN!
All remaining miners have been BURNED! The transactions are here:
https://hiveblocks.com/tx/6b7164df1ee0b5a6e1b7c24d5e1a3cfe5234bdb6
https://hiveblocks.com/tx/f57040d2e9dcf3bdd061f84236e4e0f11356dc68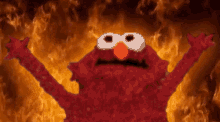 TLDR
PALM now has a total supply of 100,000 at a cost of 33 HIVE
PALMM has a total supply of 10,000 at a cost of 100 HIVE
All excess miners have been burned
Since PALMM has a 4x mining rate it's a better deal, so we are keeping the remaining PALM off the market until all the PALMM are sold. You can purchase fractions of PAL miners so if you only want to spend 33 HIVE (or any amount really) you can buy 1/3 of a PALMM and have a bit more power than buying a PALM. There are also often good deals on the secondary market!
Remember to stake your miners to be part of the mining pool!
As always feel free to hop into the PALnet discord if you have any questions!
---