---
Curation Madness!
---
MSP is primarily a resource for new or small Hive accounts, but PALnet is for EVERYONE! We provide a place to meet people, listen to a 24/7 streaming broadcast staffed by blockchain users, chatting and networking, getting help with proofreading or formatting, and to participate in a community curation initiative to help more people grow while exploring and discovering blogging, dapps, and games on the Hive blockchain!
The Minnow Support Project to help promote undervalue post on the blockchain and reward the good job done by minnows has a team of curators that do manual curation every day of the week on different categories, to do this the curators choose 5 post each and use our curation account @msp-curation that has a pretty nice trail not only of Steem worthy votes but PAL Coin too! This trail is follow by our main account @minnowsupport with a nice upvote too!
Our main account @minnowsupport is use every day by updooters to give a little boost to posts from minnows who need it, as you can see in our post Minnow Support is Switching to Manual Curation!.
We also started live curations, a while ago we made a pretty room in our server that opens at random, for people that is chatting to drop their links for a chance to be curated.
Today we did a live curation and got 13 minnows drop by their posts and here they are!
---
---
---
---
---
---
---
---
---
---
---
---
---
---
---
When and How to Be Part Of our Live Curations?
Well they are going to be happening at random, and you have to just keep an eye open in the General Chat of the server we will announce them there when they are about to start.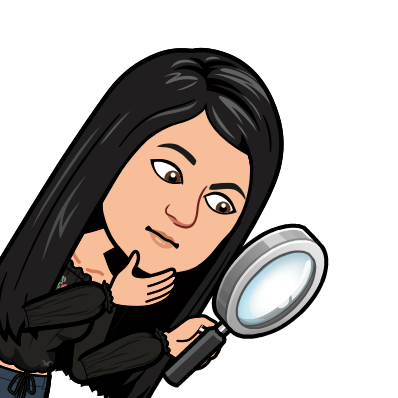 What do we look for in post to be curated?
As you can see from the posts above, original content and a little bit of effort, if you want your post to get a chance at being curated, you have to keep in mind this 2 factors, we are not requiring for people to do works of art or really long posts but we want to encourage our minnows to do awesome jobs with their posts.
---
Here are Some Helpful links
Beginner Resources for Blogging on Hive:
About PALNet
---
REMEMBER TO USE THE TAG #palnet TO BE ABLE TO GET PAL COIN WHEN YOU ARE CURATED!!
---
This are the other amazing content curators from the Minnow Support Curation Team!
@isaria - Music // @informationwar – Information War //
@pennsif - Sustainability // @scaredycatguide - Crypto // @vincentnijman – Wellbeing // @sunravelme – Fiction Writing // @juliakponsford – Art // @solominer – Random //
@Zaxan - Photography // @ylich – Random // @victoria - spanish
---
If you still have questions don't hesitate to ask in the channel #Minnowsupport-Help of our Discord Server
---
Thank you very much for reading,
the Minnow Support Moderation Team!
---
If you are not yet on the community what are you waiting for?? CLICK below!!!

---