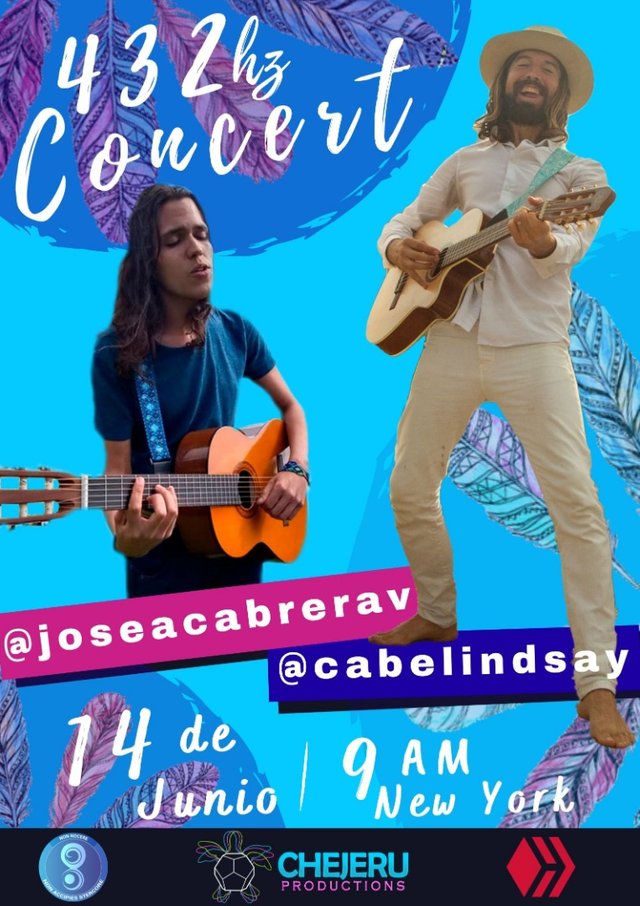 ---
Curation + Music!
Encuentra el Español más abajo!
---
MSP is primarily a resource for new or small Hive accounts, but PALnet is for EVERYONE! We provide a place to meet people, listen to a 24/7 streaming broadcast staffed by blockchain users, chatting and networking, getting help with proofreading or formatting, and to participate in a community curation initiative to help more people grow while exploring and discovering blogging, dapps, and games on the Hive blockchain!
The Minnow Support Project to help promote undervalue post on the blockchain and reward the good job done by minnows has a team of curators that do manual curation every day of the week on different categories, to do this the curators choose 5 post each and use our curation account @msp-curation that has a pretty nice trail not only of Steem worthy votes but PAL Coin too! This trail is follow by our main account @minnowsupport with a nice upvote too!
---
Today there will be a special edition of the Live Curations!
We will have some live music!!! The amazing @joseacabrerav will bring his 432hz concert to us along with the wonderful @cabelindsay these hive musicians will play their music while we have the live curations going! The concert will be hosted by @acurewa & @neyxirncn
When and How to Be Part Of our Live Curations?
When & Where?
TODAY!!!
The Curation will be in the #Live-Curation channel At what time? will be open all day! To allow all time zones users to be part of it!
The concert will start at 🕖 1PM UTC 🕛 6AM PST 🕒 9AM EST in the General voice channel of our discord you can interact with the singers, the hosts and other participants in the general chat rooms either in English or Spanish!
How:
Only one post per person is allow to be dropped in the channel #live-curation on the PALNet Discord Server https://discord.gg/MwpNqXc

The post must have the #palnet tag (obviously!!).

If you don't have a post of yourself, you can bring someone else's.

You have to accompany the link with a small description of your post, why did you make it, what is it about, what do you think of it, whatever just don't drop the link all alone or it will not be consider to be curated.

That is, it those are the rules! we will be hand picking our favorites to give them some love…
Prizes & Surprises For The Participants!
there will be some Pal Coin, Splinterland cards and Hive to giveaway along with the chance to get a 100% upvote from @minnowsupport.
The concert is free but, tips for the singers are appreciated 😊
---
Ahora en Español
Hoy tendremos una Edición Especial de Live Curations!
¡Tendremos música en vivo! ¡El asombroso @joseacabrerav nos traerá su concierto 432hz junto con @cabelindsay los músicos de Hive tocarán nos deleitaran con su música mientras tenemos las curaciones en vivo! El concierto será presentado por @acurewa y @neyxirncn
¿Cuándo y cómo ser parte de nuestras curaciones en vivo?
¿Cuando y donde?
HOY!!!
Las curaciones seran en el canal #Live-Curations de nuestro servidor de discord http://minnowpond.org ¿A qué hora? estará abierto todo el día! ¡Para permitir que los usuarios de todas las zonas horarias sean parte de él!
El concierto comenzará a las 🕛 1PM UTC 🕛 6AM PST 🕒 9AM EST 🕛 en el Canal de voz general podras interactuar con los cantantes, los anfitriones y otros participantes en las salas de chat (texto) generales en inglés o español!
Como:
Deja tu post en el canal #live-curation en el servidor de Discord de PALNet https://minnowpond.org

Solo 1 post por persona.

La publicación debe tener la etiqueta # palnet (¡obviamente!).

Si no tienes una publicación tuya, puedes traer la de otra persona.

Tienes que acompañar el enlace con una pequeña descripción de tu publicación, por qué lo hiciste, de qué se trata, qué piensas de él, lo que sea, simplemente no dejes el enlace solo o no lo hará ser considerado curado.

¡Esas son las reglas! elegiremos nuestros favoritos para darles un poco de amor al finalizar la actividad...
¡Habra Premios y sorpresas para los participantes!
Tendremos algunas tarjetas Splinterland, Pal Coin y Hive para regalar junto con la posibilidad de obtener un 100% de voto de @minnowsupport.
El concierto es gratis pero se agradecen las propinas que quieran dejar para los cantantes 😊
---
---
If you still have questions don't hesitate to ask in the channel #Minnowsupport-Help of our Discord Server
---
Thank you very much for reading,
the Minnow Support Moderation Team!
---
If you are not yet on the community what are you waiting for?? CLICK below!!!

---