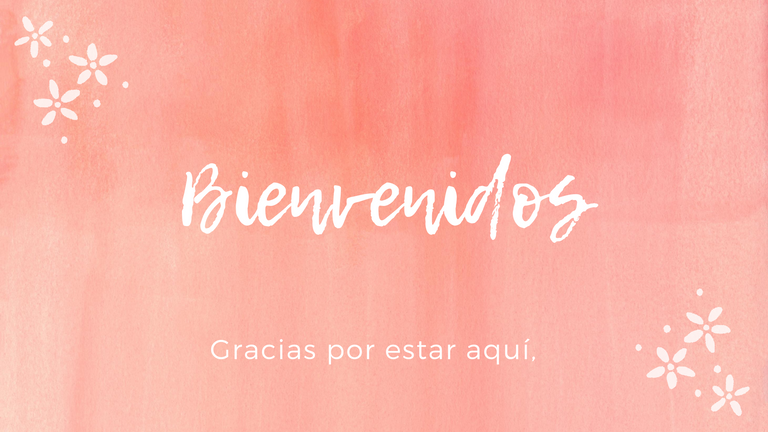 English Version
Hello hello dear neighbors.
Each day is closer to the end, but with another vision of life, with much to learn.
I'm already on the 20th, of the 30 Days challenge in gratitude, today it's my turn to thank the **Vibrating in positive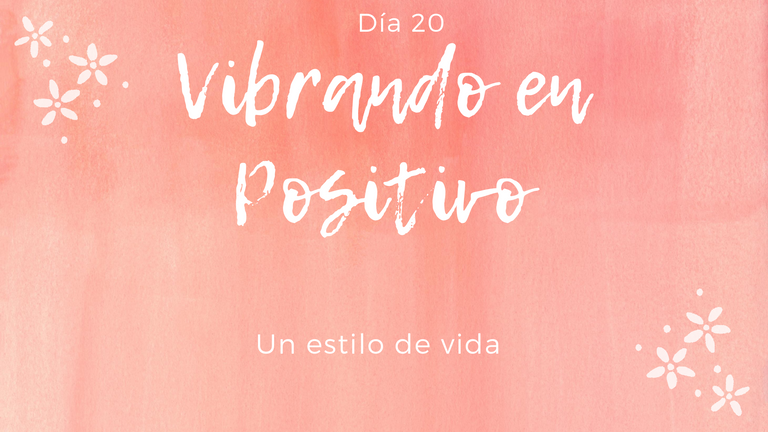 We can see the glass half full or half empty, it depends on what energy you put in it. You can take a bath in the rain or run to get out of it.
When you decide to vibrate in positive, the attitude changes. Especially in these days, which one thing or another, it overwhelms. It allows you to have a tool to occupy your mind in something else.
Or to think about the why of things and to act, looking for a solution.
To vibrate positive is to see the good from the bad, is to be grateful, is to assimilate or understand that everything happens for a reason.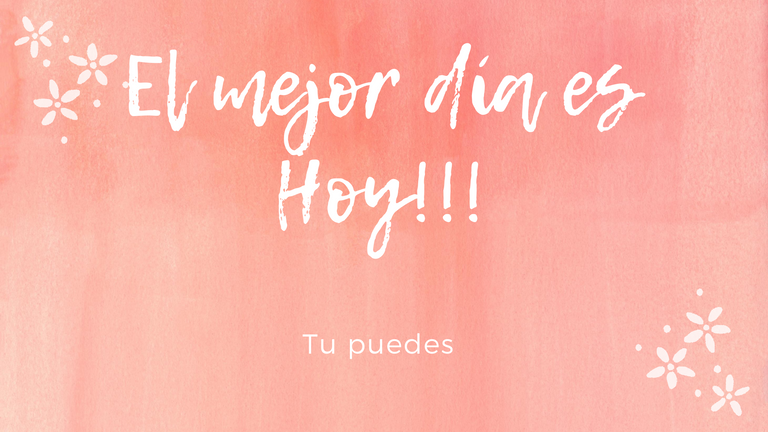 I give thanks because I have learned to see and live with gratitude and good vibrations.
Let's get the best of us. Surrender is not an option.
Thank you for being here,
Until a new post.
Translated with www.DeepL.com/Translator (free version)

Versión Español
Hola hola queridos vecinos.
Cada días más cerca del final, pero con otra visión de vida, con mucho por aprender.
Ya estoy en el día 20, del reto 30 Días en agradecimiento, hoy me toca agradecer el Vibrar en positivo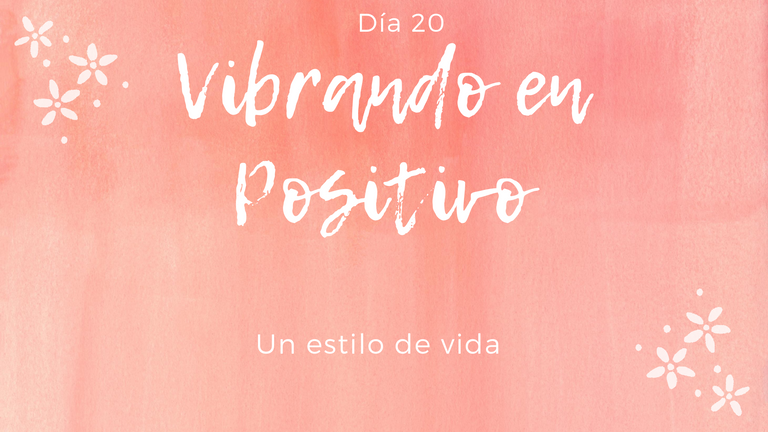 Podemos ver el vaso medio lleno o medio vacío, depende que energía le pongas. Puedes bañarte en la lluvia o corres a resguardarte de ella.
Cuando se decide vibrar en positivo, la actitud cambia. Sobre todo en estos días, que una y otra cosa, agobia. Te permite tener una herramienta para ocupar la mente en otra cosa.
O pensar en el porque de las cosas y accionar, buscando una solución.
Vibrar positivo es ver lo bueno de lo malo, es agradecer, es asimilar o entender que todo pasa por algo.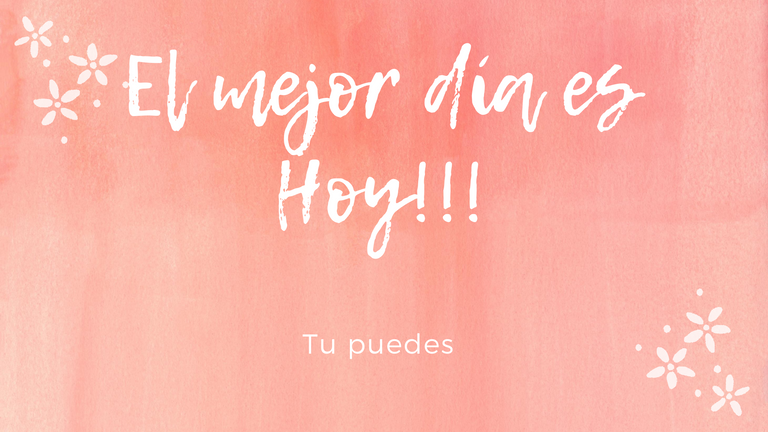 Doy gracias porque he aprendido a ver y vivir con agradecimiento y buena vibra.
Saquemos lo mejor de nosotros. Rendirse no es una opción.
Gracias por estar aqui,
Hasta un nuevo post.