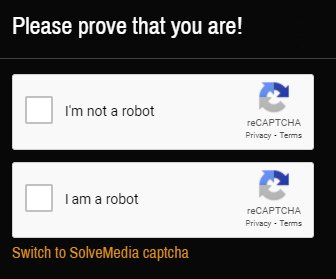 I have no way of proving my existence because, well first of all, I don't even know if I for instance live in a matrix as a blob of meat or only just few 011010100101001's in the internet. I've seen multiple times one of my cats appear from the bedroom and going to the kitchen and then again doing the exact same thing even though I did not see it going to the bedroom. So if I do live in a matrix, it's all the same which box I tick because only matrix sees it and it doesn't care. So to whom should I then even prove my existence, I just ask. Or wonder.
To myself?

If only things were this simple. Just send stem cells via internet and all would be good.
I would love to see the home equipment to harvest the stem cells. Not too close though. Not willing to try one. Existence is pain but I try to avoid pain, even though that might be the only way to prove my existence. Pain equals existing.
Pft.
I'm gone when pain enters the room.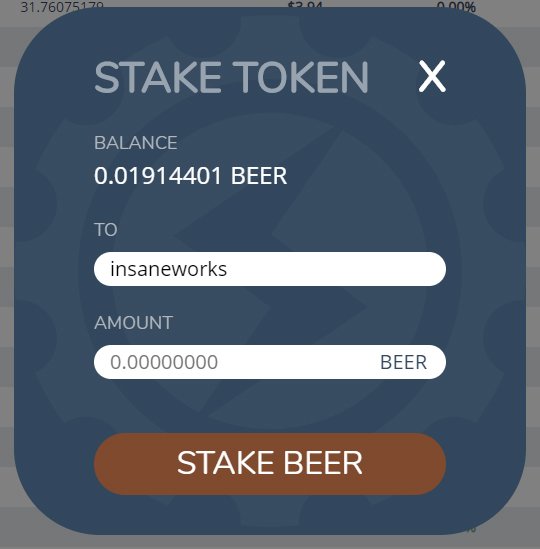 The big question in life isn't weather to eat your stake with beer or something else but weather to buy or sell porn.
Is buying and selling the same as existing?

Or is it that you have to make something? Be a designer for instance and design stuff.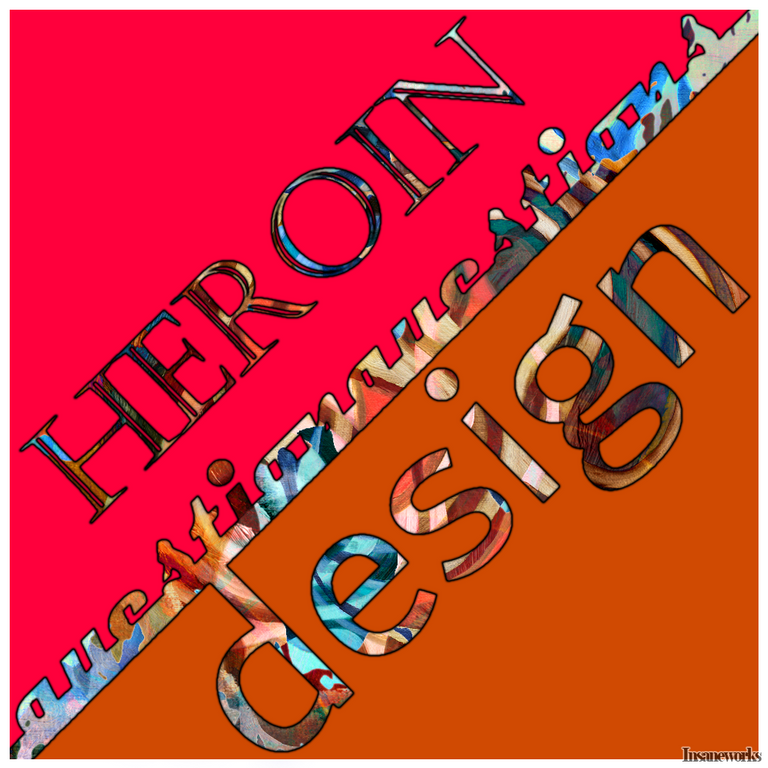 Oh, to be a real designer and to design a table. An expensive table that someone covets.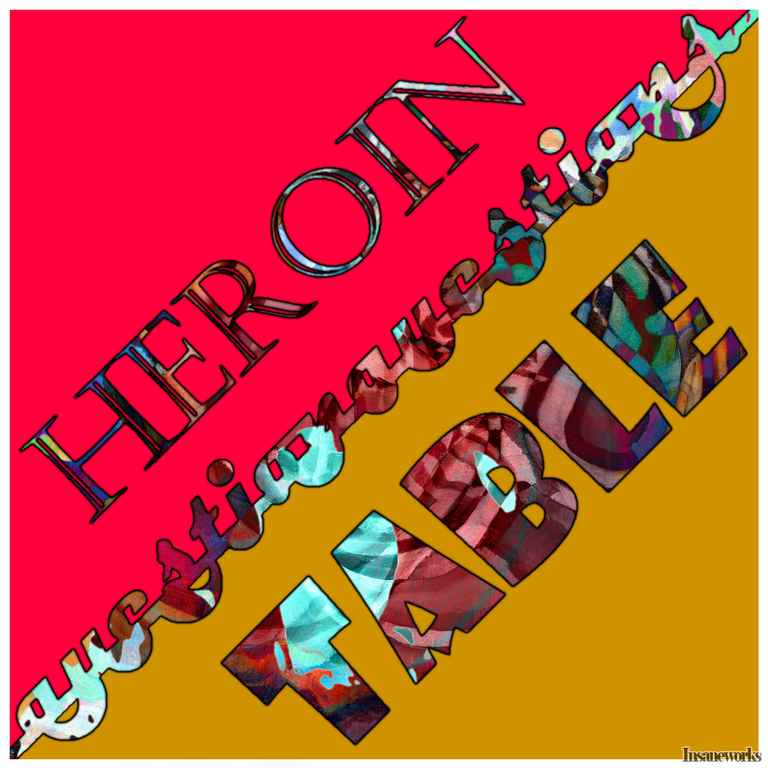 But before you can be a real designer, you have to go to school. To educate yourself and learn useful things. Stuff that you didn't know before. Or did, but now you have a chance to get a certificate of what you've known all along.
To exist you have to prove that you are someone and something, right?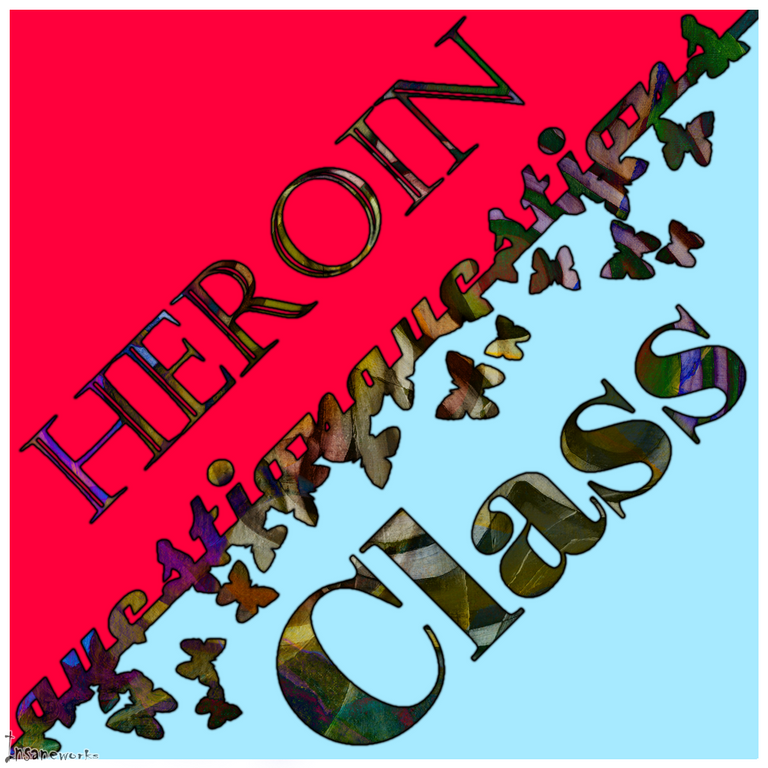 How tiring.
Could just wondering be enough?
Like the word heroin. It has a hero and it has an in in it. So basically heroin is just about the inner hero in you. Who ever invented the word for heroin must be a pro heroin type of human. Because otherwise it would have been heroout. Or herout.
Words.
Now that I've written what the matrix told me to write, do I now exist more than before I spilled my thoughts here?
Here's some LP for you. Strange. That's a good video to end this weird post with.