I will lift up mine eyes unto the hills, from whence cometh my help. My help cometh from the LORD, which made heaven and earth. He will not suffer thy foot to be moved: he that keepeth thee will not slumber. Psalm121:1-3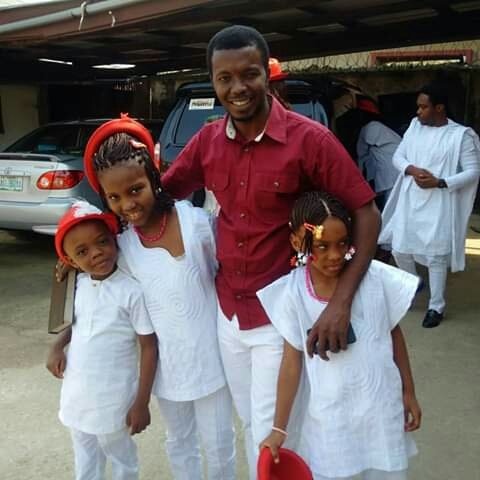 In life, it's expedient to focus on the source of our supply: Jehovah Jireh is the source. Depending on what our needs are, Christ Jesus remain the source. David understood this and this revelation put an end to his struggles of life. Even though our God is constant and available to help, we must focus on Him, for our help to come. If Jesus is your help, you can be sure of victory. Who is your help? Vain is the help of men, for every man is limited by what he possess. But the earth is the Lord's and the fullness thereof. When God is your help, the earth is yours.
Our strength, victory, stability and prosperity depends on where our help comes from. The presence of Christ in our lives put an end to wandering, bringing stability to our destiny, for Christ is our everlasting rock that can't be moved. When you have Him, you can't be moved by the economy, challenges or the forces of darkness. Shift your focus from your parents, aunties, uncles, siblings, friends, pastors, your job,business or boss. Nobody is reliable to the end because all men are limited, they'll sleep someday, but Jesus will be there for you even to the end of the earth. Make Christ your focus today.
Let's pray together.
Oh Lord, our help, thank you for being there for us daily. Today, we come to you, please forgive us for focusing on others before now, take us to our wealth as we focus on you from today, in Jesus name. Amen.Look up to Jesus.