Psalms 84:5 Blessed is the man whose strength is in thee; in whose heart are the ways of them.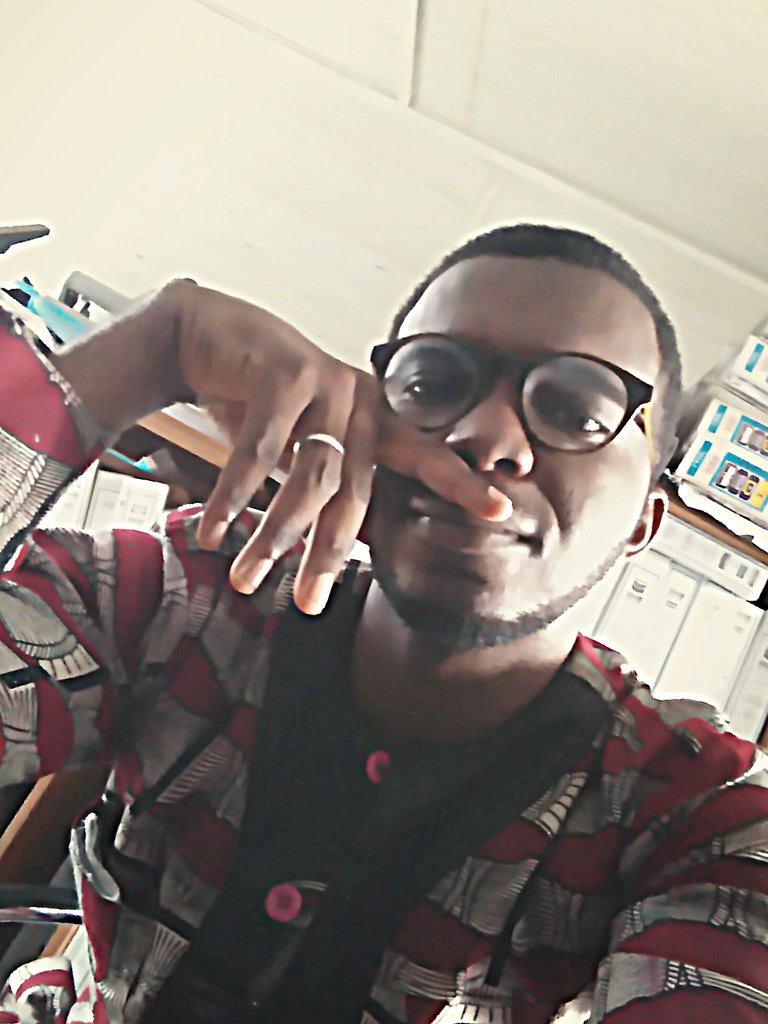 We are at advantage when our strength is in Christ Jesus. The human strength is not reliable, thus is subject to fail anytime. It's expedient to draw strength from the unending source.
The strength from Christ is filled with blessings. This is why we must abandon our human logical expression of strength and totally let Christ be our strength. It's in allowing Jesus to be our strength in ministry, business, job,career or academics, that the blessings of God flows to us by default.
In order to make Christ our strength, we must make His way our way. We can't abandon His principles and expect His strength to overwhelm us. Let everything we do be centered around the ways of Christ and the blessings will surprise us.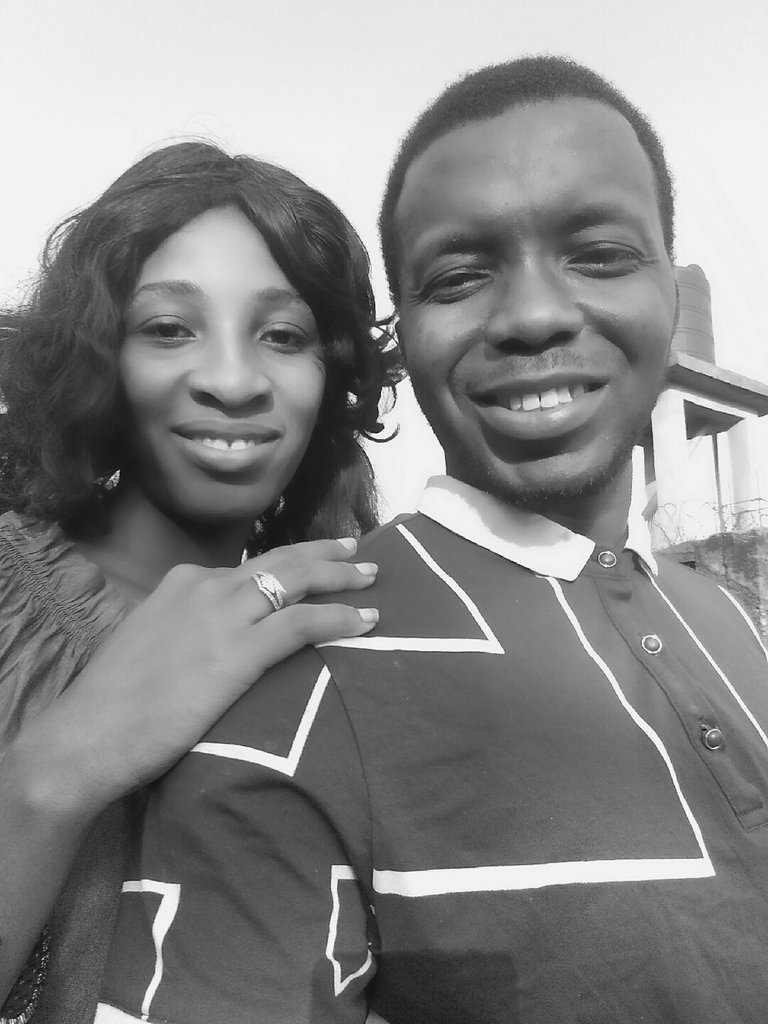 Let's pray together.
Heavenly Father, thank you for giving us your strength. Today we choose to abide with you forever, please help us to remain in you, in Jesus name. Amen.