Just a quick update, primarily for my own records, to create a "snapshot" of sorts of this account, ahead of the recently announced changes to PAL and Palnet.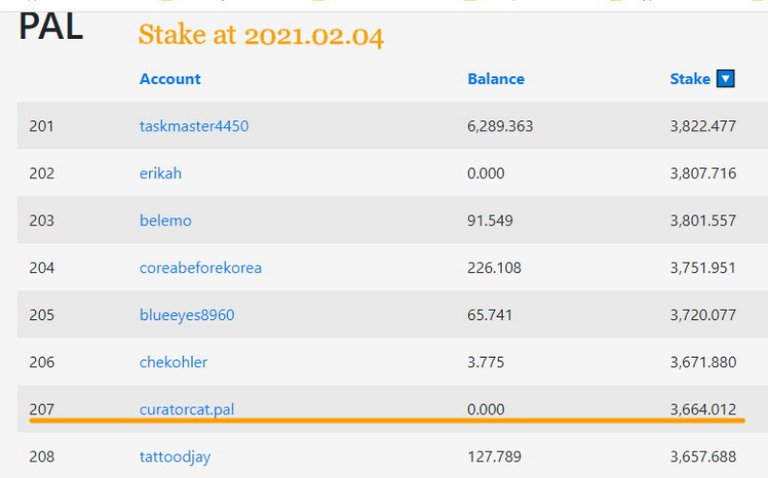 When we're part of projects — or have a stake in them — I have always found it helpful to actually benchmark rather than rely on impressions like "It SEEMS like we're doing better... doesn't it?"
This "Alt" account is new, of course... and it's a bit ironic that I created it as a content curation account right before the @minnowsupport announcement of changes which includes DE-emphasizing content creation and curation.
But hey, there were also hints of other ways to grow stake, including simply staking.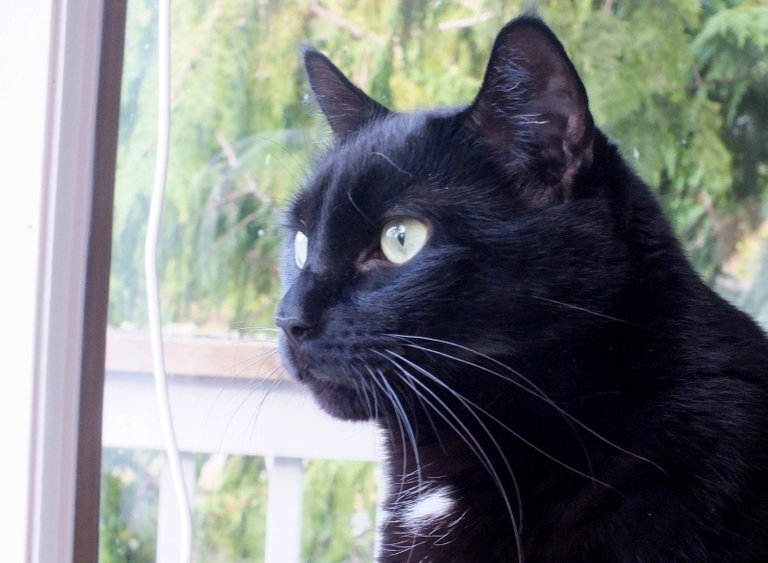 So, I'm just going to keep an open mind and see how things go!
=^..^=
CuratorCat, 04 February 2021