On our way, realities are subject to imagination in relation to the world that surrounds us, the shapes, colors and existence triggered by the perpetual motion of our planet shows us a world in which our instincts bow before such an immense ocean of alkaline seas that gave life to all living beings in this biological system where the universe is the alchemist and our presence among communities, gods and paradises we go unnoticed the full beauty of this planet overflowing with life... in your vision the textures jump or se they hide in the Paradises that they fight or pray.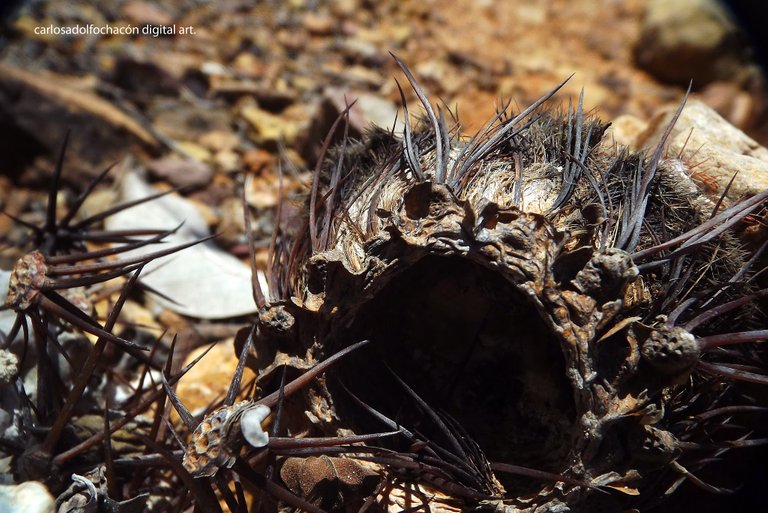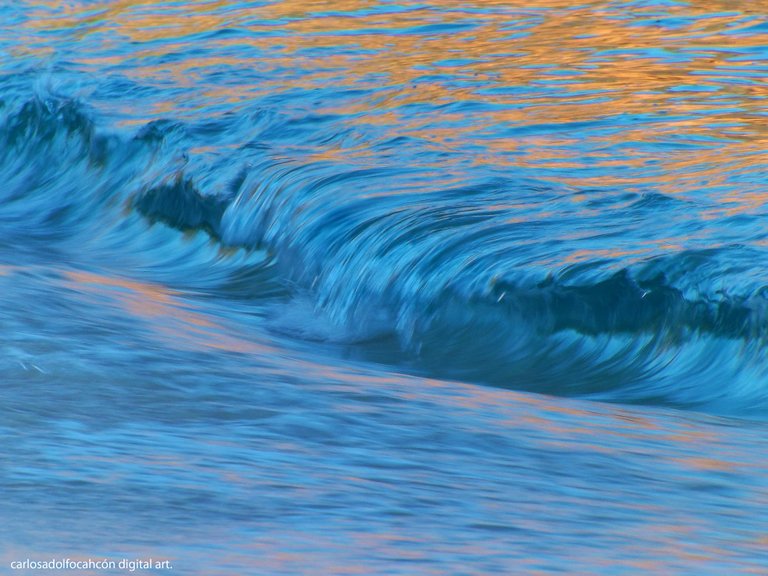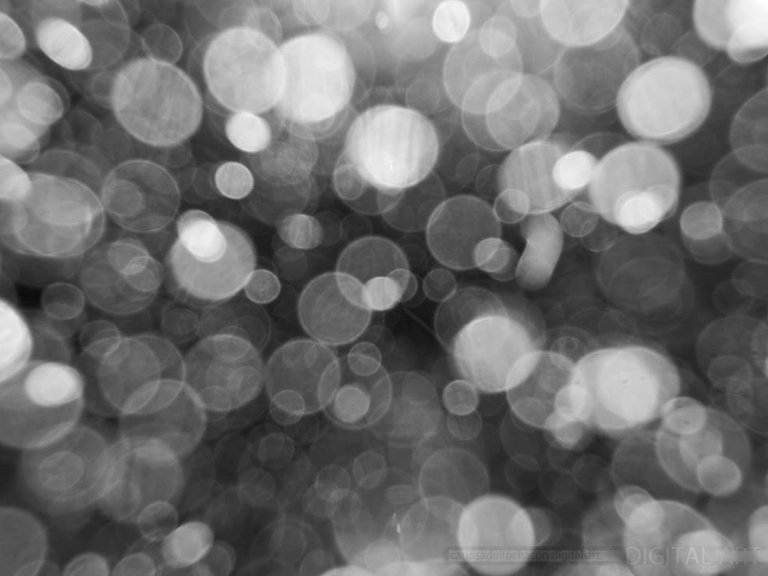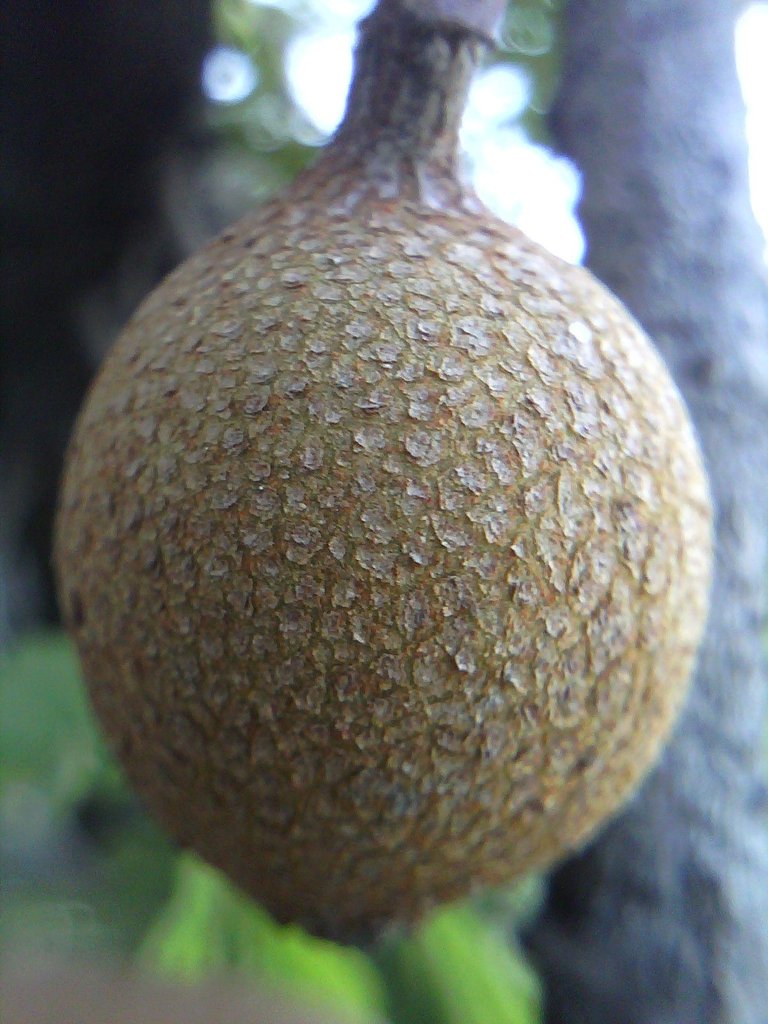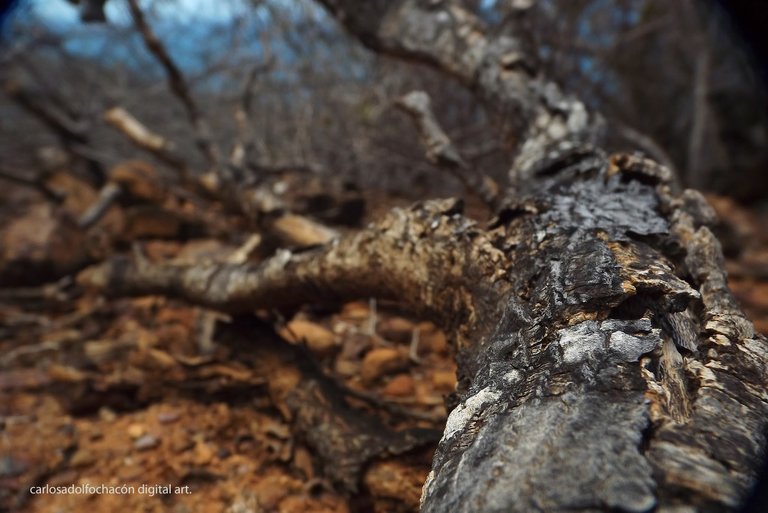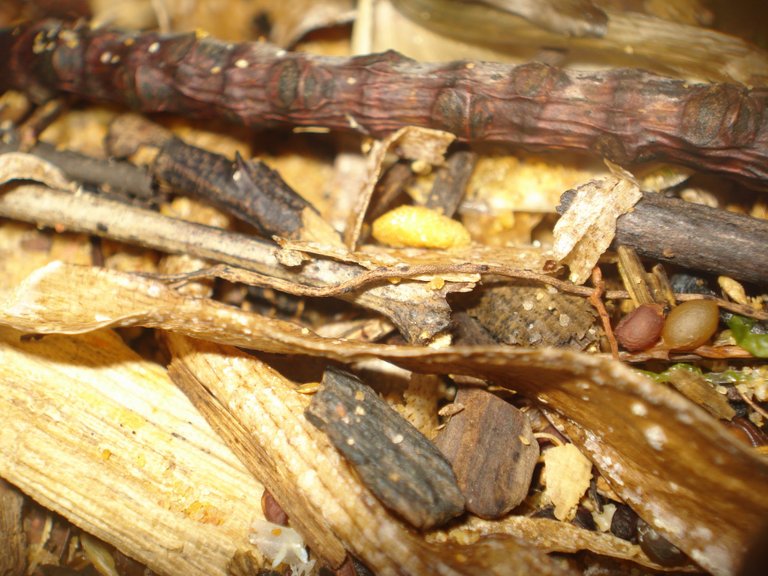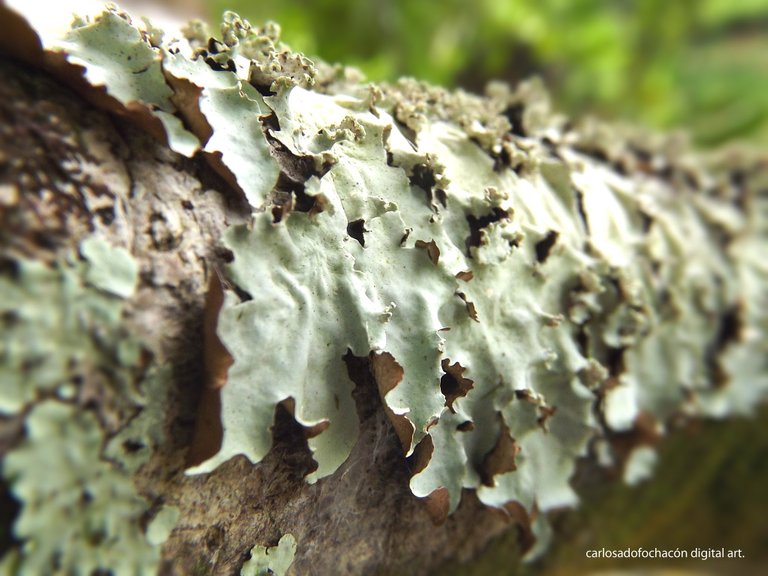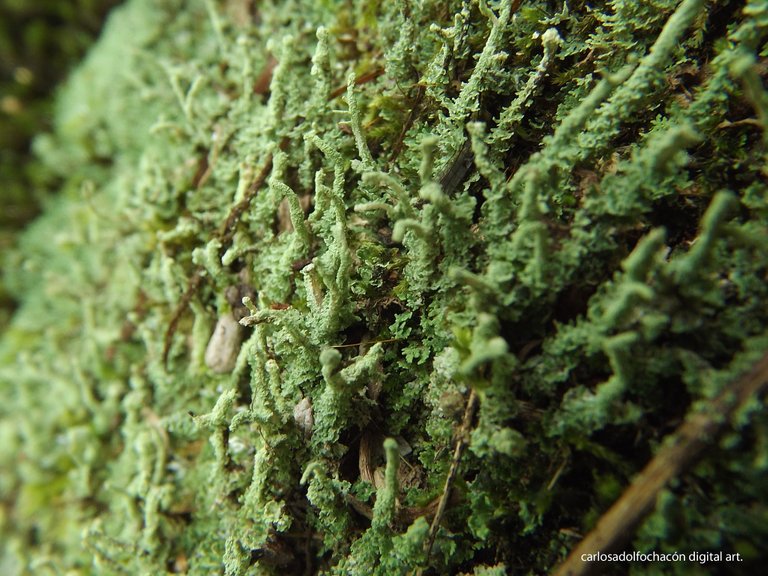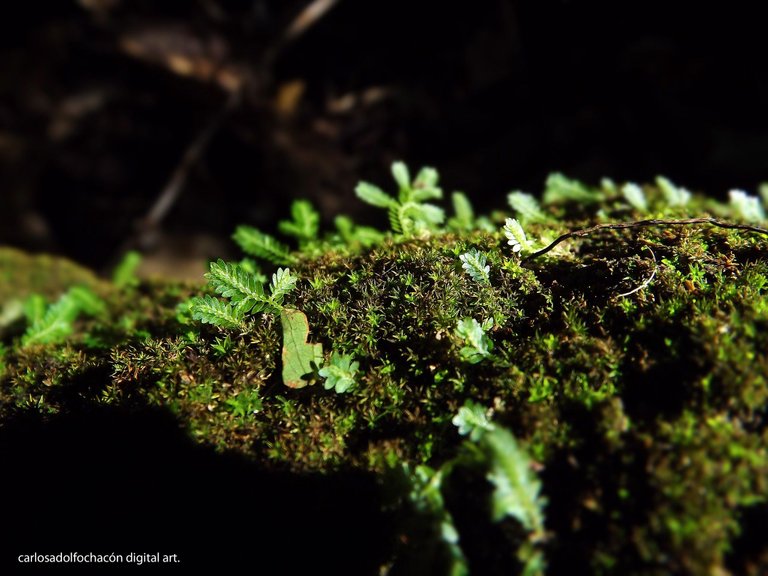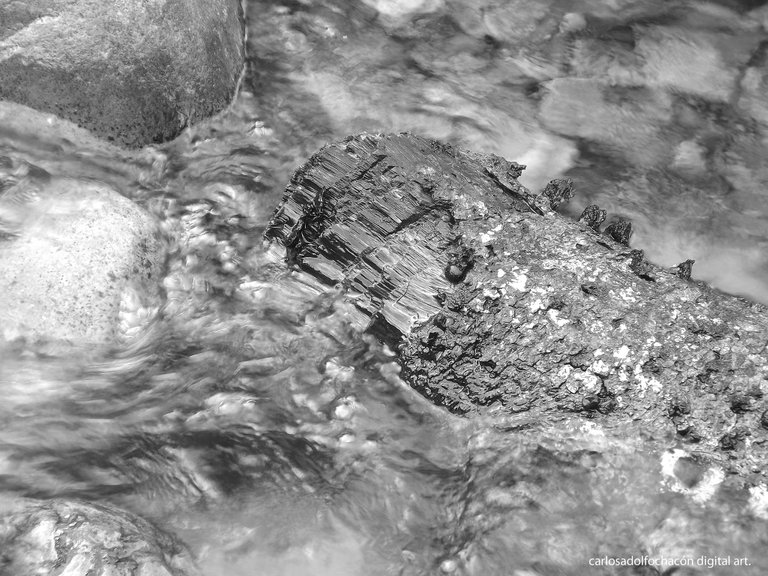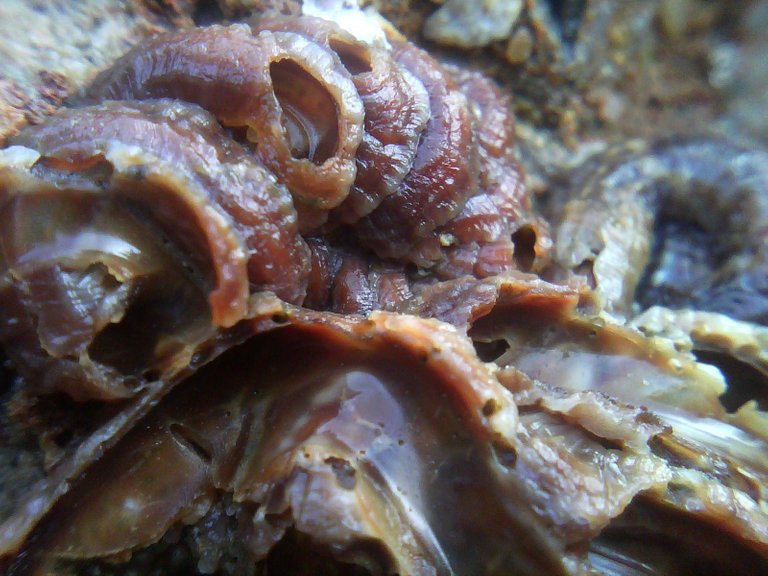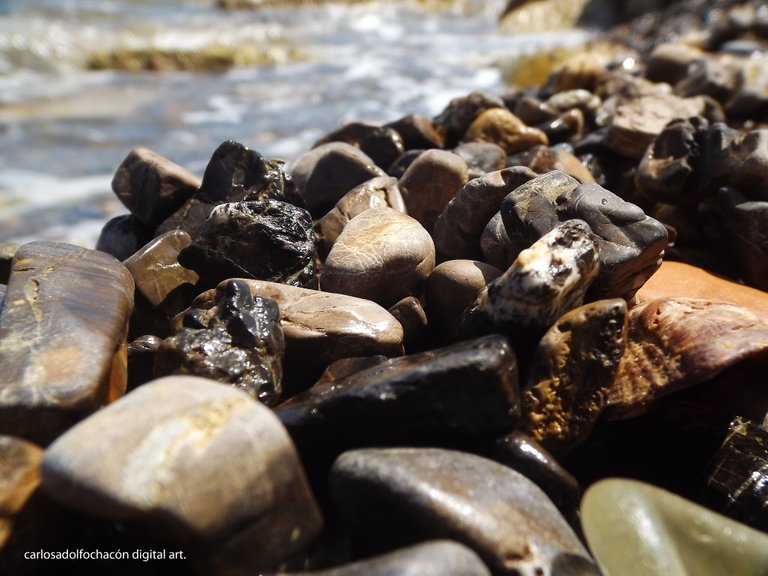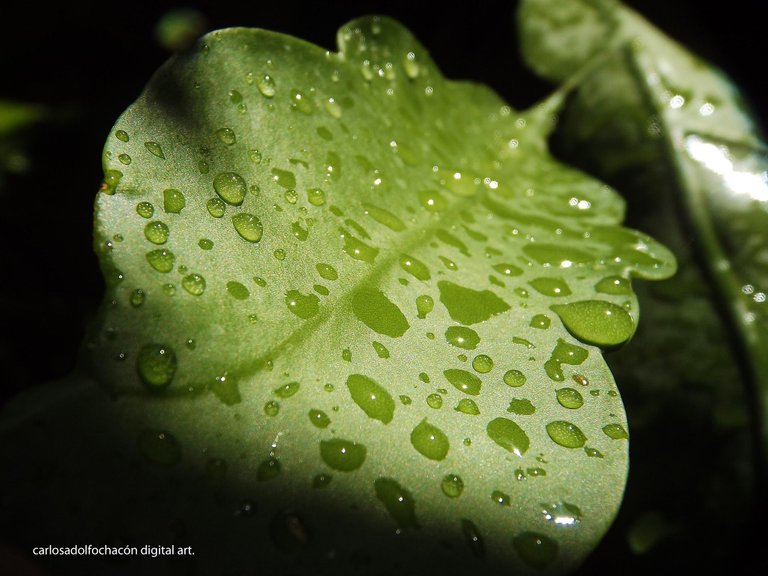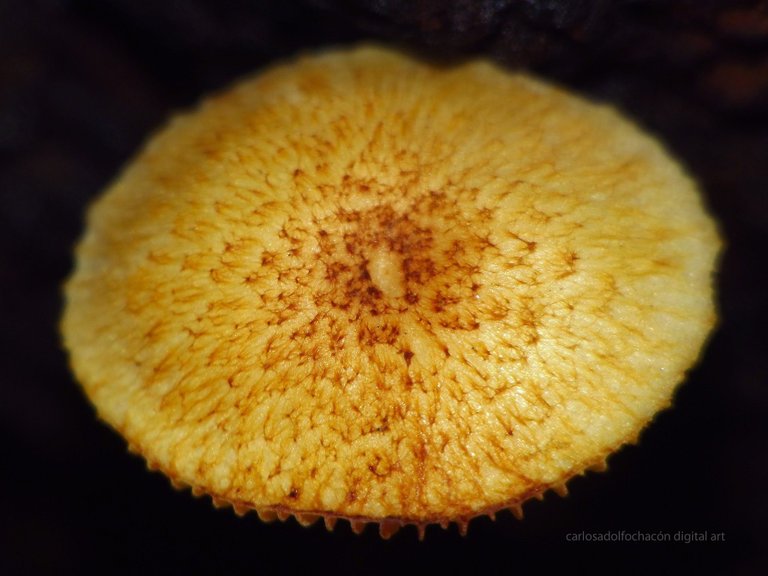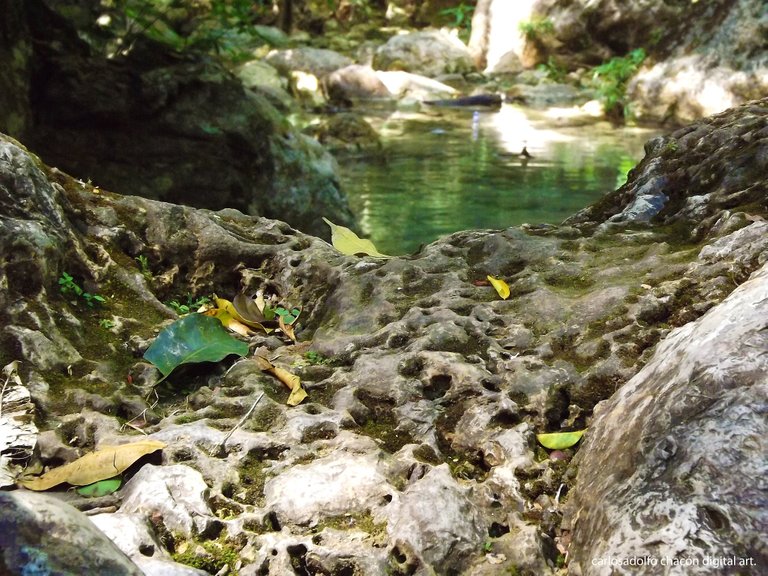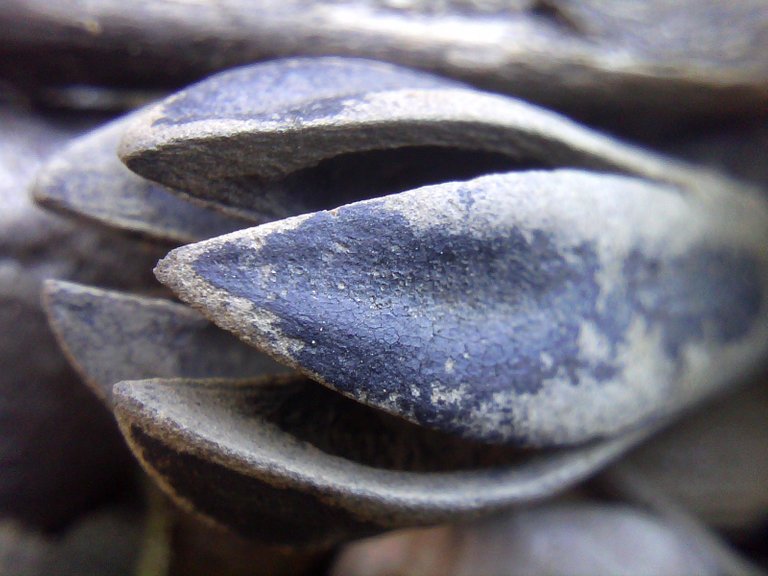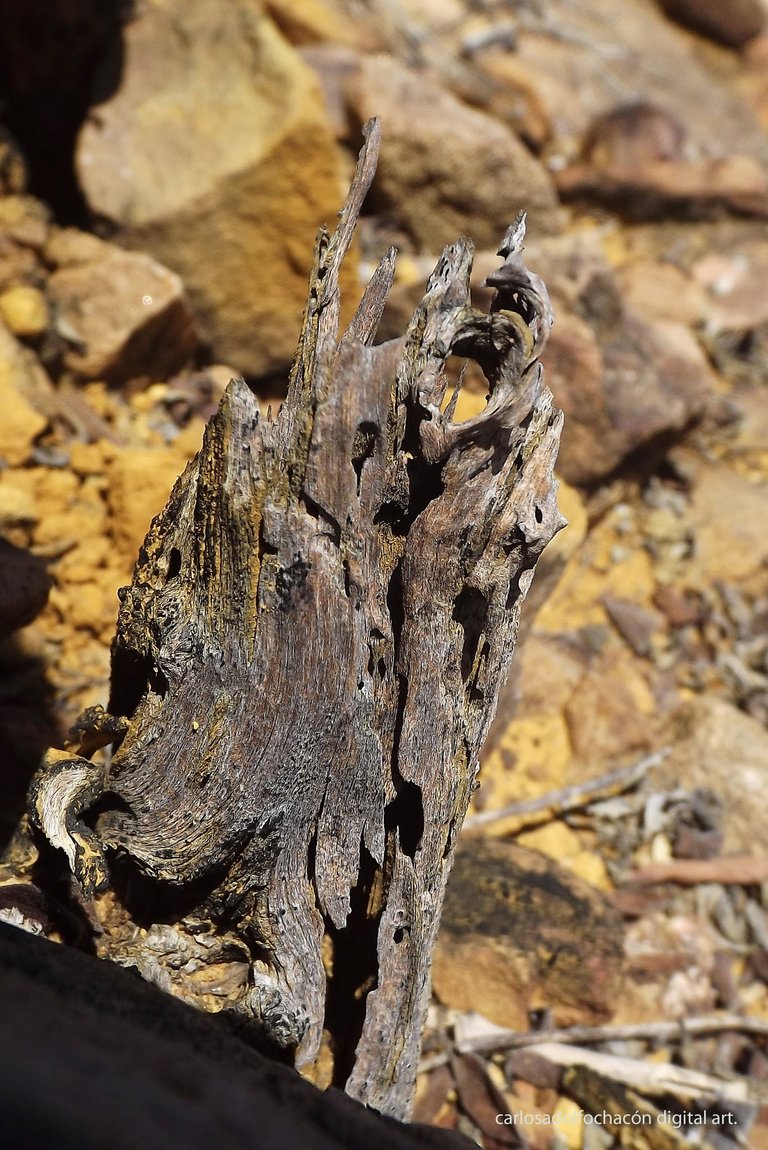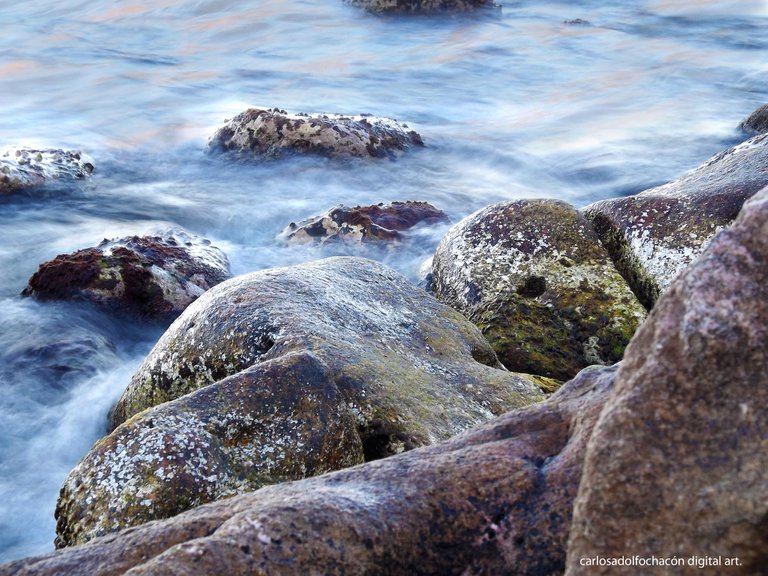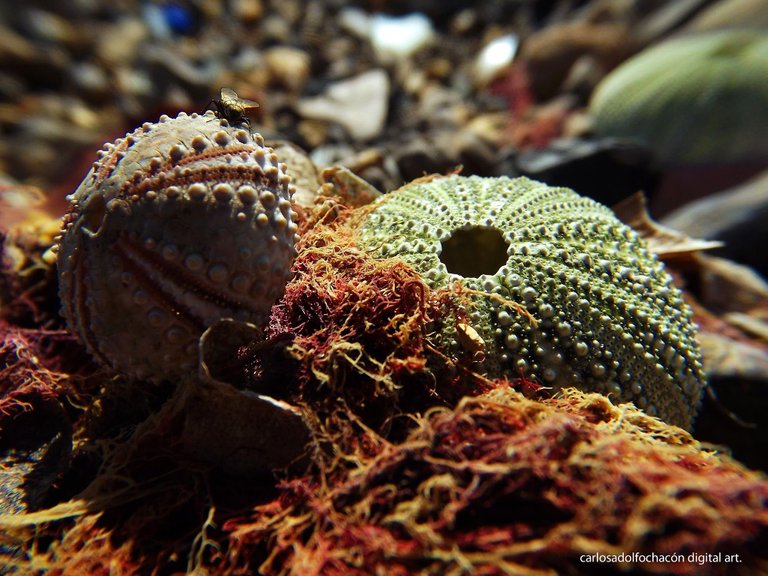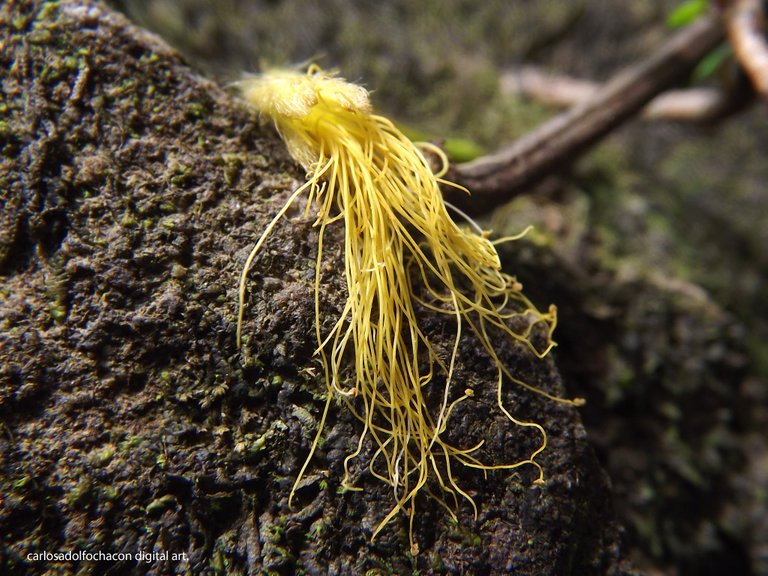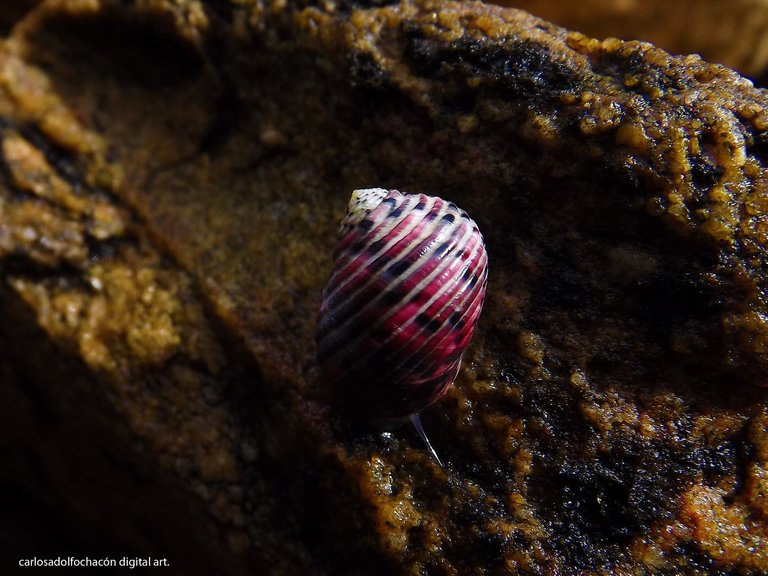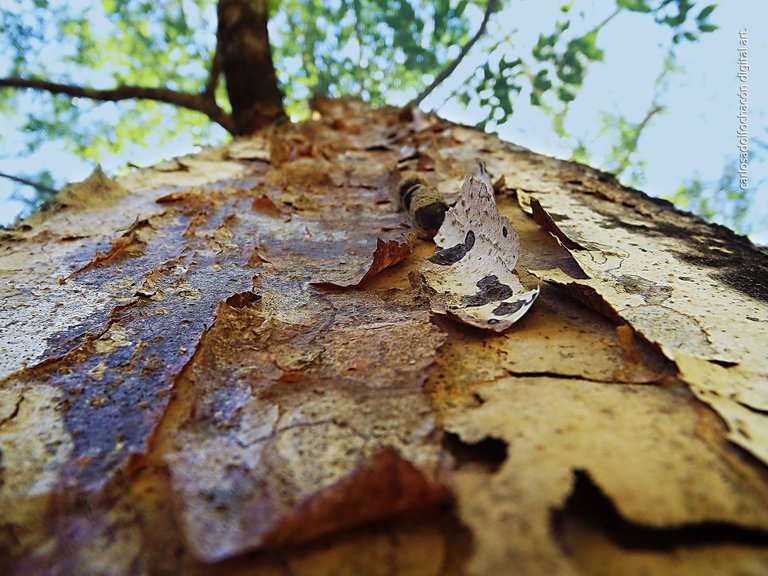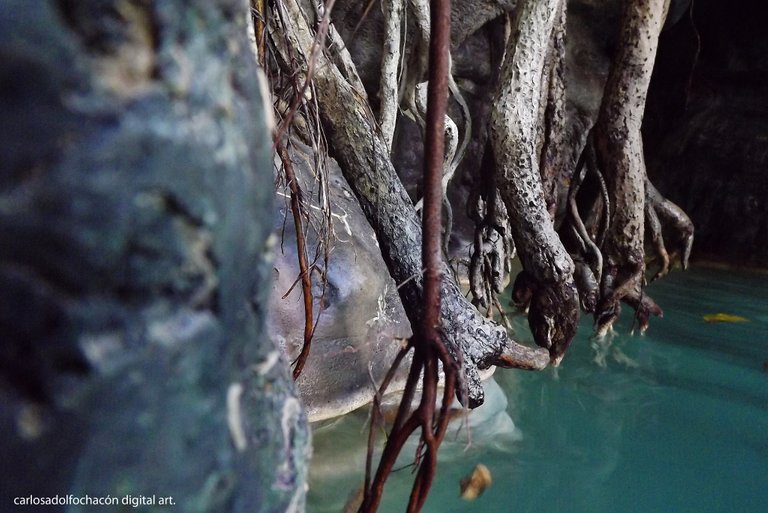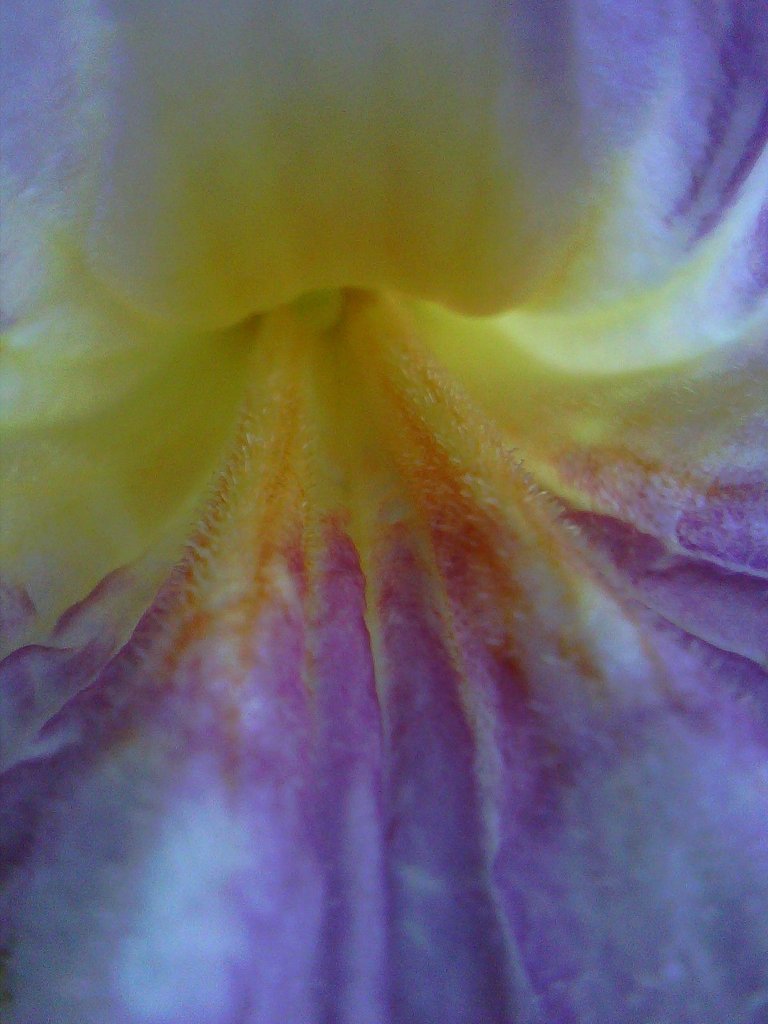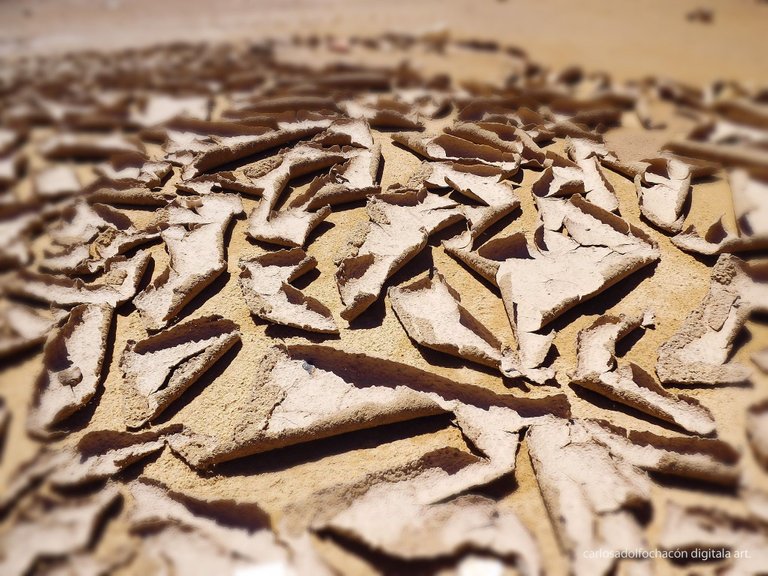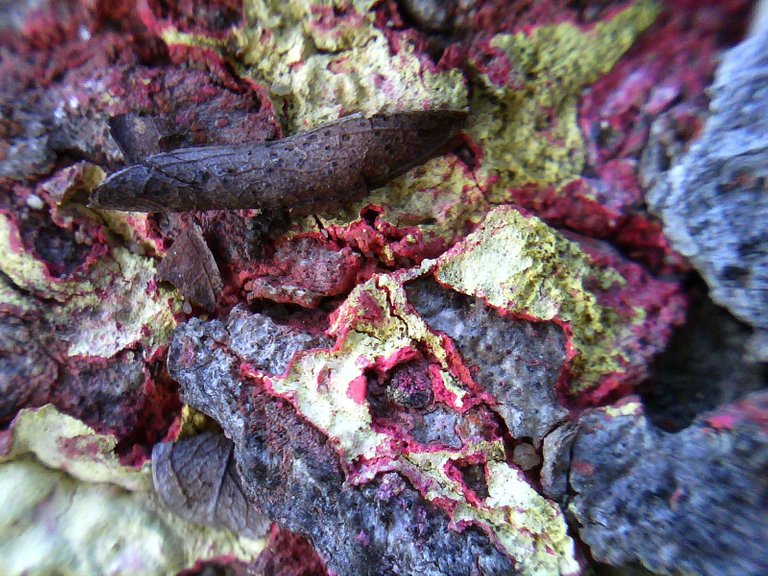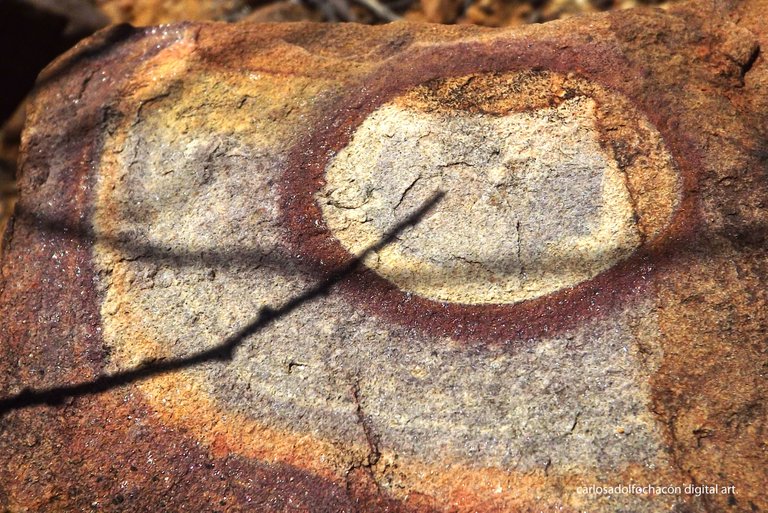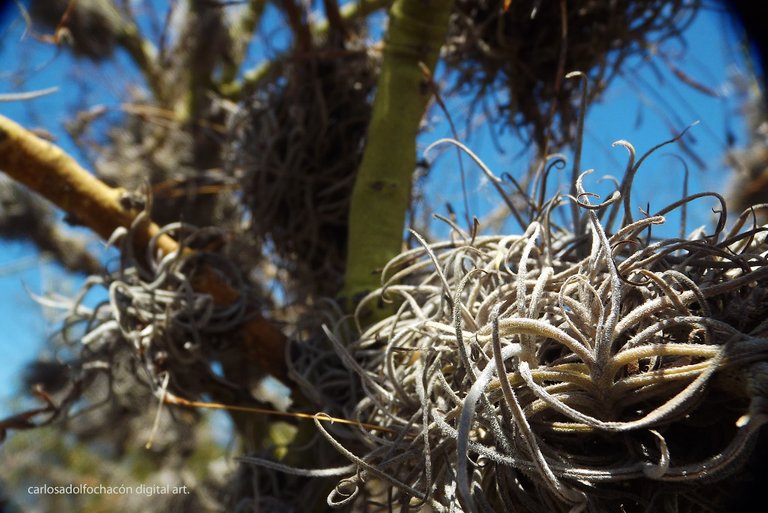 © Carlos Adolfo Chacón Rosales.


The Photos and Texts in this publication are made by me.