The Adeniums are characterized by three most important registered species which are: Adenium obesum, Adenium arabicum, Adenium somalense, outstanding subspecies, Adenium coetaneu, Adenium honghel, Adenium micranthum, Adenium speciosum, Adenium tricholepis including the new cultivation trends generating hybrids by means of of cross pollinations achieving impressive flowering plants the Adeniums are plants that speak to you in some way you feel a connection similar to any pet since it is a plant that grown from seeds gives you a wide range of forms and its slow growth gives that feeling of suspense to know what type of flower is going to sprout or if you achieved through pollination a unique and beautiful new flower... the Adeniums of the Apocynaceae family native to Africa and Arabia are poisonous plants, some African tribes make a procedure with the sap of these plants by macerating and fermenting until the chemical separation of the al caloids to poison their arrows, it is a slow but effective poison since it can kill an adult Elephant in less than 3 days. I invite you to have at home one of these wonderful plants for your delight and cultivation of this beautiful succulent plant Adenium obesum being the queen of this extended family.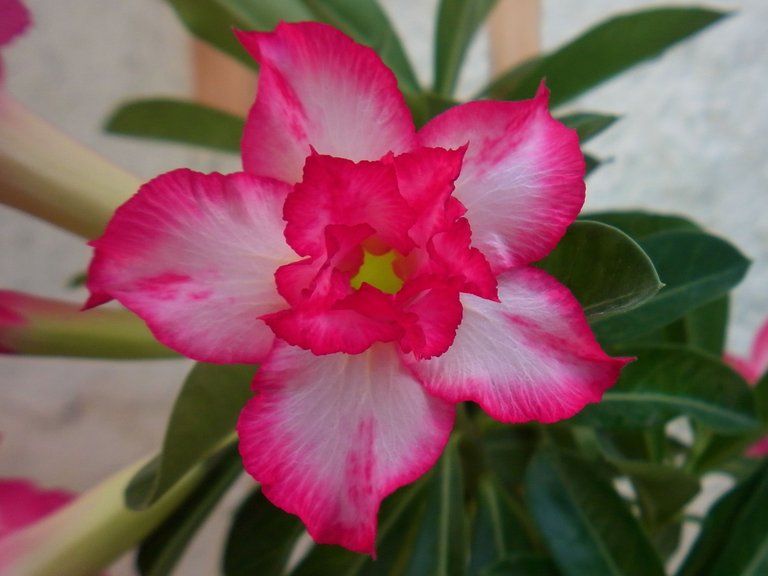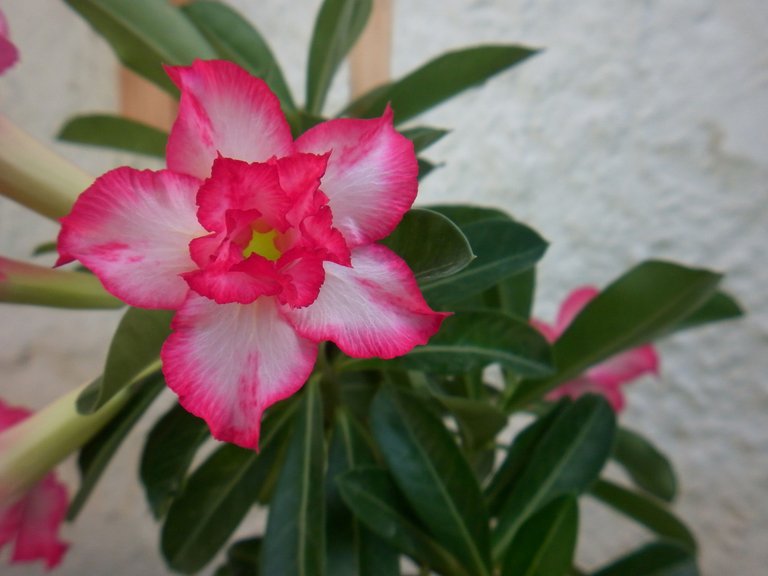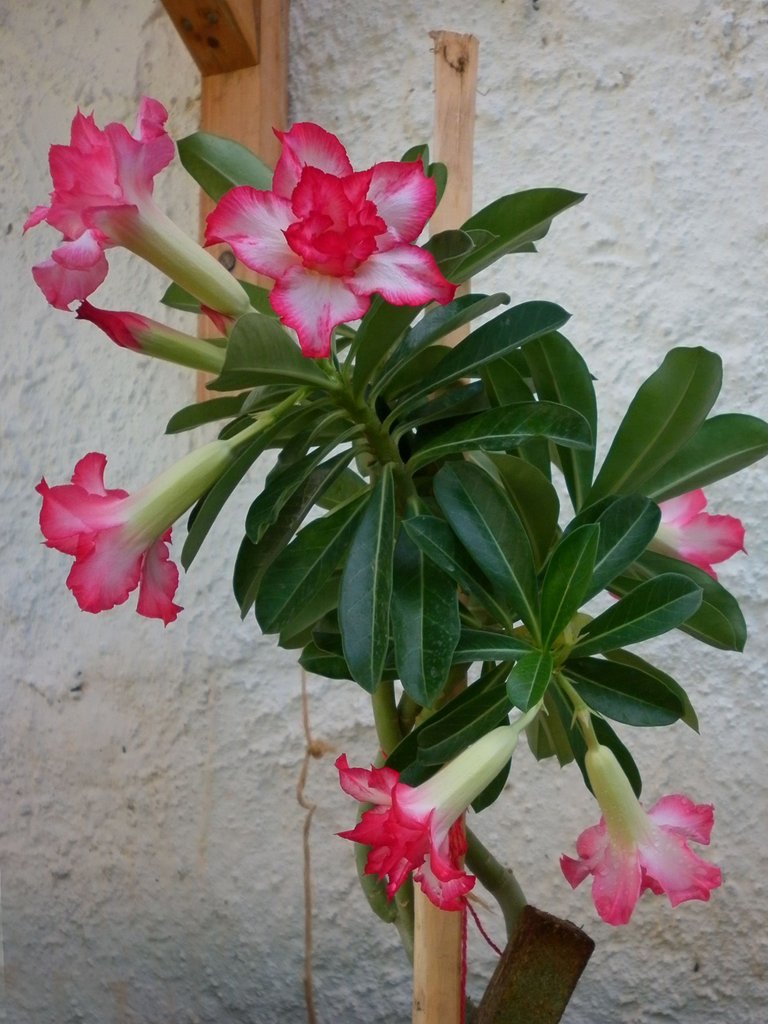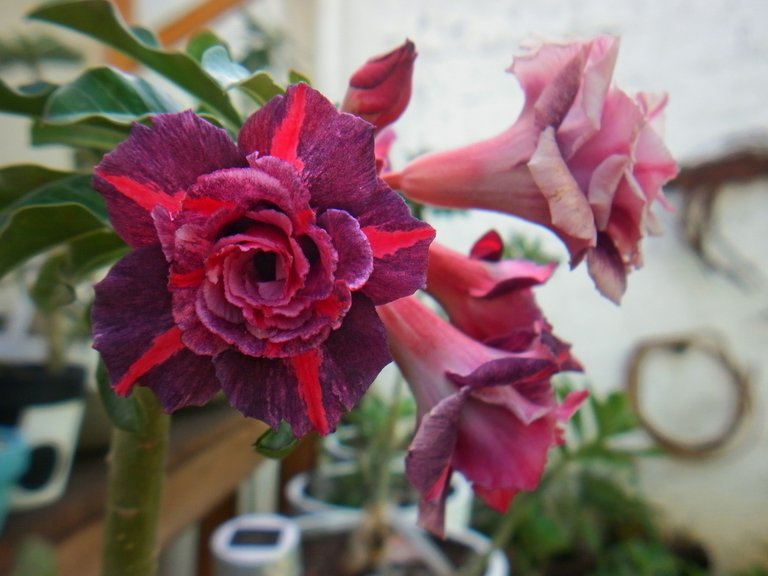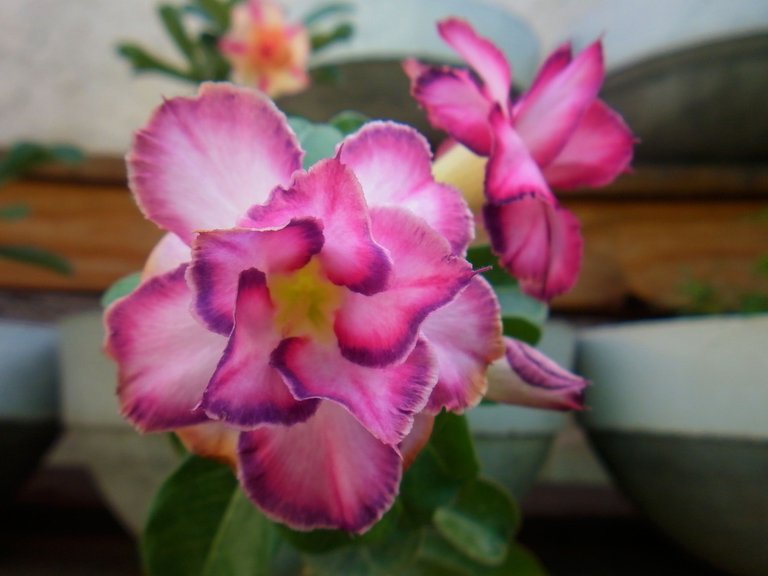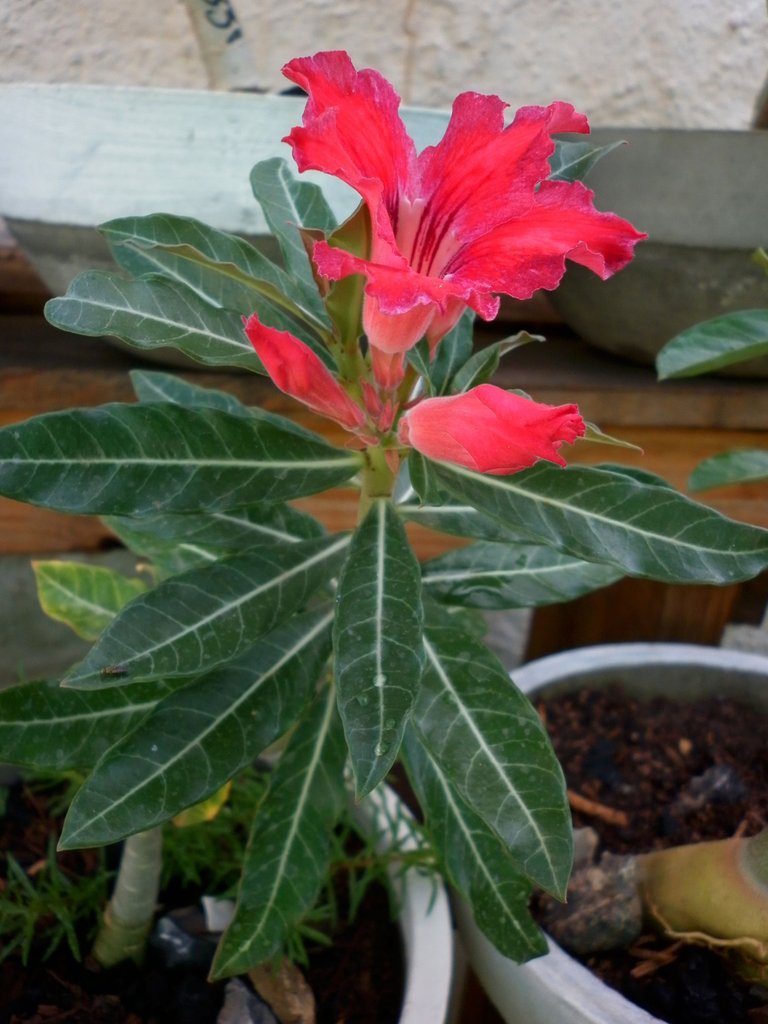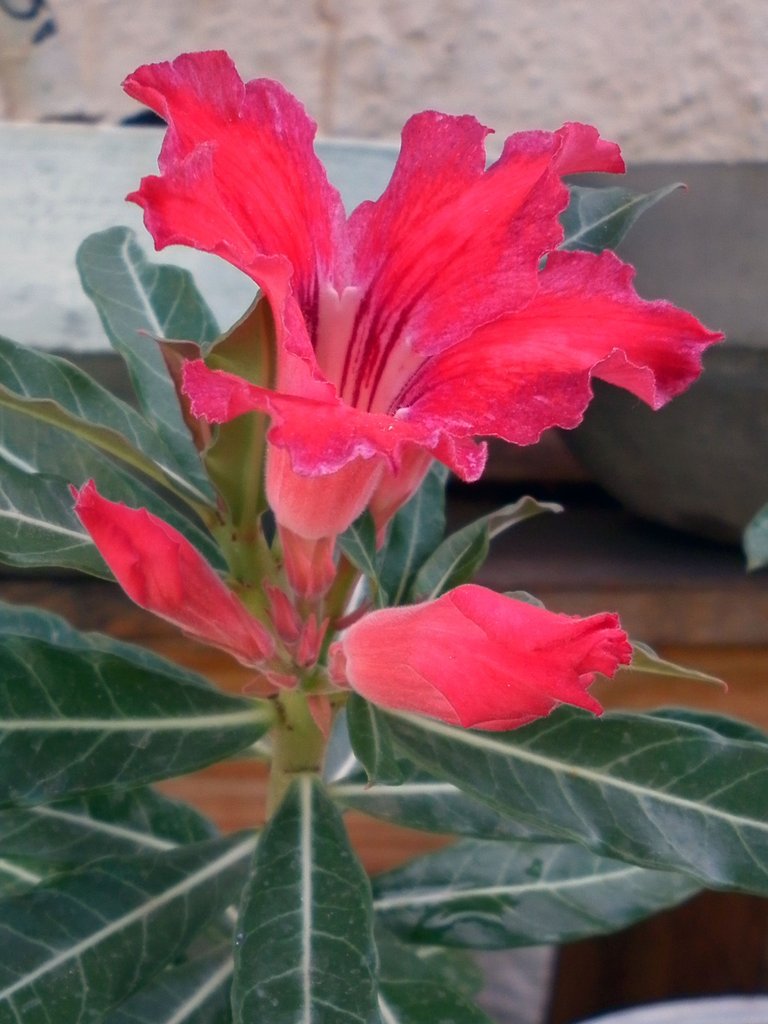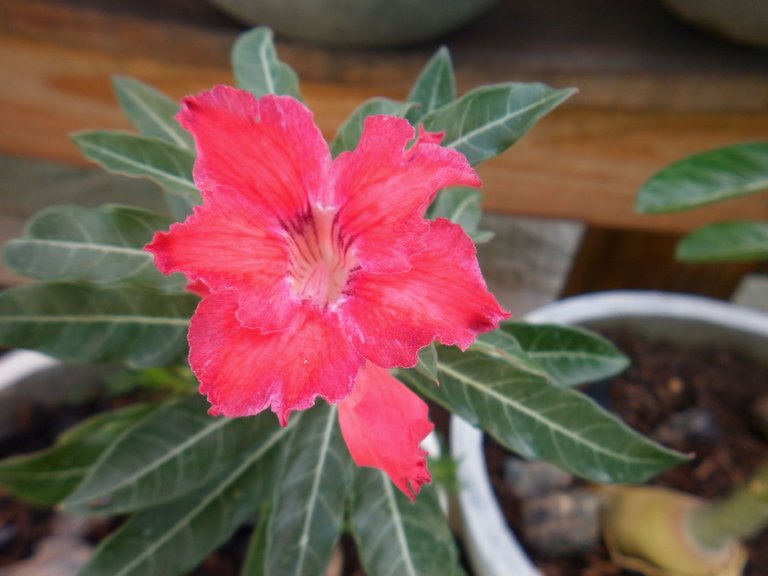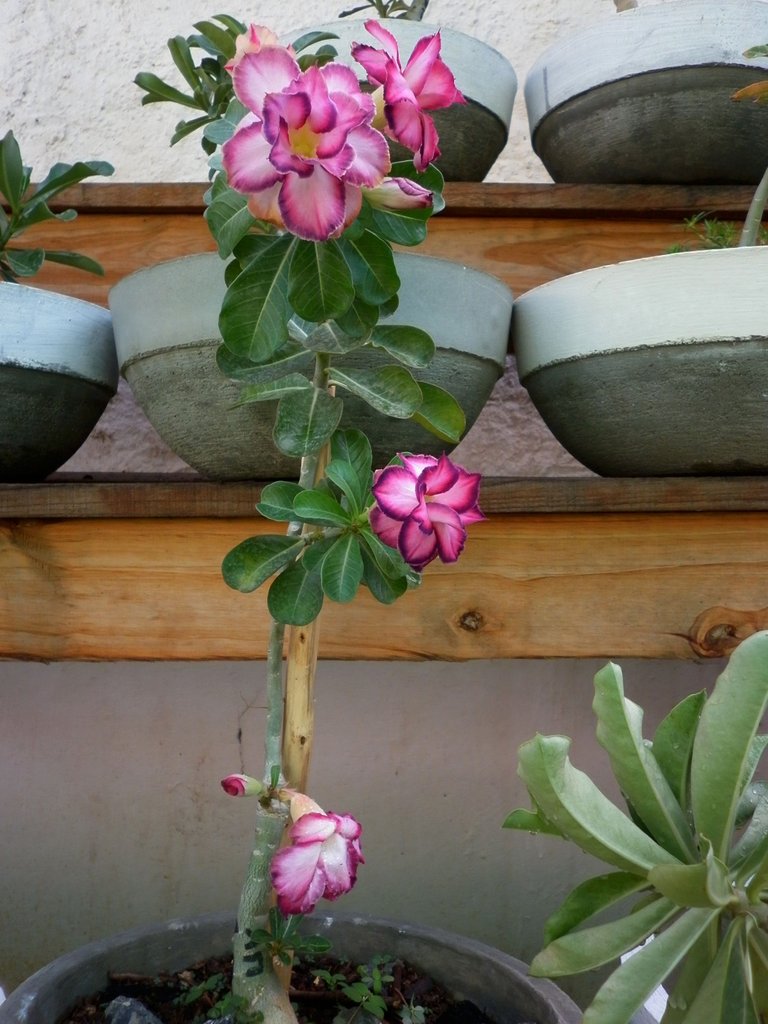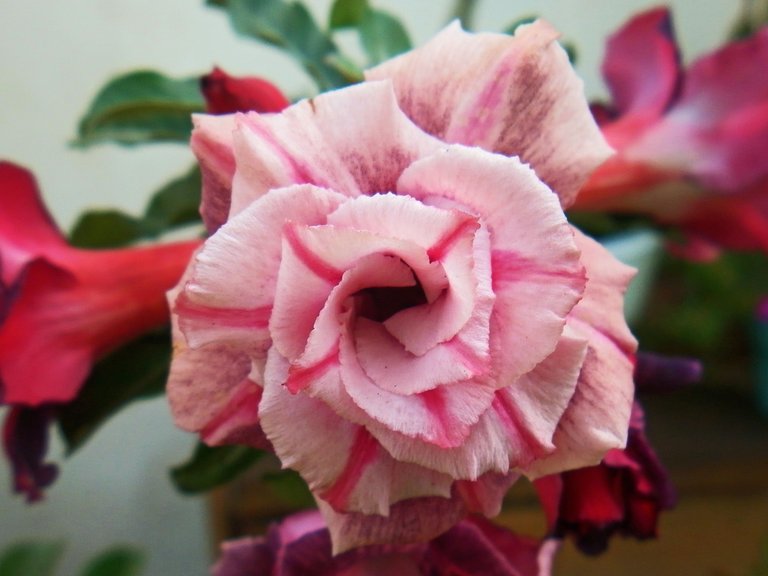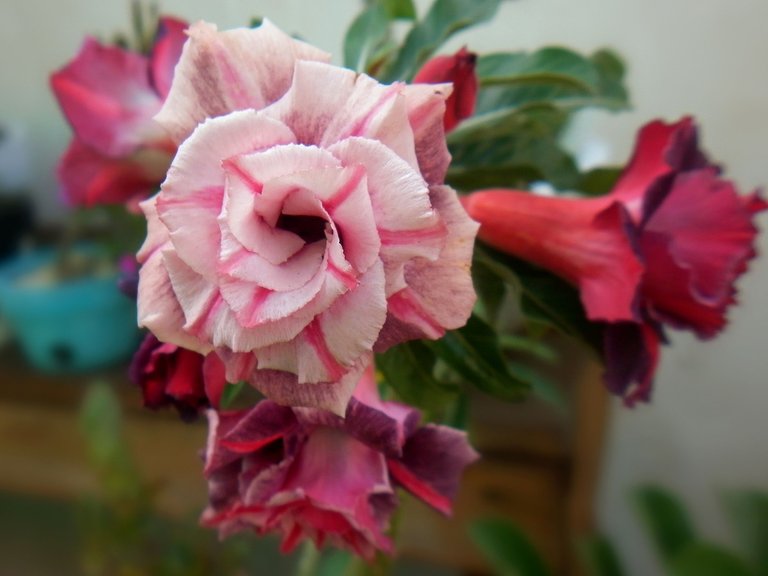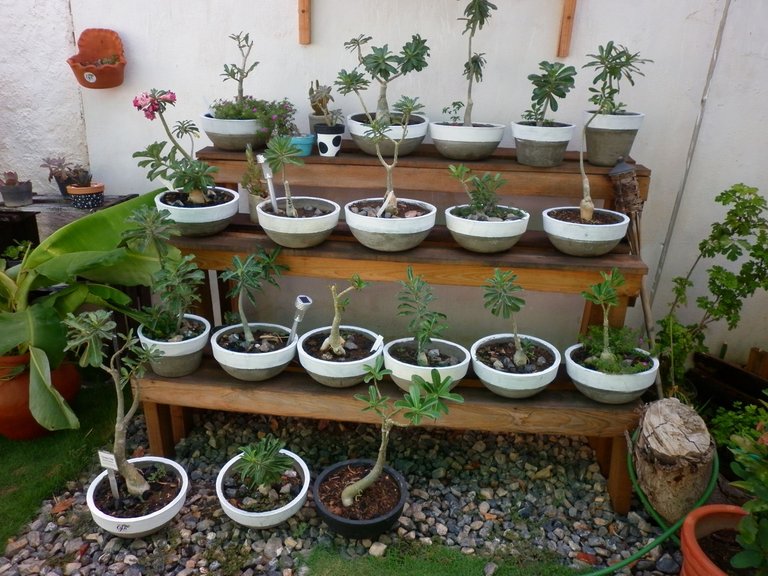 © Carlos Adolfo Chacón Rosales.


The Photos and Texts in this publication are made by me.