Hello hiveians
Its a great day and a beautiful sunday, we had a heavy rain fall last night that almost blew off the roof of our building.
Though for awhile now there has not been rainfall in Ilorin, this has prevented crops from growing well and farmers were complaining as well as everybody but when heaven decides to smile on us, we were amazed, The rain started last night and stopped this morning at about 6:00am.
When a took a walk along the street, the road was filled with water and one can hardly find a place to step on, some roof were blown off, electric poles fell off, trees branches fell down and lots more.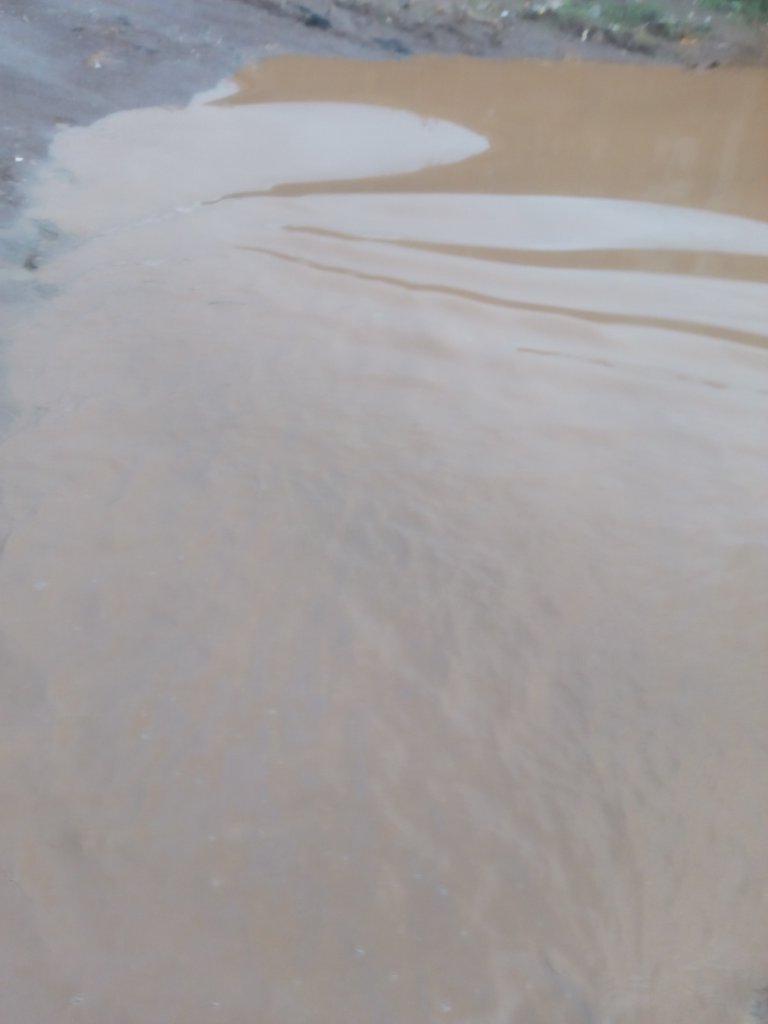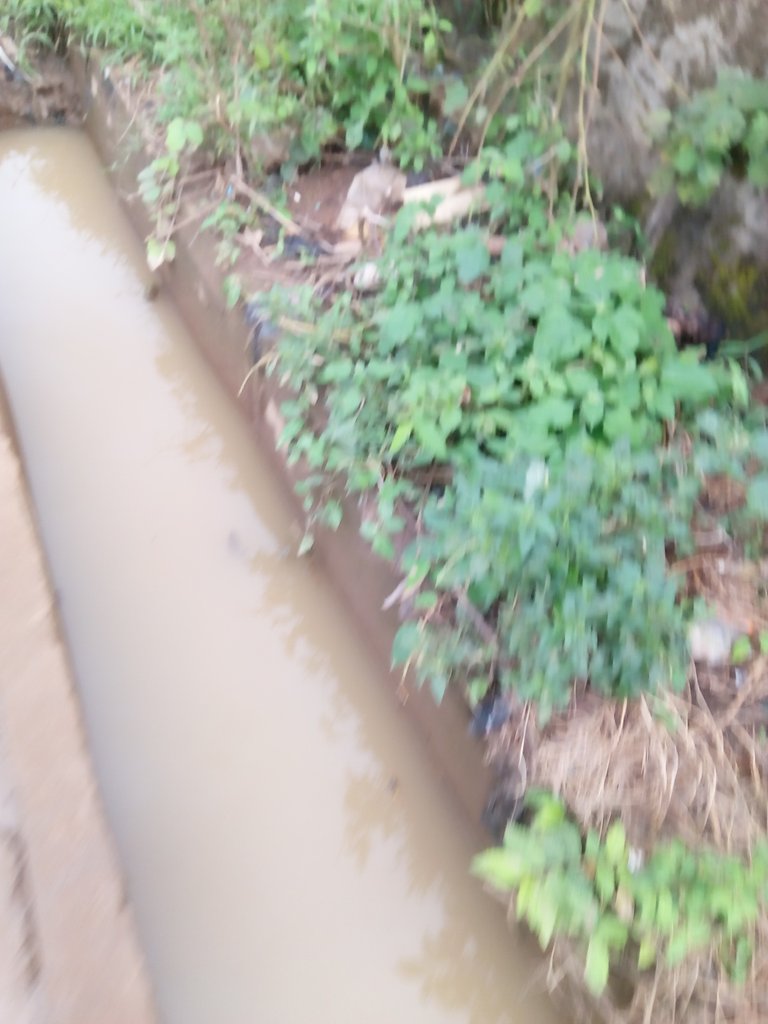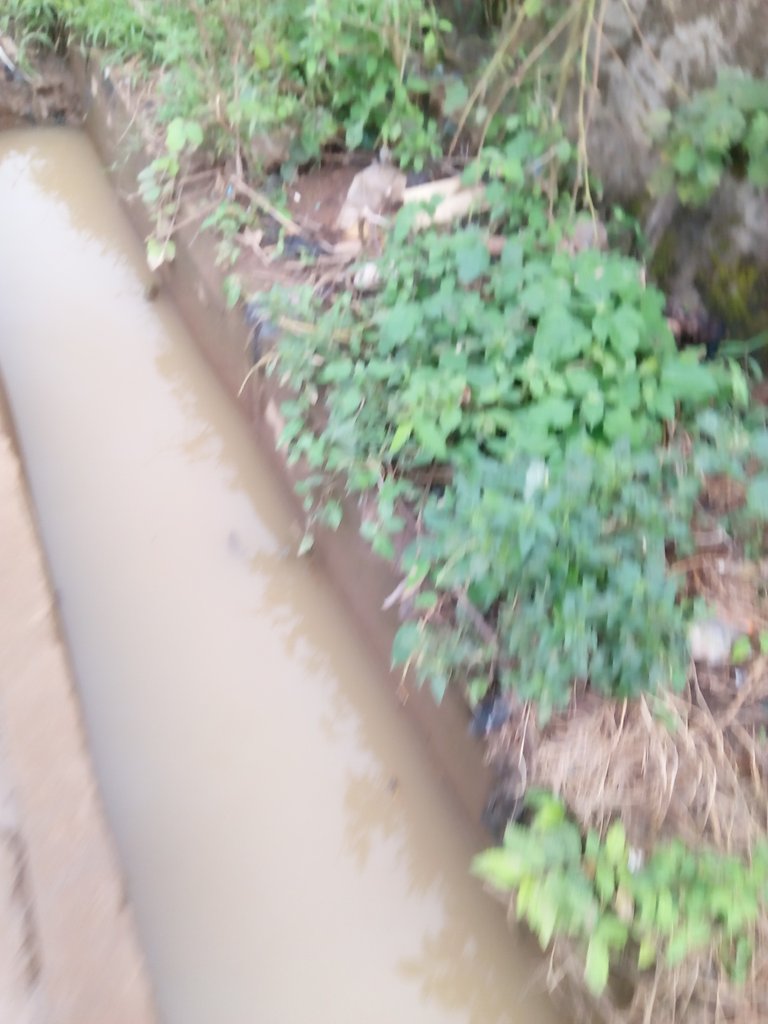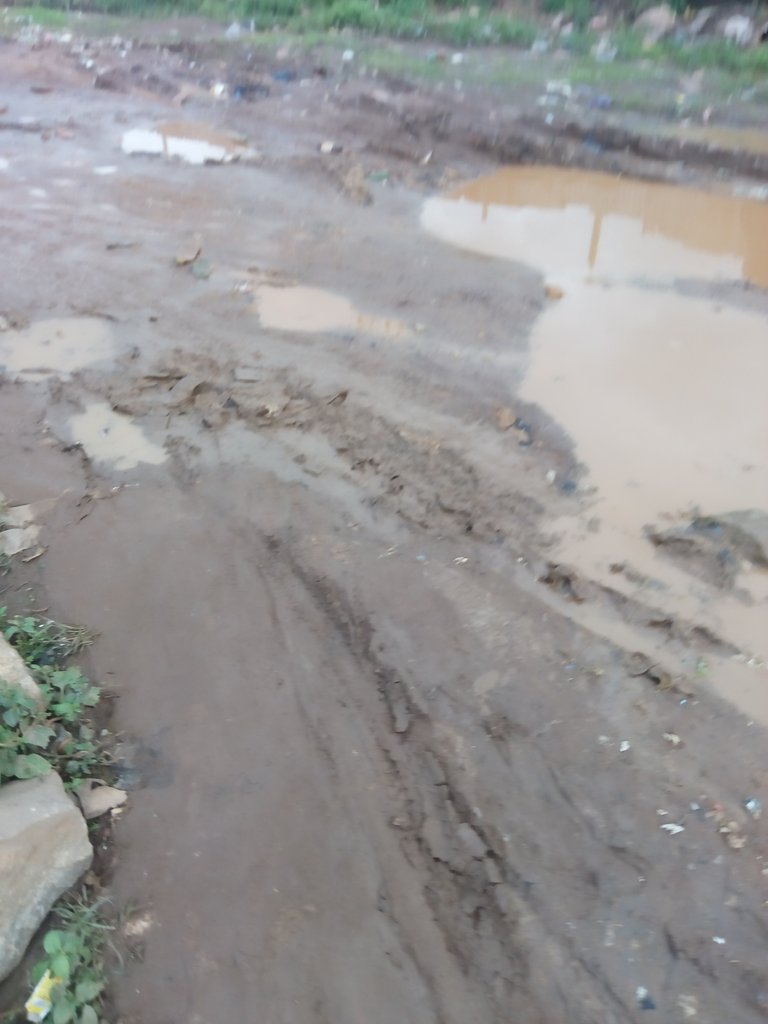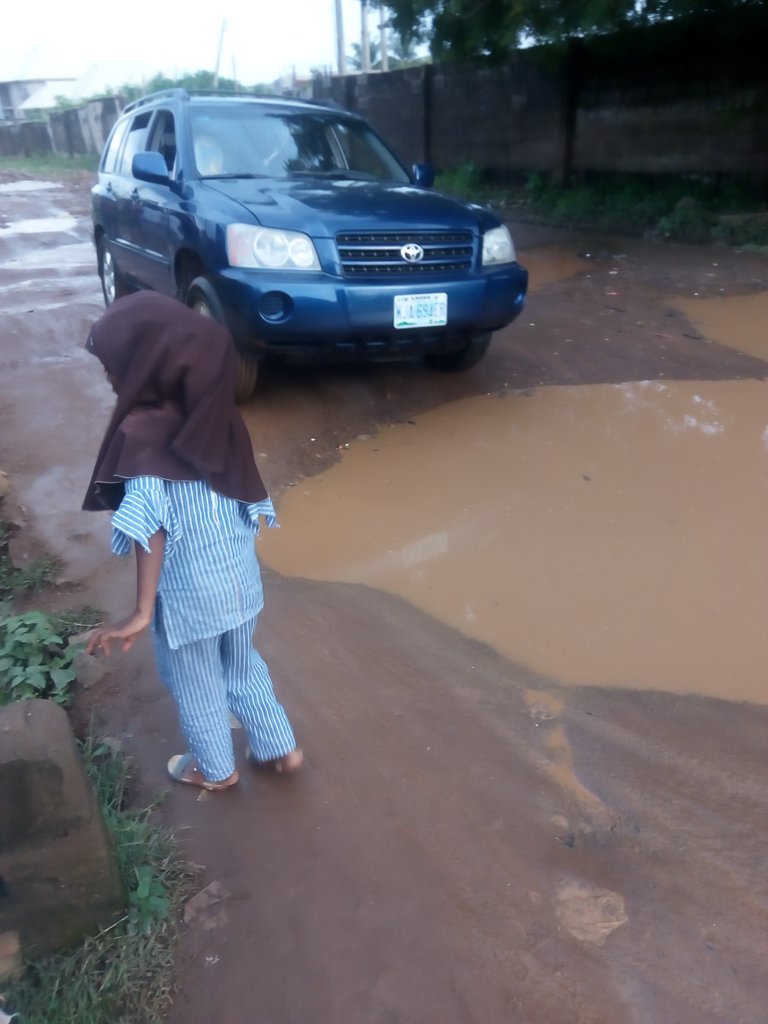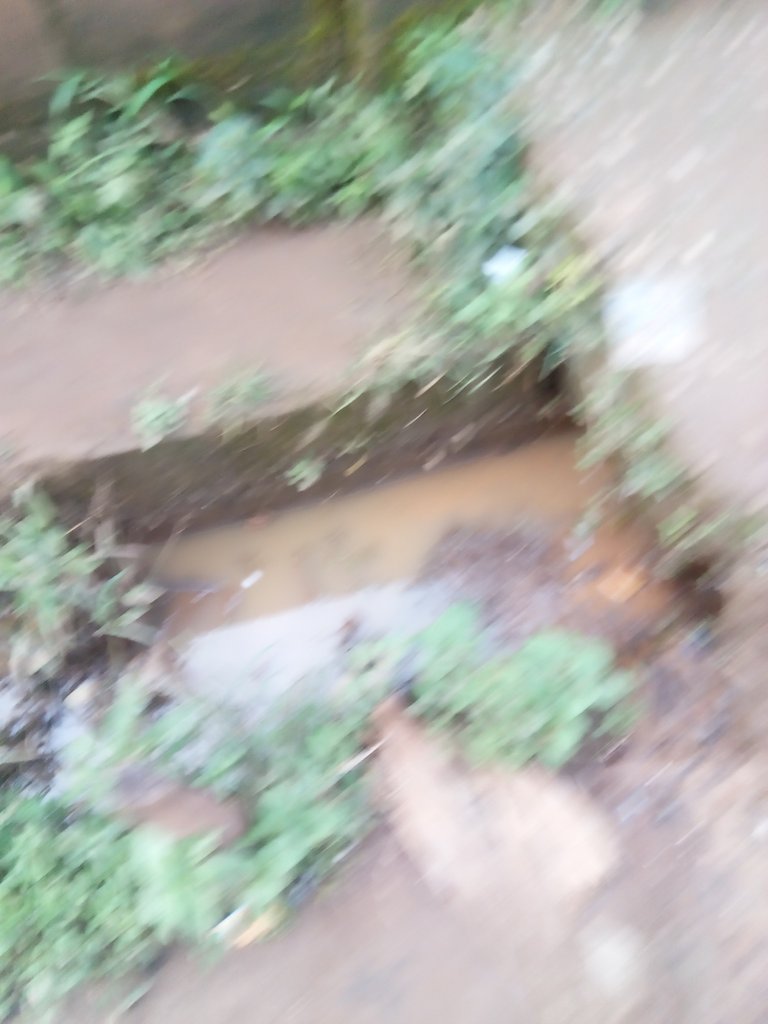 It was really a raining night but it wasn't funny
Thanks for reading through my post....