Either waiting for Better Days?, or belongs to the Driver in the next picture!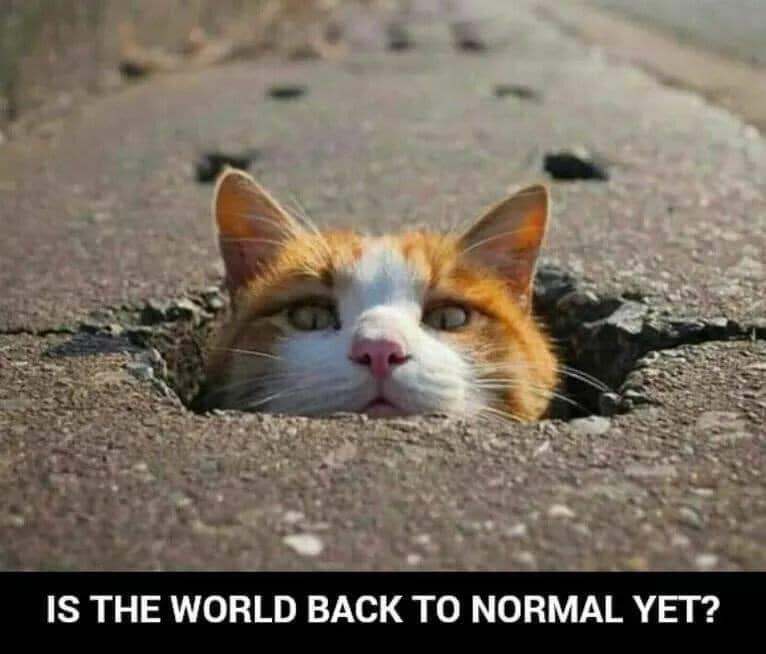 Really , do yourself a favour, turn it upside down! All will be revealed!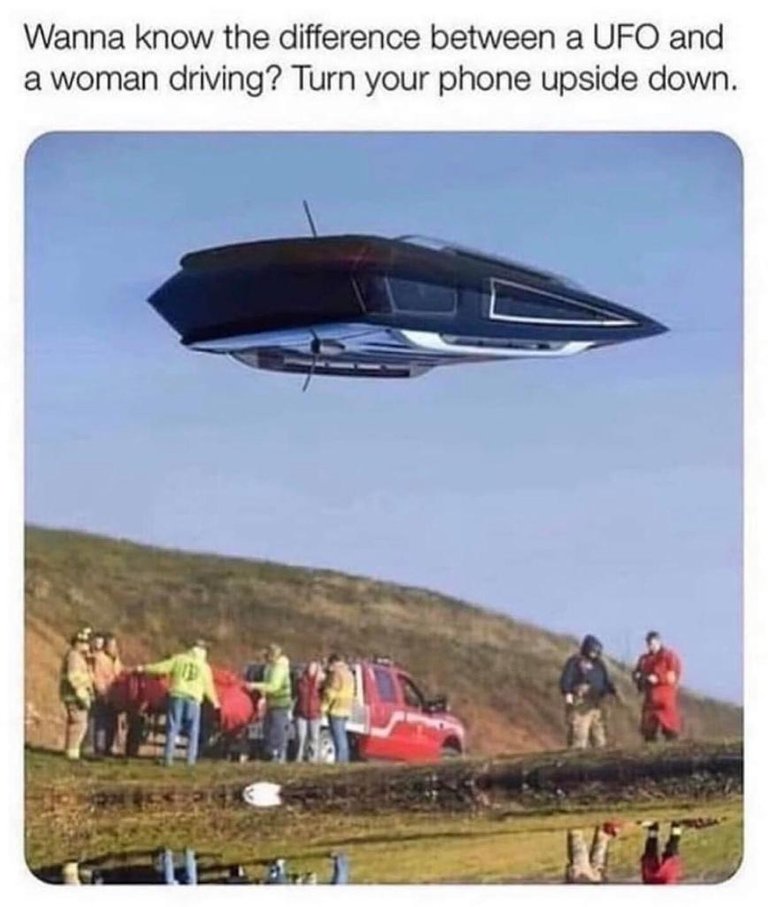 All arrived via WhatsApp, not my property.
Captions are my own.
So the Bottle Store called Tops was closed, Count the Doors?, I thought the Four Tops were coming on Tour!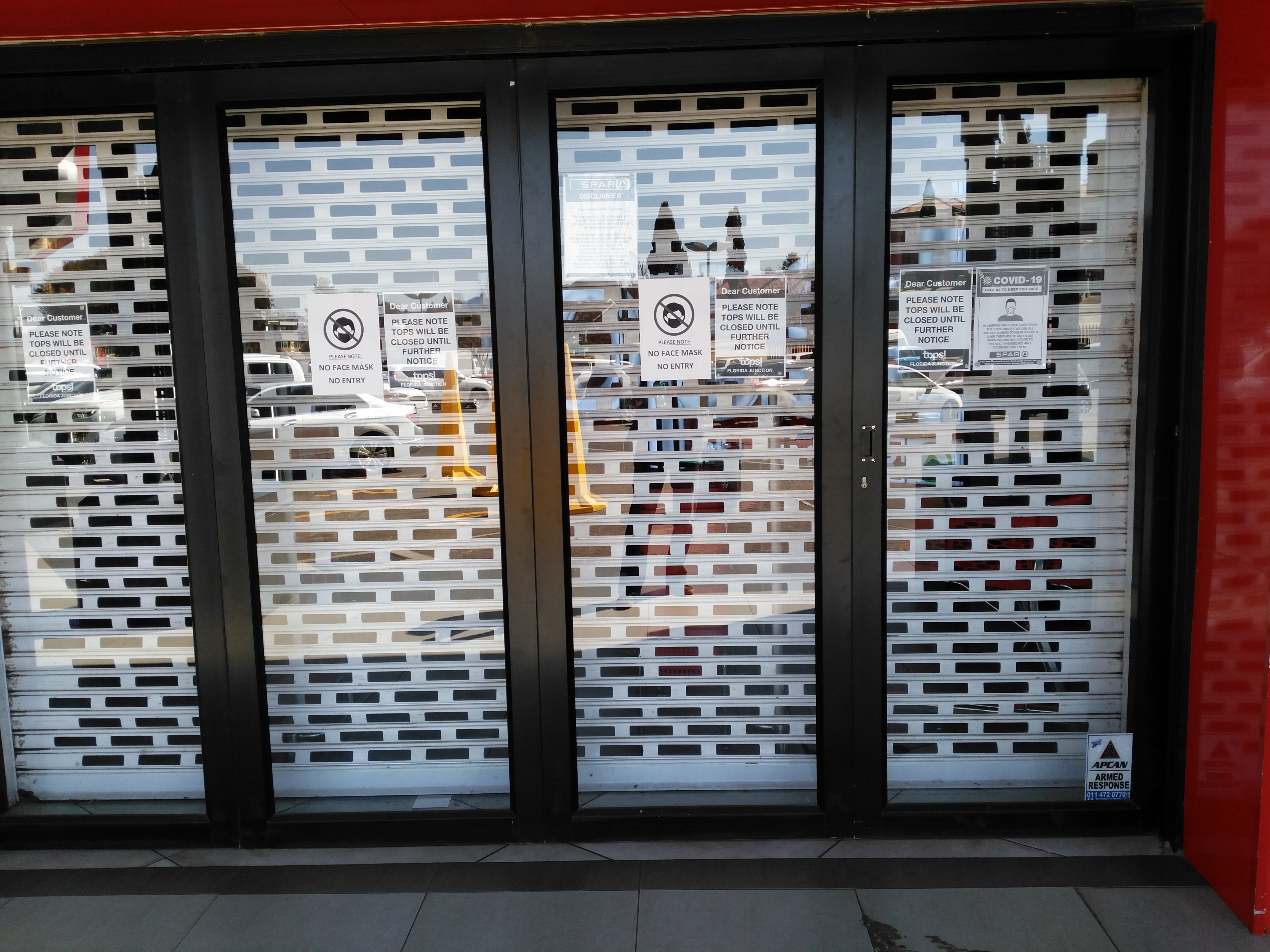 I took the above Photo
For your listening pleasure ,I added some Four Tops Videos courtesy of YouTube, not my property.
Do yourself a solid and go and listen to real music and singing!