Monday Merriment!
Equivalent of a Human marrying a Country Rep?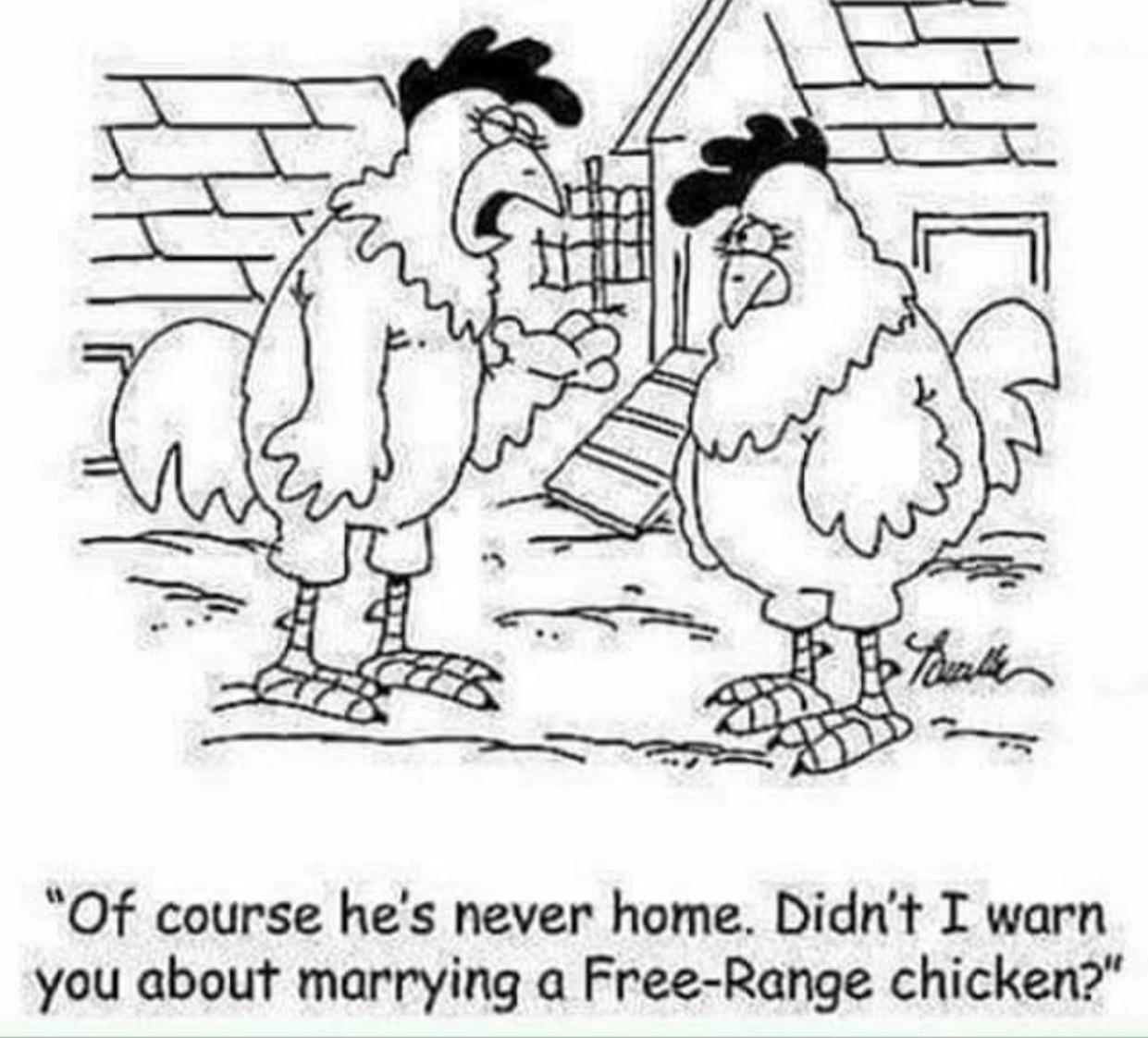 Funny what can change in a Year!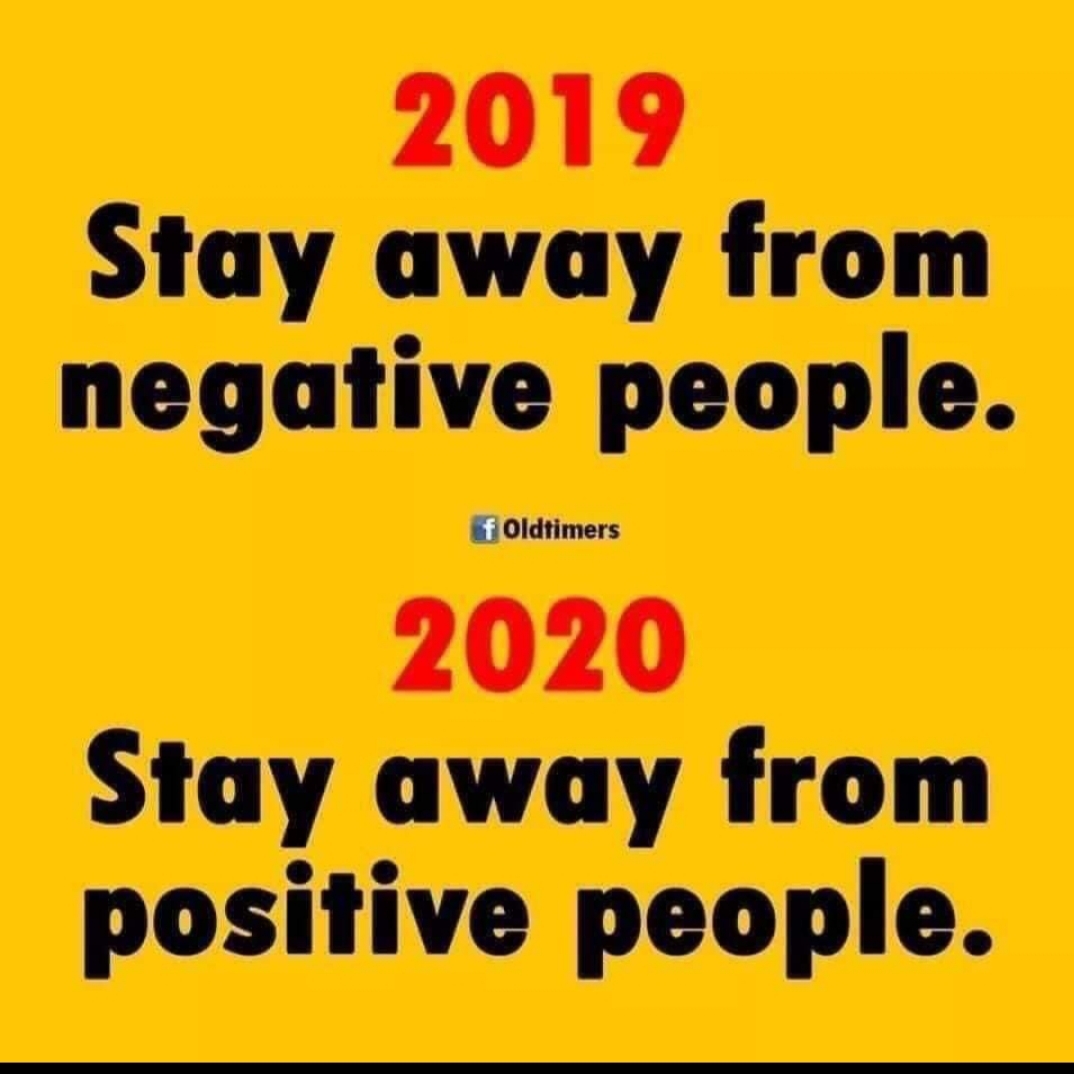 Amazing how one can adapt advice to do exactly what you Want!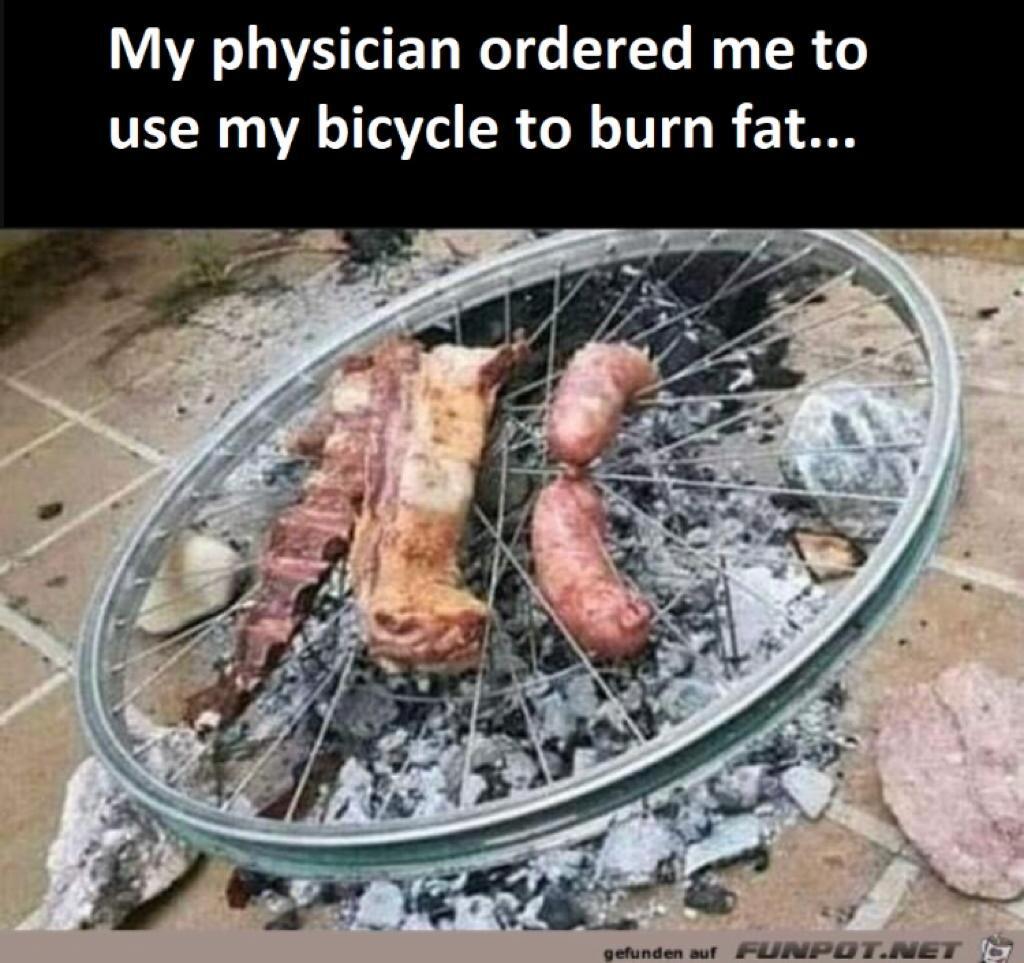 All arrived via WhatsApp, not my property.
Captions are my own.
Just looked through the Freezers in this house, someone has thrown the Dog's Bones away! Not Funny!
---
---