Monday Matters?
Now I understand the Term!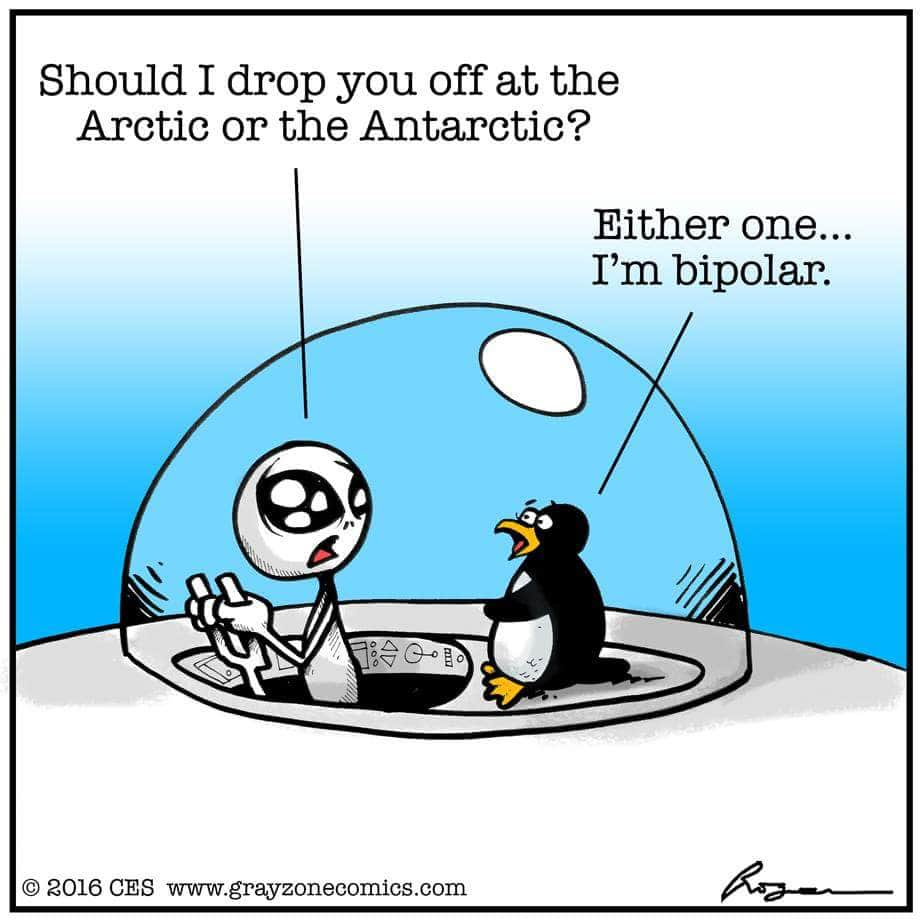 And even better, Let them run (ruin) the place!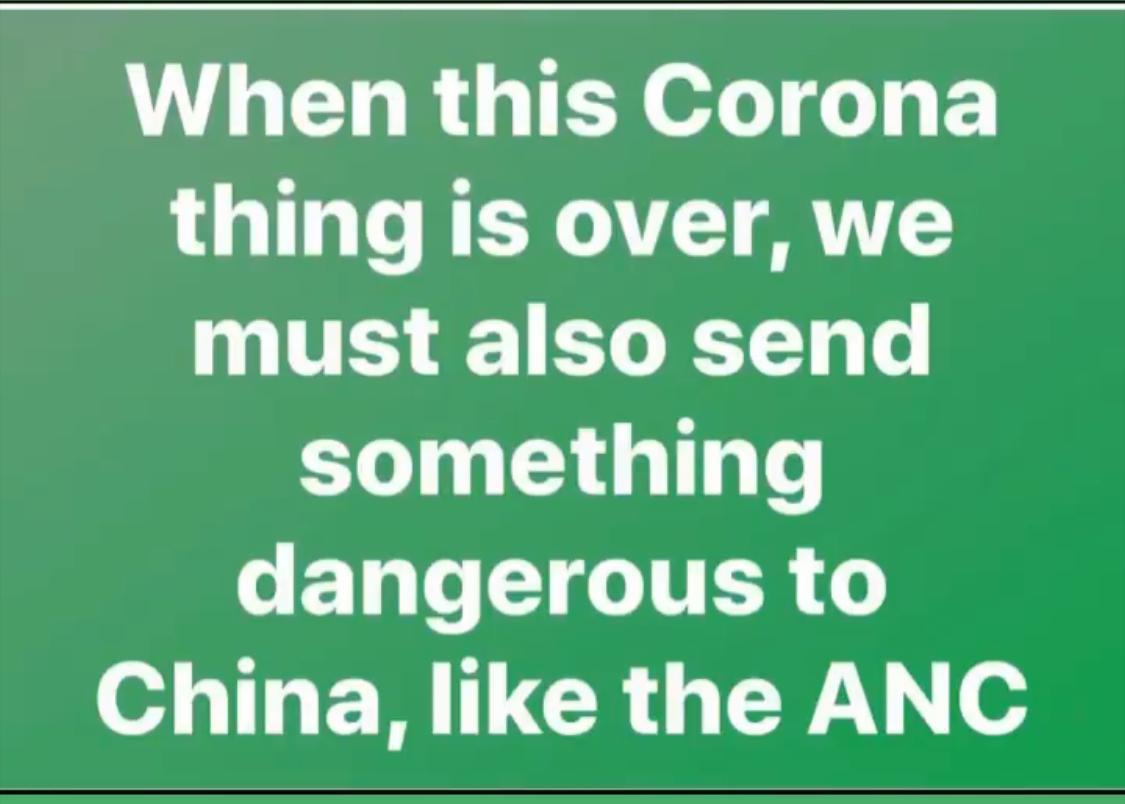 I think I understand what "Leave no Stone Unturned!" means.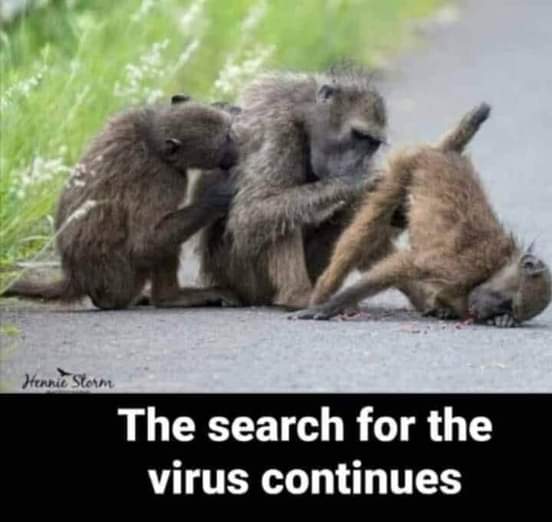 All arrived via WhatsApp, not my property.
Captions are my own.
A really funny thing happened to me on Saturday, will let you know soon!
---
---