Friday Fun!
Definitely from the North!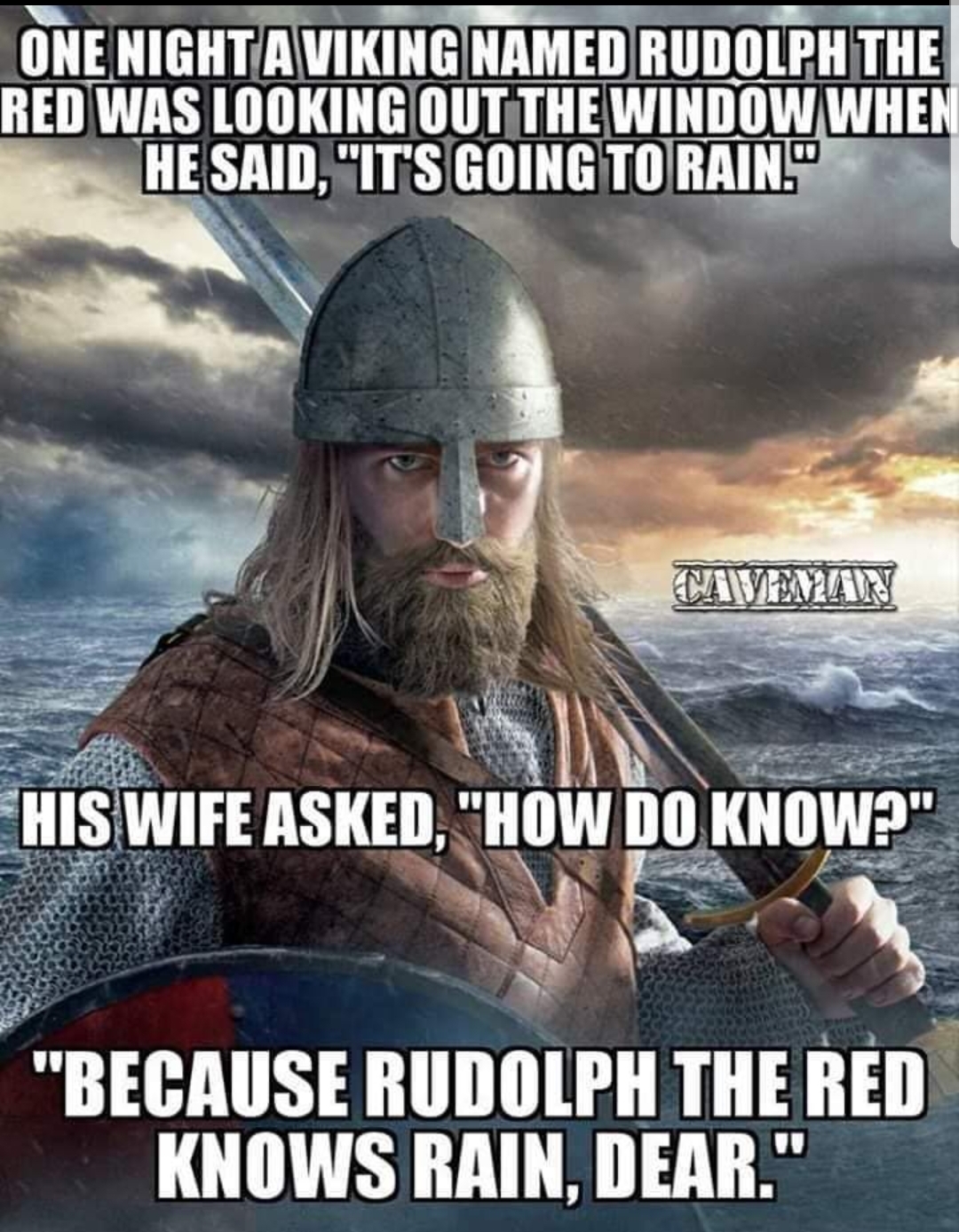 The Real Story!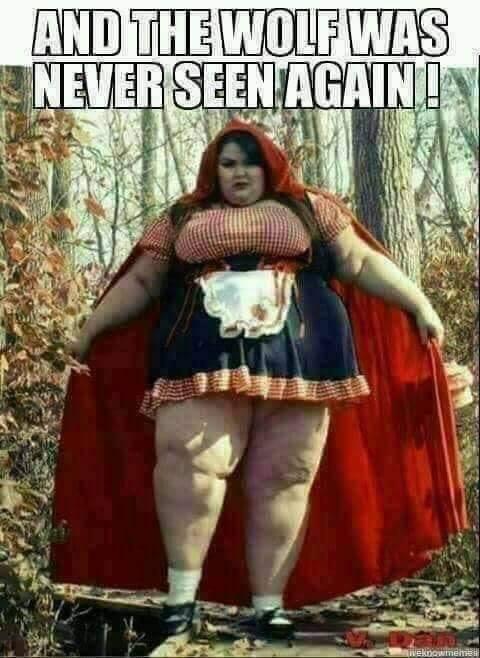 Don't take a Doberman's Toys!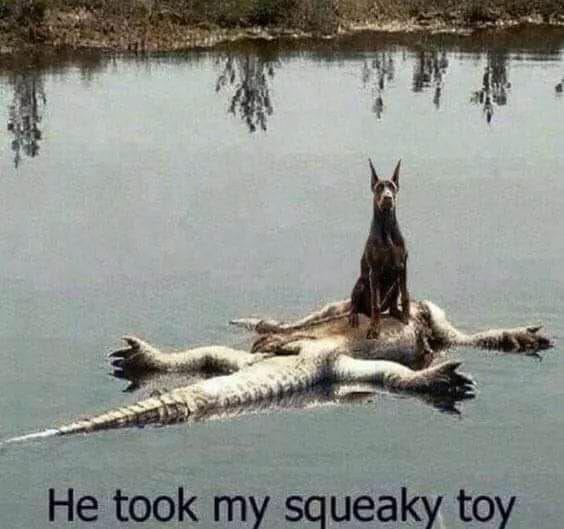 All arrived via WhatsApp, not my property.
Captions are my own.
Went to a Funeral , last Friday and spent Saturday helping My Favourite Daughter and her Husband , move House, how much more fun can there be in Life!
---
---