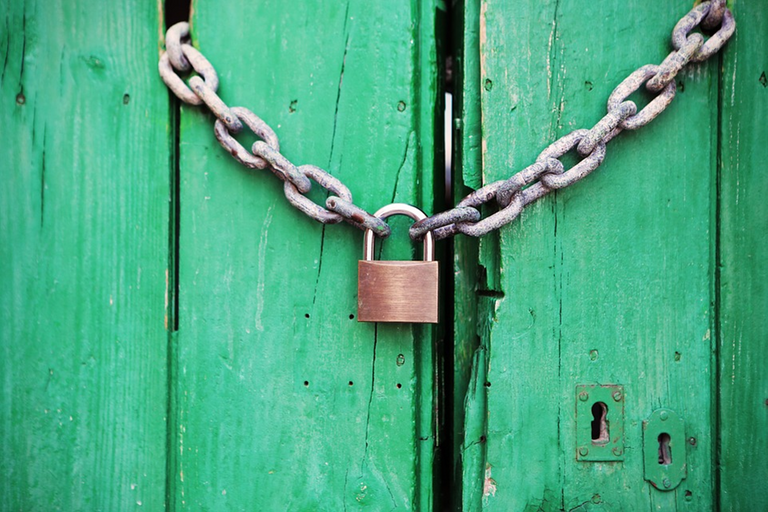 "Ya lo pasado pasado, no me interesa (el ayer),
Si antes sufrí y lloré
Todo quedó en el ayer". (Juan Gabriel)
Una sonrisa, un abrazo, un te quiero y un hola a destiempo es más doloroso que el olvido. Es preferible que se quede allí donde está, en el pasado.
No vale la pena mirar atrás. Hay que confiar en que el futuro será mejor. Con el tiempo te darás cuenta por qué suceden las cosas. No desperdicies tu vida y sigue adelante.
Por esta razón tenemos que tratar de elegir a quienes tendremos a nuestro lado, ya que de esto dependerá tu estabilidad emocional. No te dejes llevar por espejismos, por la belleza, y busca en el alma de ese ser humano vestigios de su nobleza y de su capacidad de amar.
A la final solo tú serás responsable de tu vida, y solo recibirás lo que eres capaz de dar. Si das amor y respeto, el Universo te lo devolverá.
El tiempo es el mejor amigo que tenemos para cerrar las heridas del pasado.
Los seres humanos no cambian sus actitudes por más que lo prometan. Muchos lo intentan, pero no lo logran. Es preferible quedarnos con los momentos inolvidables que revivir los que nos hacen mucho daño. Tampoco te hagas la víctima, ya que en una relación ambos cometen errores y cambia tu actitud.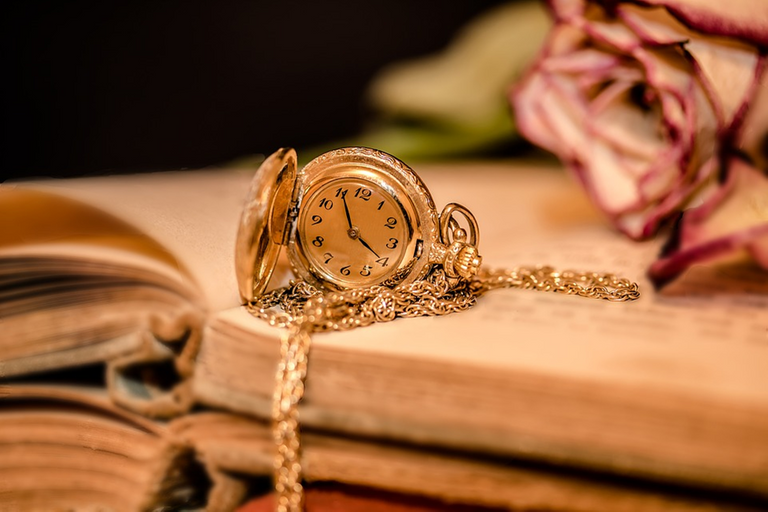 Fuente
Imagen propiedad de pixabay
Analízate y hazte la pregunta "¿En qué falle?" Errar es de humanos y reconocerlo es de valiente. Corta de una vez y definitivamente con el pasado y emprende una nueva vida. Si puedes cambia de rumbo y aléjate para olvidar.
Si tu pasado regresa, te aconsejo tirar la puerta y ponerle un candado, seguir adelante y decir:


"Ya olvidé, ya olvidé,
ya olvidé".
¿Sabías que?
El compositor de la canción "A lo pasado, pasado" es Juan Gabriel. Este tema es el nombre del tercer álbum de José José, lanzado en el año 1978.
Recuerden amigos que para atrás ni para coger impulso. Me despido y gracias por visitar Mi espacio íntimo.
Usa el tapabocas, por ti, por tu familia,
por mí y por la Humanidad.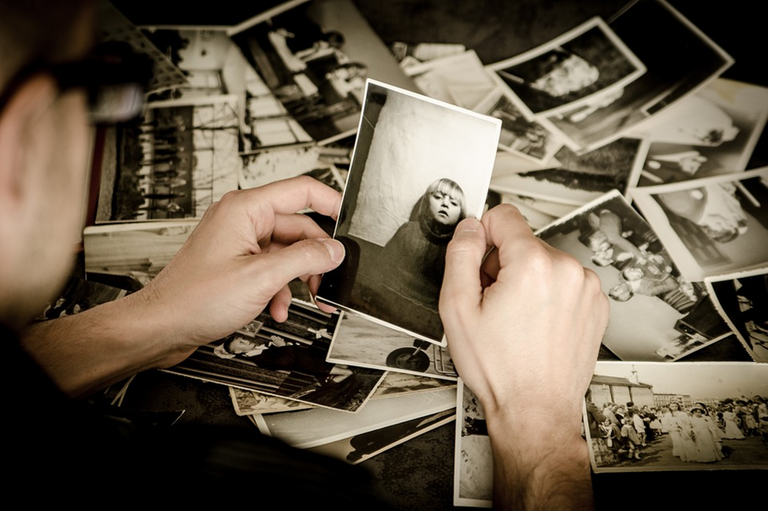 Fuente
Imagen propiedad de pixabay
A "smile", a "hug", and "I love you" and a "hello" at the wrong time are more painful than forgetting. It is preferable that it stays where it is, in the past.
It is not worth looking back. You have to trust that the future will be better. In time you will realize why things happen. Don't waste your life and move on.
For this reason, we must try to choose who we will have by our side since your emotional stability will depend on this. Do not let yourself be carried away by mirages, by beauty, and search in the soul of that human being for traces of his nobility and his capacity to love.
In the end, you alone will be responsible for your life, and you will only receive what you are able to give. If you give love and respect, the Universe will give it back to you.
Time is the best friend we have to close the wounds of the past.
Human beings do not change their attitudes no matter how much they promise to do so. Many try but do not succeed. It is better to keep the unforgettable moments than to relive those that hurt us a lot. Do not play the victim either, since in a relationship both make mistakes and change your attitude.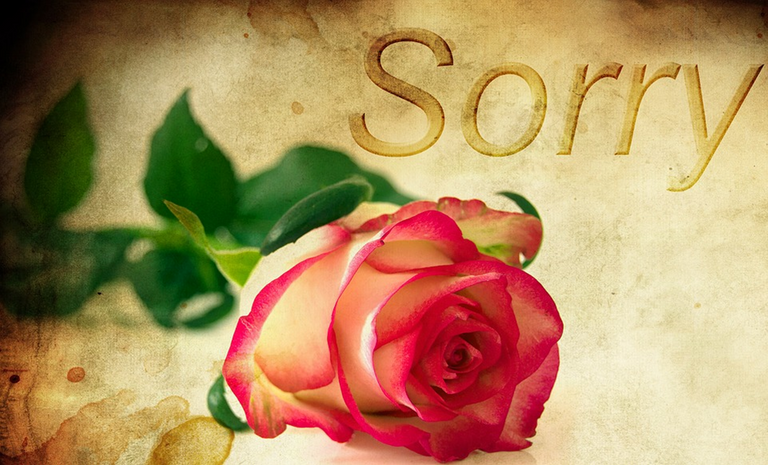 Fuente
Imagen propiedad de pixabay
Analyze yourself and ask the question "Where did I fail?" To err is human and to recognize it is courageous. Cut once and for all with the past and start a new life. If you can, change course and walk away to forget.
If your past returns, I advise you to break down the door and put a lock on it, move on and say:
"I've already forgotten, I've already forgotten,
I've already forgotten.


Did you know?
The composer of the song "A lo pasado, pasado" is Juan Gabriel. This song is the name of José José's third album, released in 1978.
Remember friends, don't go backward and don't even take a step backward. I bid you farewell and thank you for visiting My intimate space.
Wear the mask, for you, for your family,
for me and for Humanity.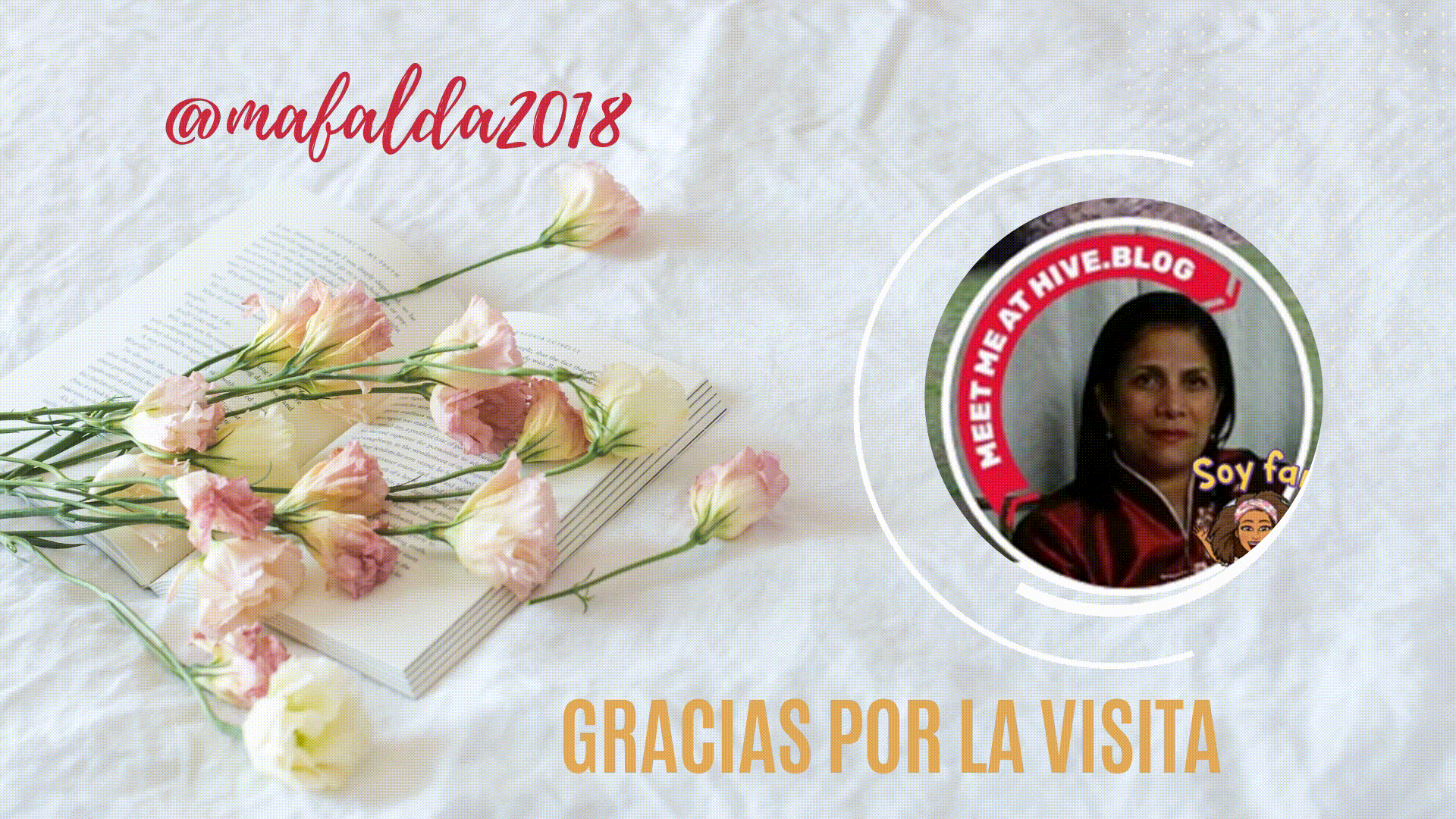 El banner lo realice en CANVA con una imagen de mi propiedad.
Todas las imágenes son de pixabay. Les dejo el reconocimiento de la primera, la puerta cerrada con candado:
The banner was made in CANVA with an image of my property.
All the images are from pixabay. I leave you the recognition of the first one, the padlocked door.
"Link"