Human beings are emotional, we love, we hate, we laugh, we cry, we yearn, we suffer? The truth is that in those dark moments, in those sadnesses or breaking points we all seek to drain, purify, heal. Some people talk about it, others cry and let the tears wash away their sorrows, others write... Wonderful option and invitation that makes us this community, aware of the need for relief in man, a need that in these times so convulsed becomes more evident, which is why I sincerely appreciate this space.
To drain for me is to let rivers of wounded ink flow, to pour into verses the pain, to take refuge in the lyric friend, who without reproach listens in silence while she draws in letters my innermost thoughts and turns them into a poem. Today I bring for you one of those painful poems which I titled: Memory, I hope you like it.
Los seres humanos somos emocionales, amamos, odiamos, reímos, lloramos, añoramos, sufrimos... Lo cierto es en esos momentos oscuros, en esas tristezas o punto de quiebre todos buscamos drenar, purificar, sanar. Algunos hablan del asunto, otros lloran y dejan que el llanto lave sus penas, otros, escriben... Maravillosa opción e invitación que nos hace esta comunidad, consciente de la necesidad de desahogo en el hombre, una necesidad que en estos tiempos tan convulsionados se hace más evidente, razón por lo que sinceramente agradezco este espacio.
Drenar para mí es, dejar correr ríos de tinta herida, volcar en versos el dolor, refugiarme en la lírica amiga, que sin reproches escucha en silencio mientras va dibujando en letras mis pensamientos más recónditos y los vuelve poema. Hoy traigo para ustedes uno de esos poemas doloridos al que titulé: Memoria, espero sea de su agrado.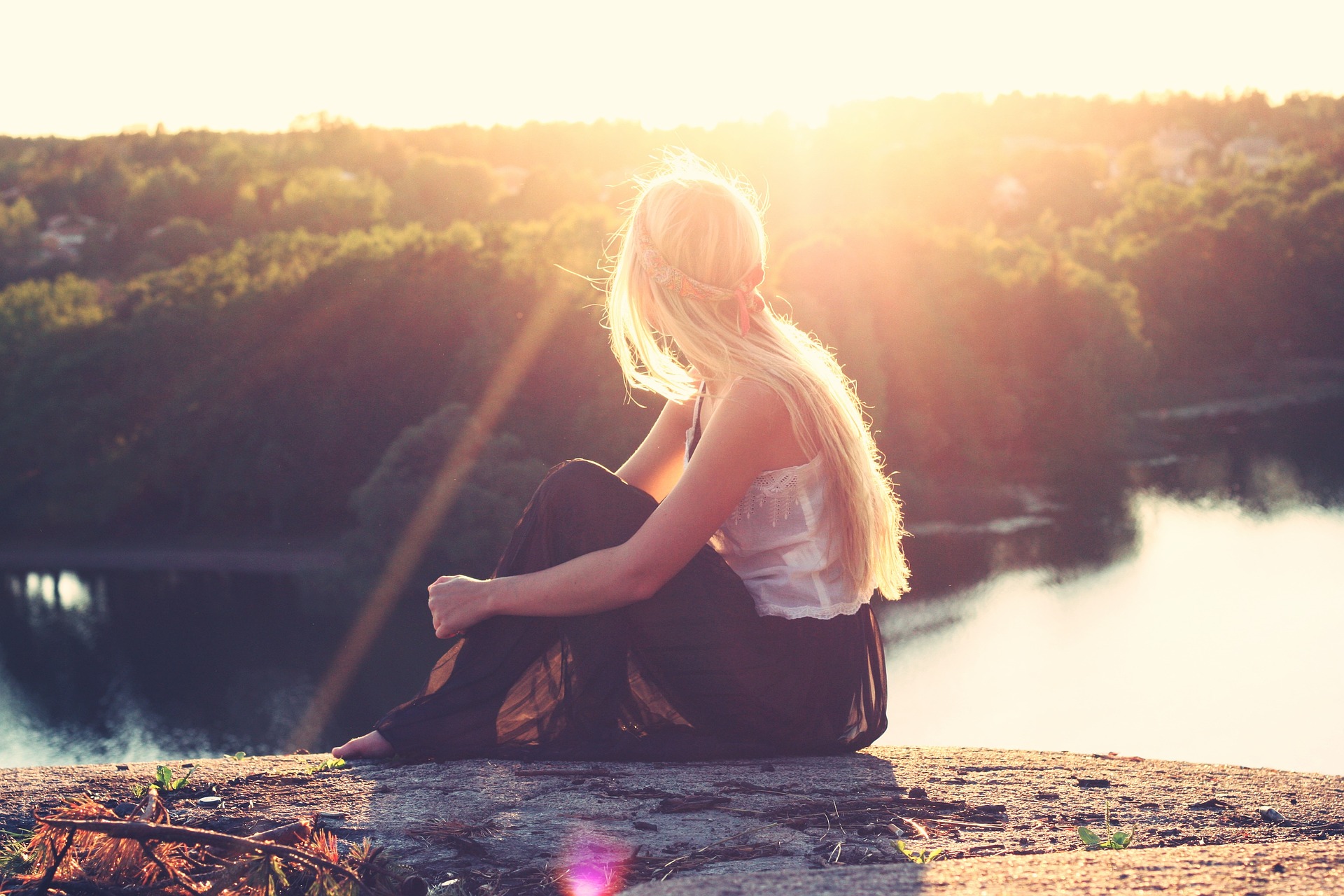 Pixabay
English Version
Memory
Memory
is neither marvelous nor sublime
it is a relentless thorn
that haunts us
piercing our bodies
that accuses us
and disgusts us

And it happens that
from hating it so much
it evaporates
it becomes sustained air
of austere pieces
like mirages
of another distant life
that we know to be real
by other people's memories

Thus, involuntarily
we gradually detach ourselves
of the memories
that are falling
to pieces
like beads from a broken necklace
one
a
one by one...

Looking back
we see nothing
only smoke...

Suddenly
a bill in our pocket
and we remember something
we once had
we have, maybe
something we carry on our backs
heavily

That something that
never quite goes away
disturbing thorn
sinking
in the dejected flesh
tearing
like a hot knife

We hate being made of flesh
of dust
of stupid Adamic foundation
the stupid Eve
the wretched serpent
that entangles itself in the feet
in our eyes
that sticks out its tongue
and mocks us

We hate the hands, the eyes
the feebleness of spirit
the rickety will
and goggle.

We sink into
our own abyss

There, at the bottom of our dark
dark reflections
the self-flagellation
righteous anger
disappointment
indignation
despondency

There, at the bottom
of our own abyss
the reflection is turning
to a less severe shade

We remember...

We remember not to be alone
the sublime love
has come to the rescue
to the rescue
seeks the ashamed hand
raises
consoles
forgives
with tender compassion...

Embraces with its wings
with its energy
noble and pure
exalted!

My God
my God
you make me light
light as a newborn

I remember...

I remember who I am
truly
I remember the millenary word
the psalm
the pure heart
the new spirit
"One who is constant
I ask
one who is constant

I remember the water
and the sun shining on it
your demonstrations
your power
as immense your love
here, now, with me
always
filling everything

I remember...

Memories of a wonderful and sublime
wonderful and sublime
only Oh God!
when I go to you
only
when I am with you.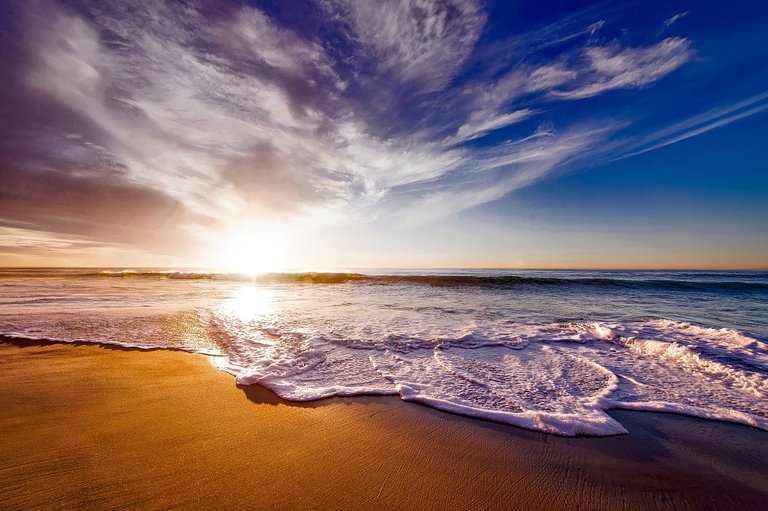 pixabay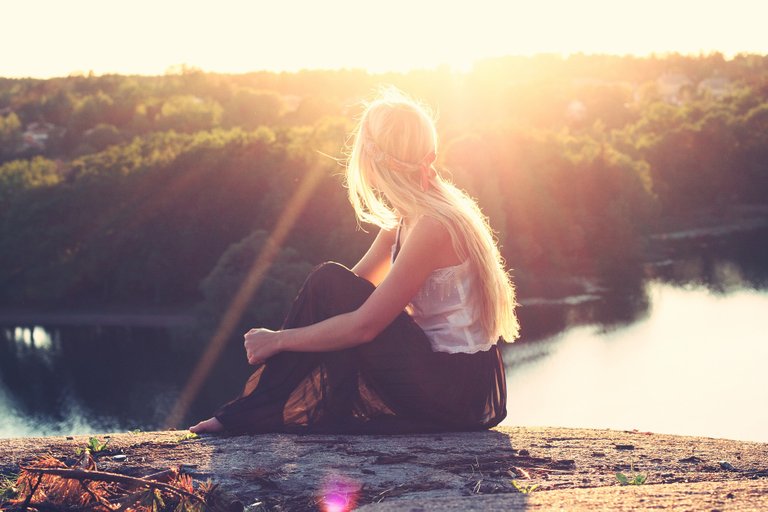 Pixabay
Versión en Español
Memoria
La memoria
no es maravillosa ni sublime
es implacable espina
que nos persigue
agujereandonos el cuerpo
que nos acusa
y nos asquea

Y sucede que
de tanto odiarla
se evapora
se vuelve aire sostenido
de trozos austeros
como espejismos
de otra vida lejana
que sabemos real
por recuerdos ajenos

Así, involuntariamente
nos vamos desprendiendo
de los recuerdos
que se nos van cayendo
a pedazos
como cuentas de un collar roto
uno
a
uno...

Al mirar atrás
no vemos nada
sólo humo...

De pronto
una cuenta en el bolsillo
y recordamos algo
que una vez tuvimos
tenemos, quizá
algo que cargamos a cuestas
pesadamente

Ese algo que
no termina de marcharse
espina inquietante
hundiéndose
en la carne abatida
desgarrando
como cuchillo caliente

Odiamos ser de carne
de polvo
de estúpida cimiente adánica
a la estúpida Eva
a la desgraciada serpiente
que se enreda en los pies
en los ojos
que nos saca la lengua
y se burla

Odiamos las manos, los ojos
la flaqueza de espíritu
la voluntad raquítica
y gafa

Nos hundimos en
nuestro propio abismo

Allí, al fondo de nuestras
reflexiones oscuras
el autoflagelo
la justa ira
decepción
indignación
abatimimiento

Ahí, al fondo
de nuestro propio abismo
la reflexión se va tornando
a un matiz menos severo

Recordamos...

Recordamos no estar solos
el amor sublime
se ha hecho presente
al rescate
busca la mano avergonzada
levanta
consuela
perdona
con tierna compasión...

Abraza con sus alas
con su energía
noble y pura
¡excelsa!

Mi Dios
mi Dios
me tornas leve
liviana como recién nacida

Recuerdo...

Recuerdo quién soy
verdaderamente
recuerdo la palabra milenaria
el salmo
el corazón puro
el espíritu nuevo
"Uno que sea constante
pido
uno que sea constante"

Recuerdo el agua
y el sol brillando sobre ella
tus demostraciones
tu poder
como inmenso tu amor
aquí, ahora, conmigo
siempre
llenándolo todo

Recuerdo...

Recuerdos de una memoria
maravillosa y sublime
sólo ¡Oh Dios!
cuando me le va a ti
sólo
cuando estoy contigo.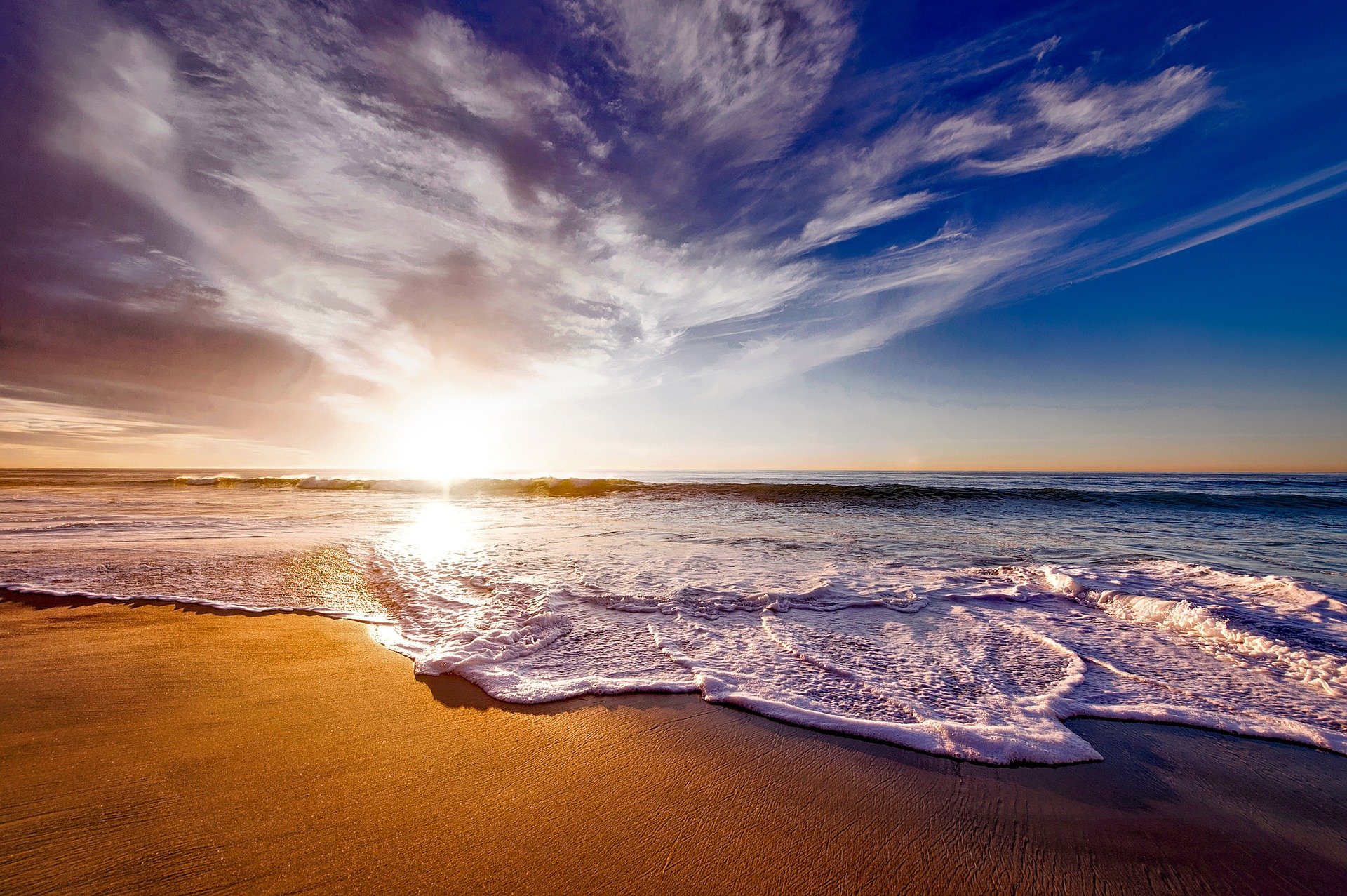 pixabay