Hi Hivers,
Hope you all are doing well.
I discovered this wonderful community a couple days ago, through my Husband. Then I've been surfing and I am very excited by this amazing platform. I've read many cool articles here, and make me want to know more about each other.
It's me guys :) having fun with my photo.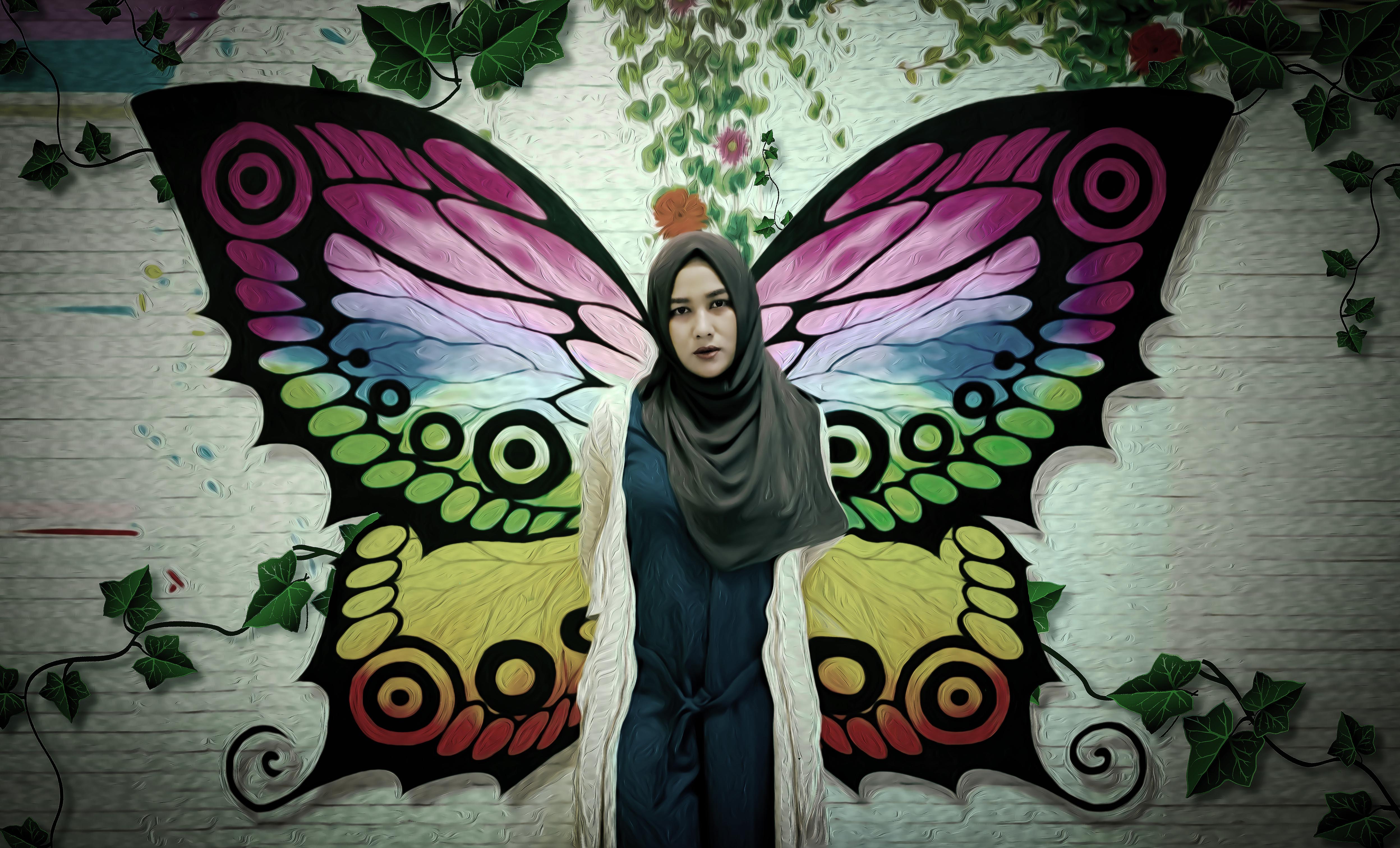 Photographer by @ariesadz
As a newbie, I would take this opportunity to introduce myself. My name is Ilafi Handrayani, please call me Lafi, I am a Wife and a Mother of three children. We live in Bandung and Aceh, Indonesia.
These are my beautiful kids.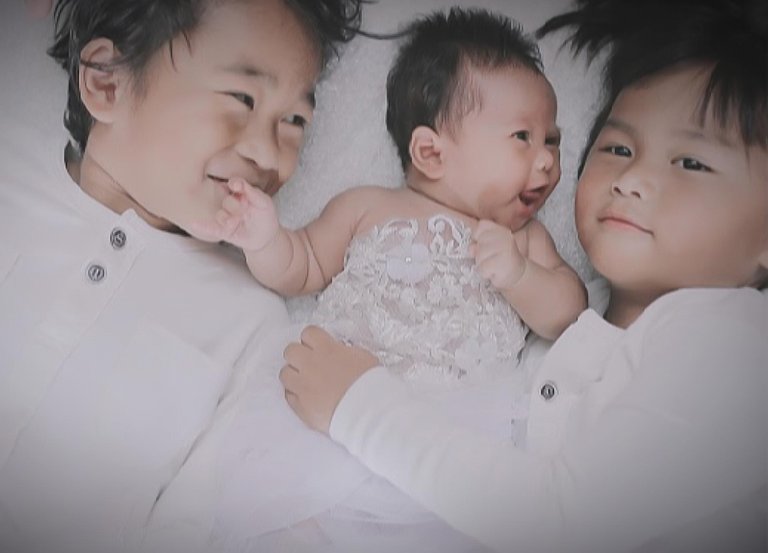 Kids and Dad.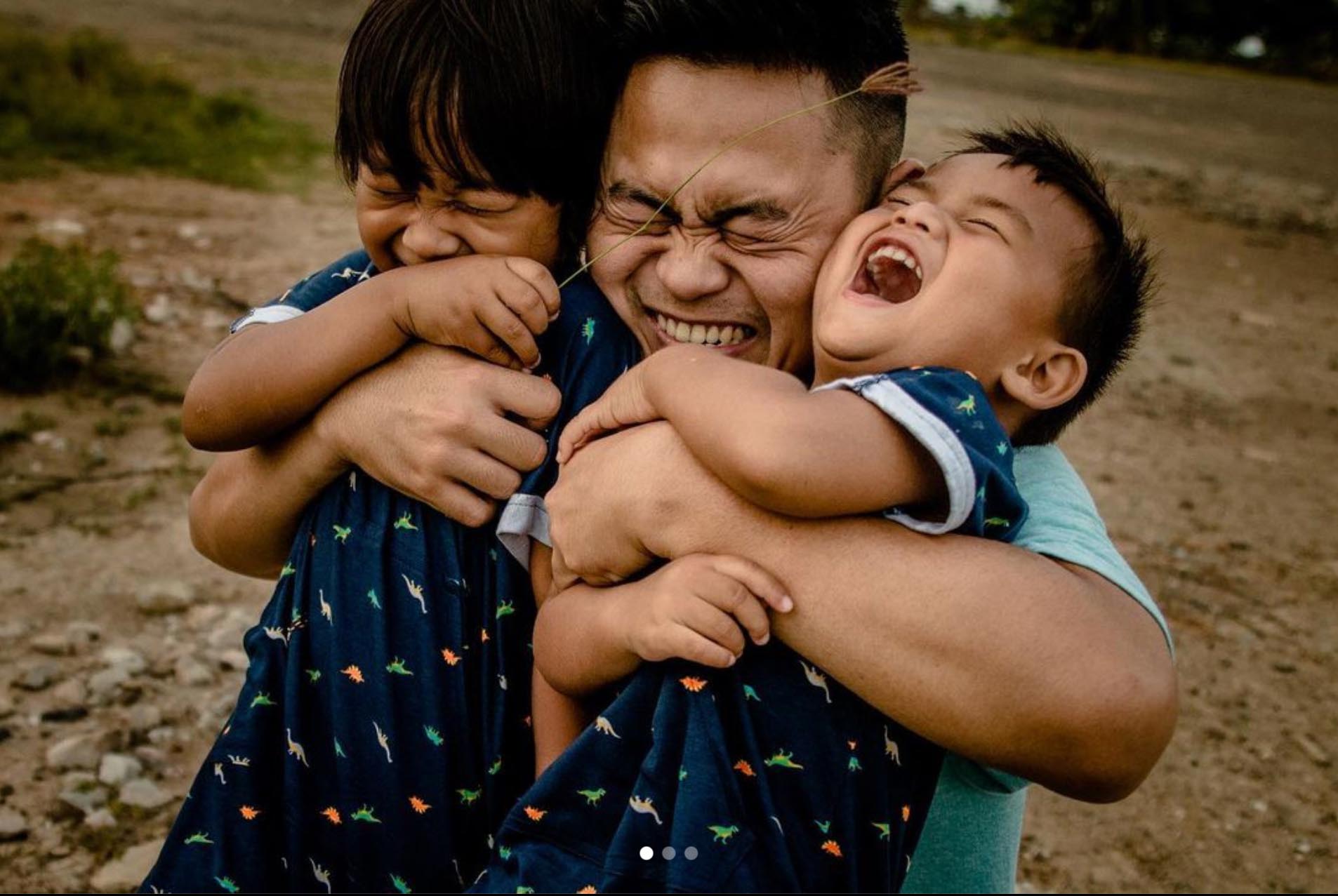 Bee 🐝 It's My baby Girl ❤️❤️❤️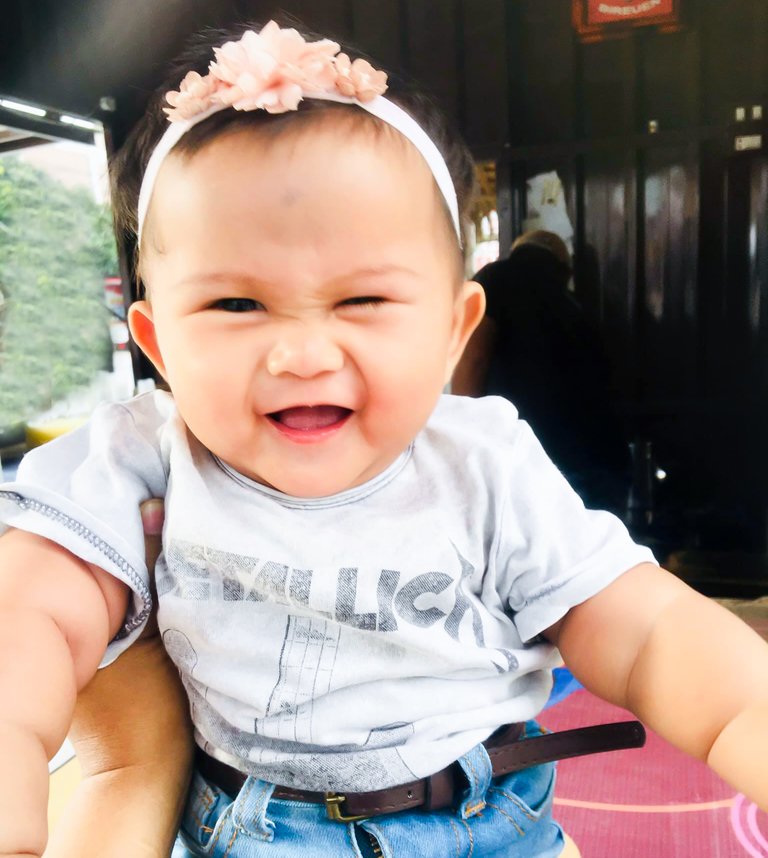 At home I spending time for cooking, experimenting with a new dish, indonesian food of course! And I enjoyed it a lot when I cooked. My husband's favorite dish is fried rice, and every time I cooked for him he said "This fried rice gone me crazy".
That is my main reason why I love to cook, coz my husband love to eat :D
My husband used to work overseas, most of his working contract is in United Stated. Once my husband told me that, his friends likes Indonesian food. I hope I will have something meaningful to this community that I can share, and I believe that I can learn many things and improve my skills through this platform.
If there is anything to discuss, especially regarding the food, I'll love to. Please be free to comment below.
Please accept me as a new friend, then I'll tell to my husband that now I have friends from different country just like him :D
Big Thank's to Hive, and Great to meet you all.
Be safe and be happy.