Hi, friends!
Our country will finally host a rally counted for the World Rally Championship and that will be for the first time in our motorsport history.
We are very proud about that but now we have another question: should we enter that rally?
Rules for WRC rallies are really strict and only FIA homologated cars can contest highest step of FIA rallying - World Rally Championship.
Homologated cars are WRC cars, R5, R4, R3, R2 and R1 cars.
R4 cars are still forming and there is not much available cars for rent of that class or some competition between them.
The highest competition is in R5 class, which is maybe to expensive for us because the rent of the R5 car costs around 25000€ for that rally (with crash insurance) and with R2 where the rent costs around 12000€ (crash isurance should be included in that price).
With the price of the rent we have entry fee which is 3200€ and that should be it.
Why we can't go with our Seat Ibiza GTI rally car?
Because our car can be run only in national championships and the homologation of our car expired around 10 or 15 years ago.
Our goal is R2 car and that could be Ford Fiesta R2t (called Rally4 by M-Sport or Peugeot 208 Rally4 or older version Peugeot 208 R2).
All the cars have almost the same price of the rent - 40€/km of special stage.
We will need sponsorship for this operation. SO PLEASE HELP US!!!
@pfunk, what do you say about this project?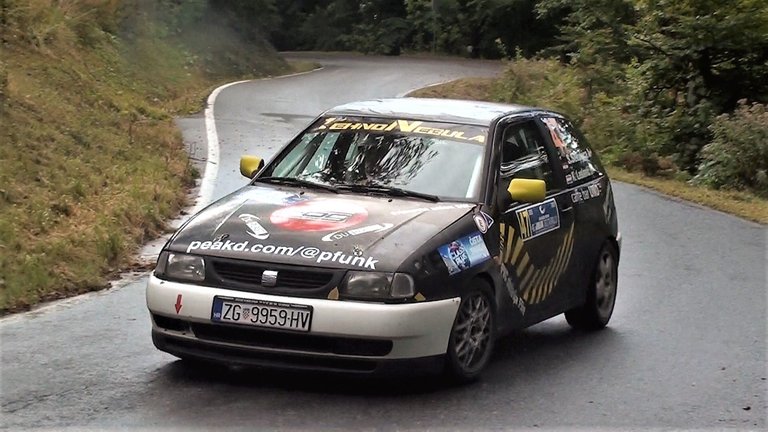 Follow @pfunk for newest witness news.
Great attitude from crew at @minnowsupport :)
Grab a beer and enjoy!
Cheers!