Hi, friends!
I have many motorsport friends but just a few of them are real motorsport junkies just as me. We just like this sport, nothing else.
There is something else to be said on this. It is very important to be clever at the rallies or any other motorsport events.
Stay away of danger zones when marshals say to you to leave the place they think it is unsafe.
Remember, how big adrenaline junky you are, it is even more important to stay under the ground so don't risk your life and health by being in the unsafe zones while spectating events.
If you think that top guys at WRC rallies can't make mistakes, then you are wrong. They are just humans, not robots. So they can go off road and something wrong can happen if someoune is at the dangerous place.
Think about this while you look at this photos I took at the service park of M-Sport Ford WRC team.
Enjoy...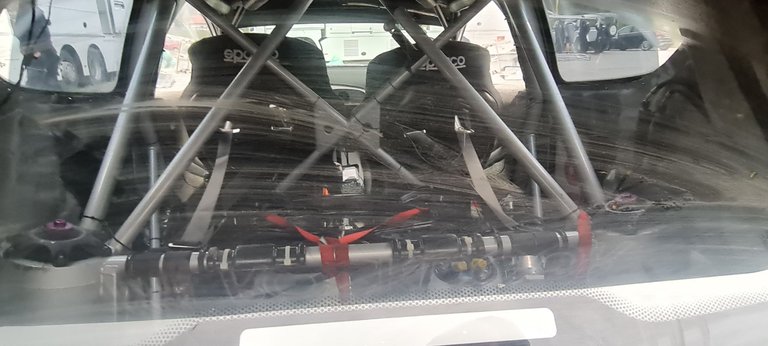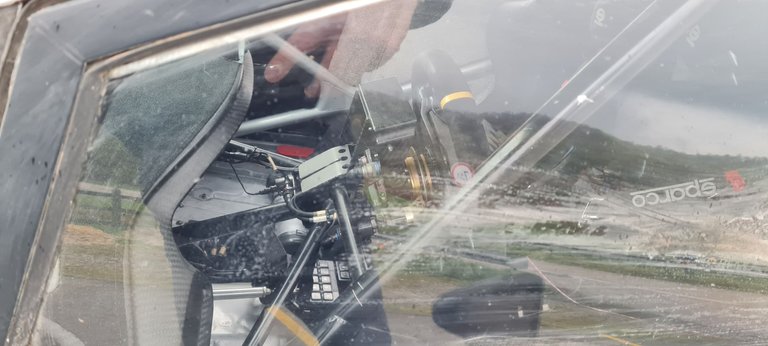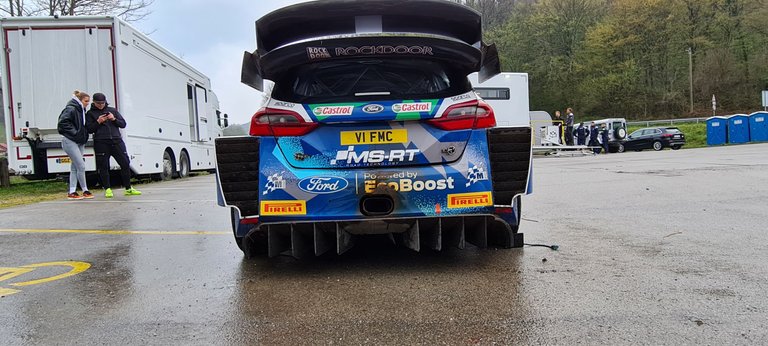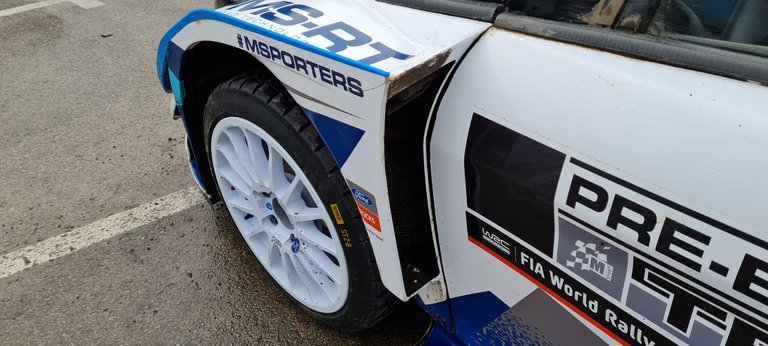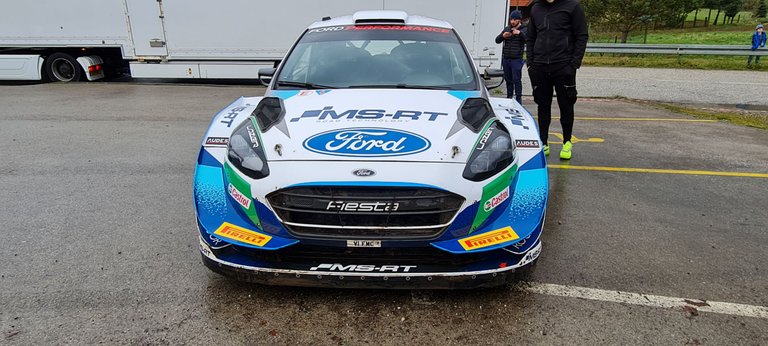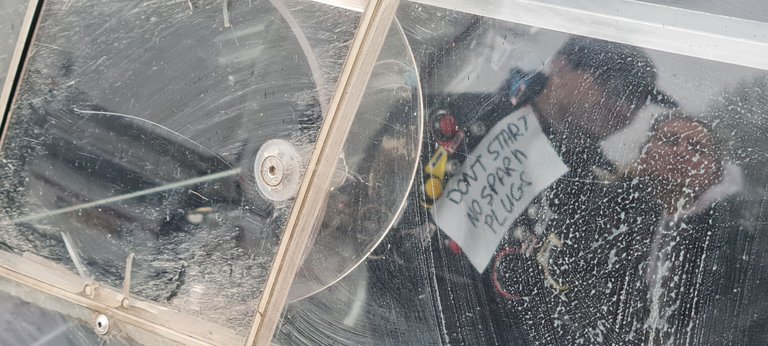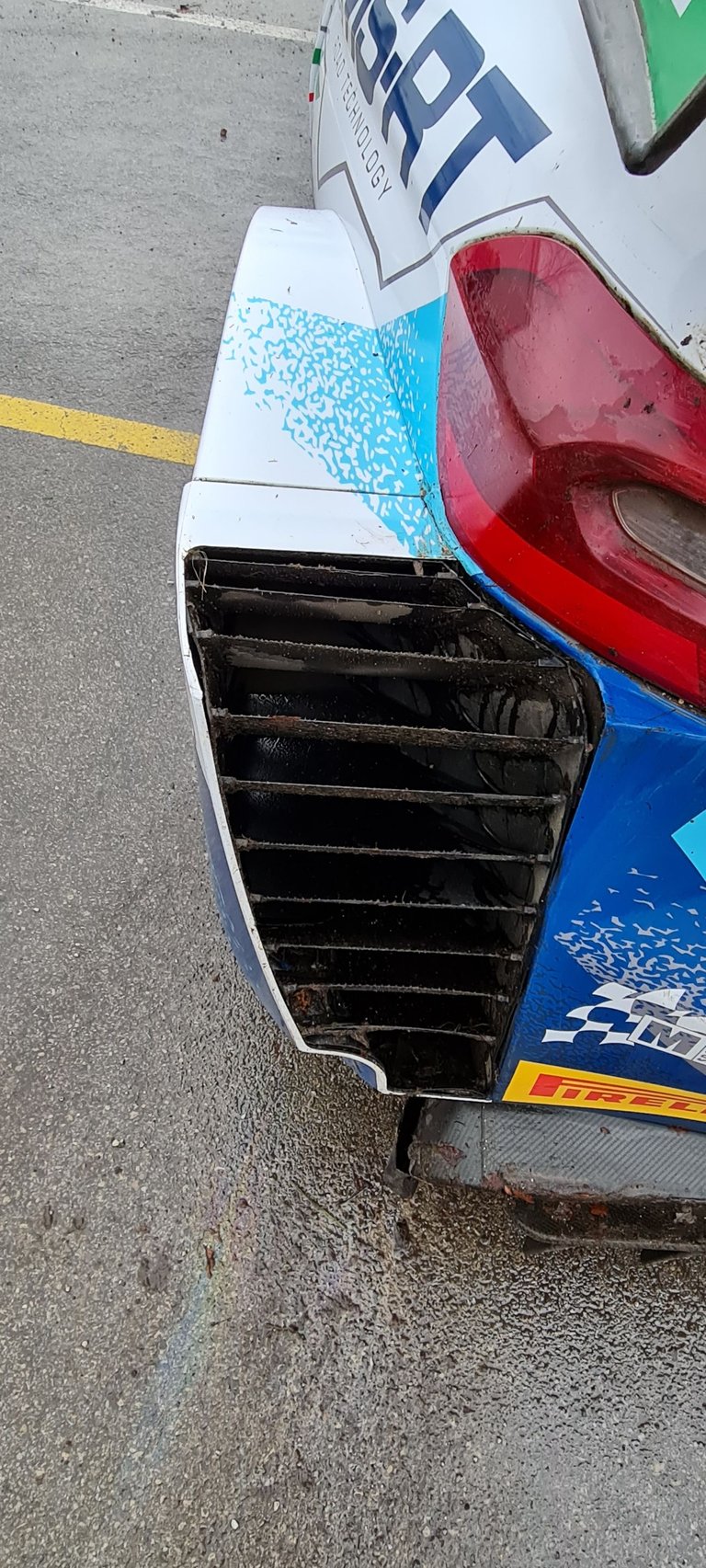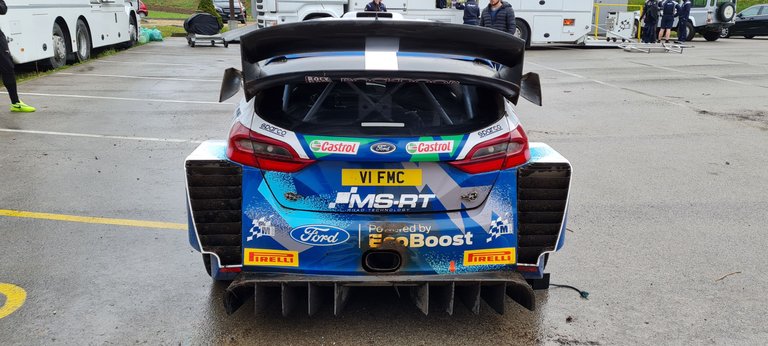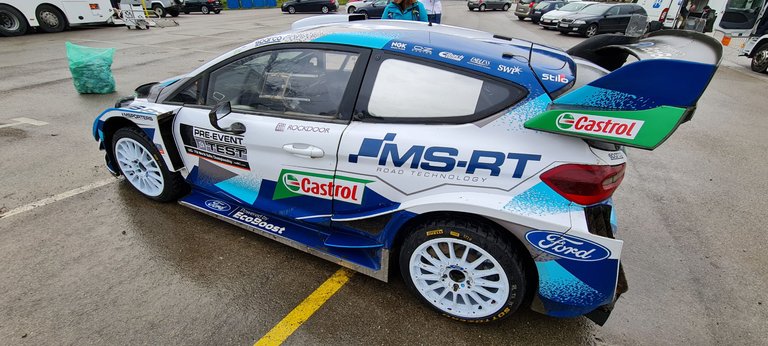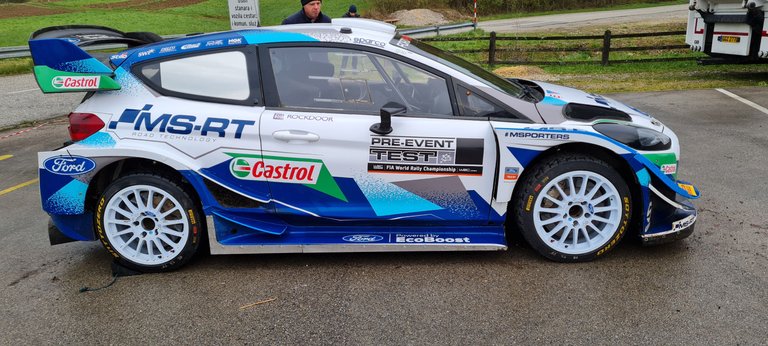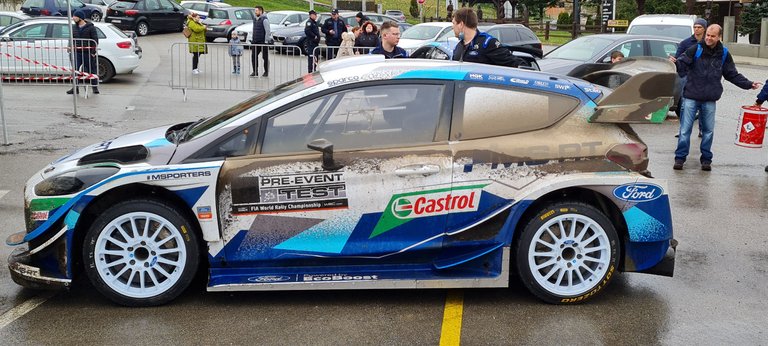 Credit for photos and videos to WRC, me and Youtube
Follow @pfunk and @themarkymark for newest witness news.
Thanks to @druckado for sending me 222.222 HIVE to help my motorsport activities.
Great attitude from crew at @minnowsupport :)
Grab a beer and enjoy!
Cheers!