Hi, friends!
Next round of our national rally championship should be held as planned because top people of my rally club (I am the member, not an owner) revealed today the plan to run the rally in June with web-site as well.
Rally is called Ina Delta Rally and we had really good experience from that outing finishing 3rd in two classes - class 5 and class S2 of our international zone rally championship.
I can't forget to mention my co-driver from that rally and also a friend Kristijan L who was a real hero because he worked on the car for days before the rally.
Co-drivers are mostly out of the center of the scene when we talk about rally crews but that is not the same with me. I respect my co-drivers and always bring them with me on testings and rally or barbecue.
Next outing should be with Mladen C who red me notes for first round of last year's our national championship which brought us some good special stage times but also early retirement on special stage four when we finished in the ditch and couldn't get out the car from it for more then half an hour. Later we were disqualified becaus we were too long on the special stage and rules say that you have 30 minutes to pass the special stage and we were on it for more then 30 minutes.
So I hope for the best this June. Keep your fingers crossed for us...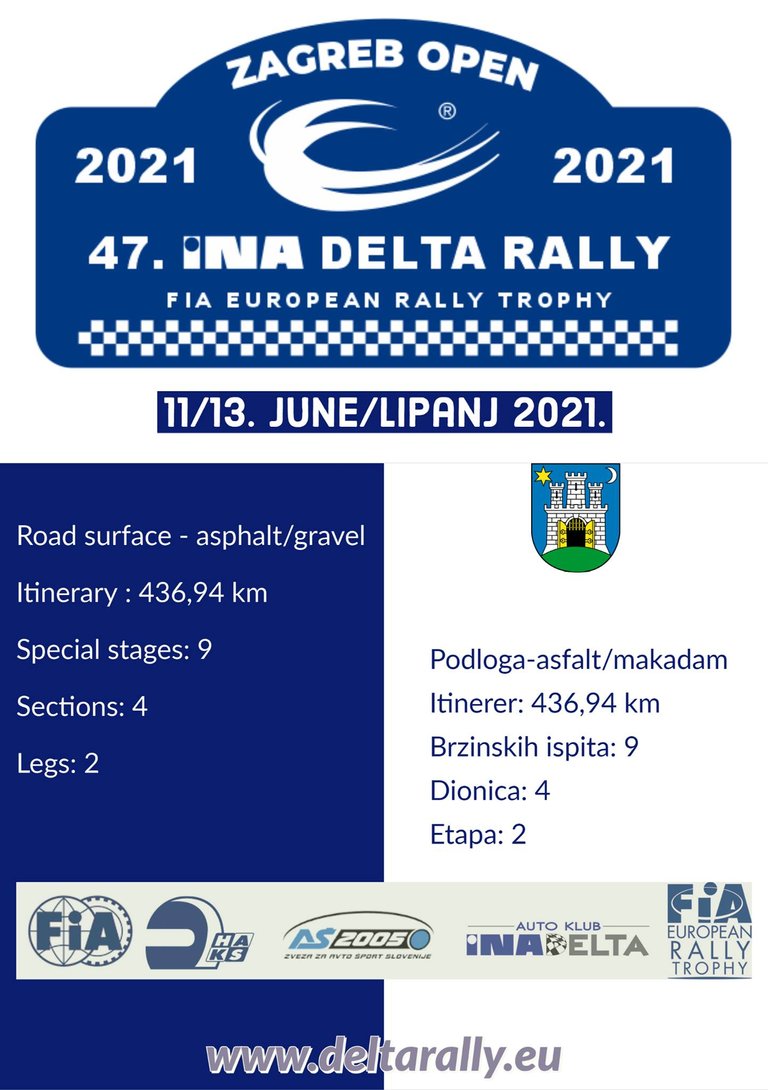 Follow @pfunk and @themarkymark for newest witness news.
Thanks to @druckado for their help.
Great attitude from crew at @minnowsupport :)
Grab a beer and enjoy!
Cheers!