Hi, friends!
I didn't driver competitively from March and I think I am little bit nervous in this two weeks before the rally. I also have two DNFs (did not finish) this season so I can't be satisfied with that. I need one finish after two ditches.
Well, in two weeks our national rally championship continues and it is probably the hardest rally in our country and maybe in this region.
It is an asphalt event but with super long special stages of around 25km. Full concentration is needed when driving those long stages.
First time I drove that rally in 2002 and I rolled the car on the special stage 3. I would like to beat this mountain road this time successfully. That's why we started with preparing the car on time.
I have also a new co-driver for this rally and his name is Kristian L, young lad of 28 and only one rally in a co-driver's seat. But he is a great guy and he helped me a lot today with suspension and brakes work.
Yeah, our front shocks are in a mood mood so we have to rebuild it. Kristian strapped it from the car and send it to the workshop 150km from my place.
And yes I still didn't see the car alive from March. The car is at my tuner's workshop around 100km from my place.
I hope that it will soon be home as the sticker for my friend and helper @pfunk is ready.
Thanks to all of you who help me through my motorsport activities. :)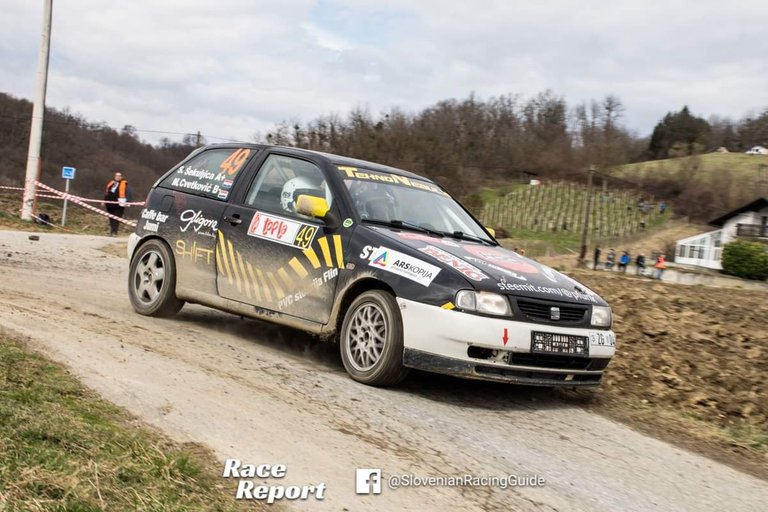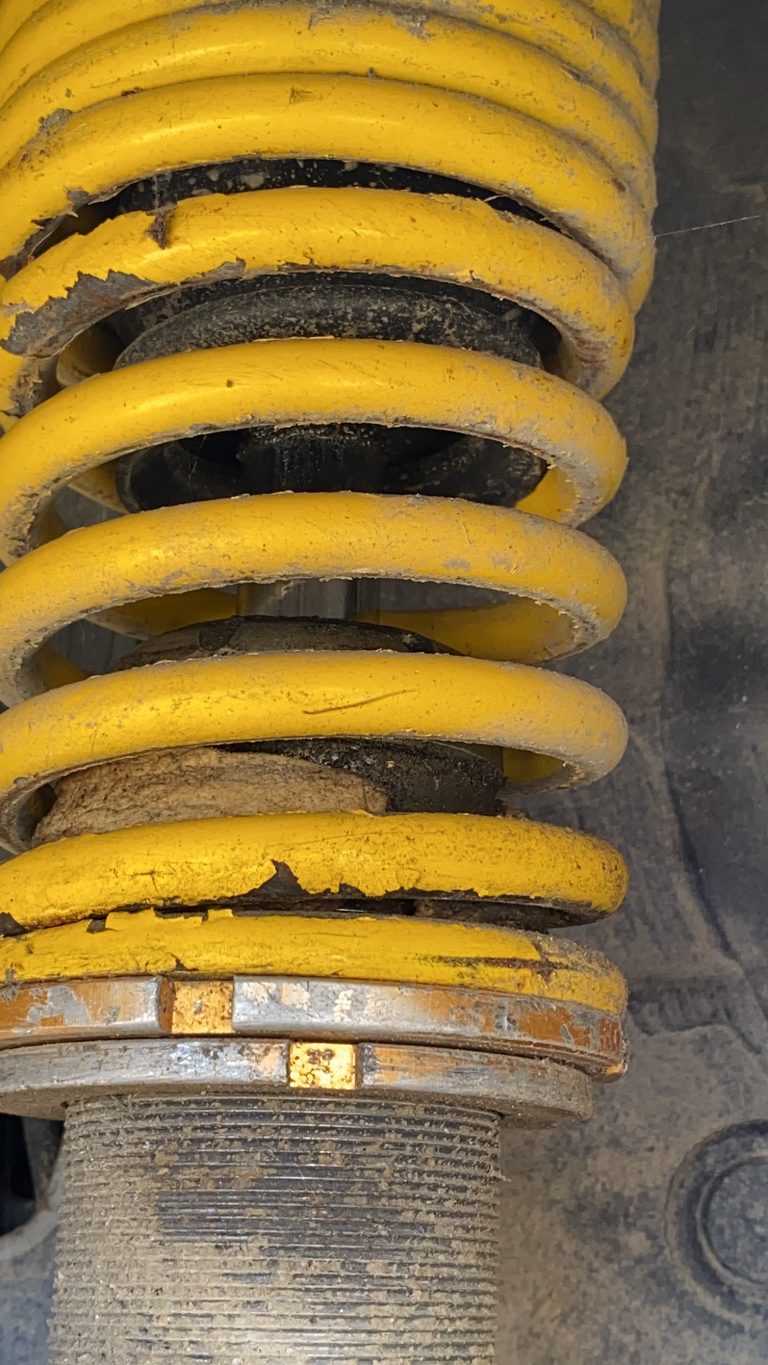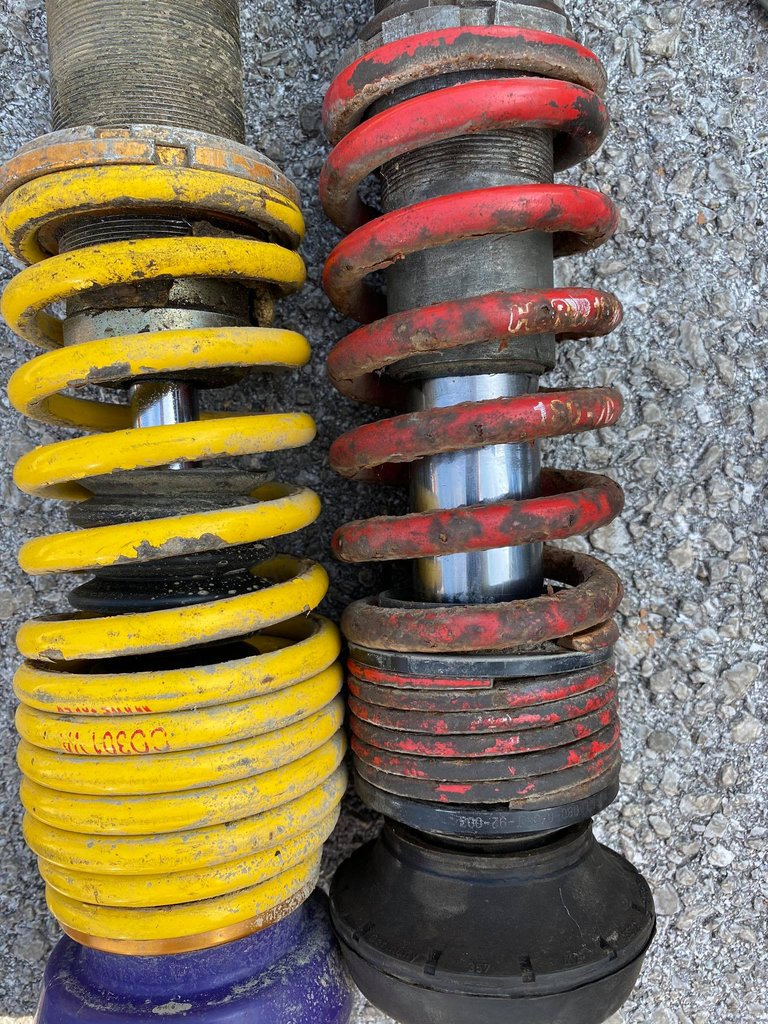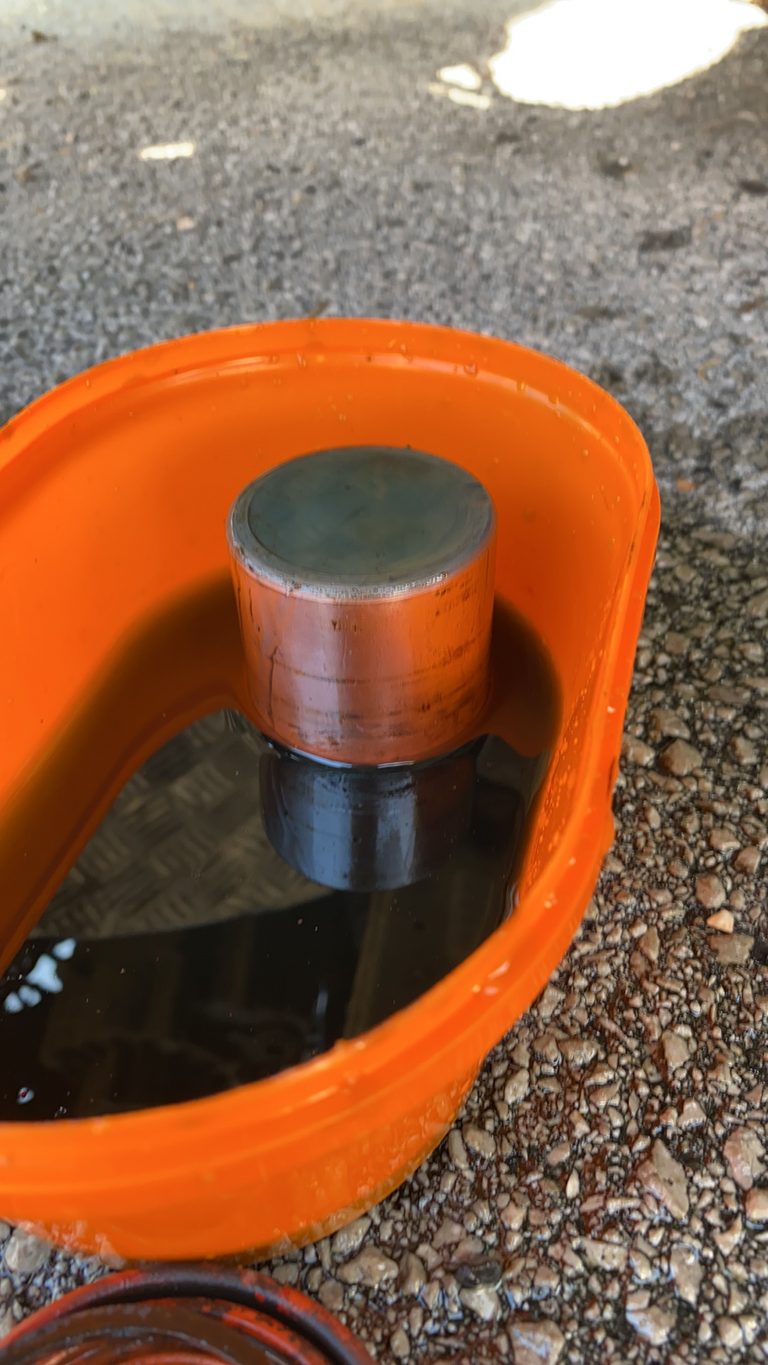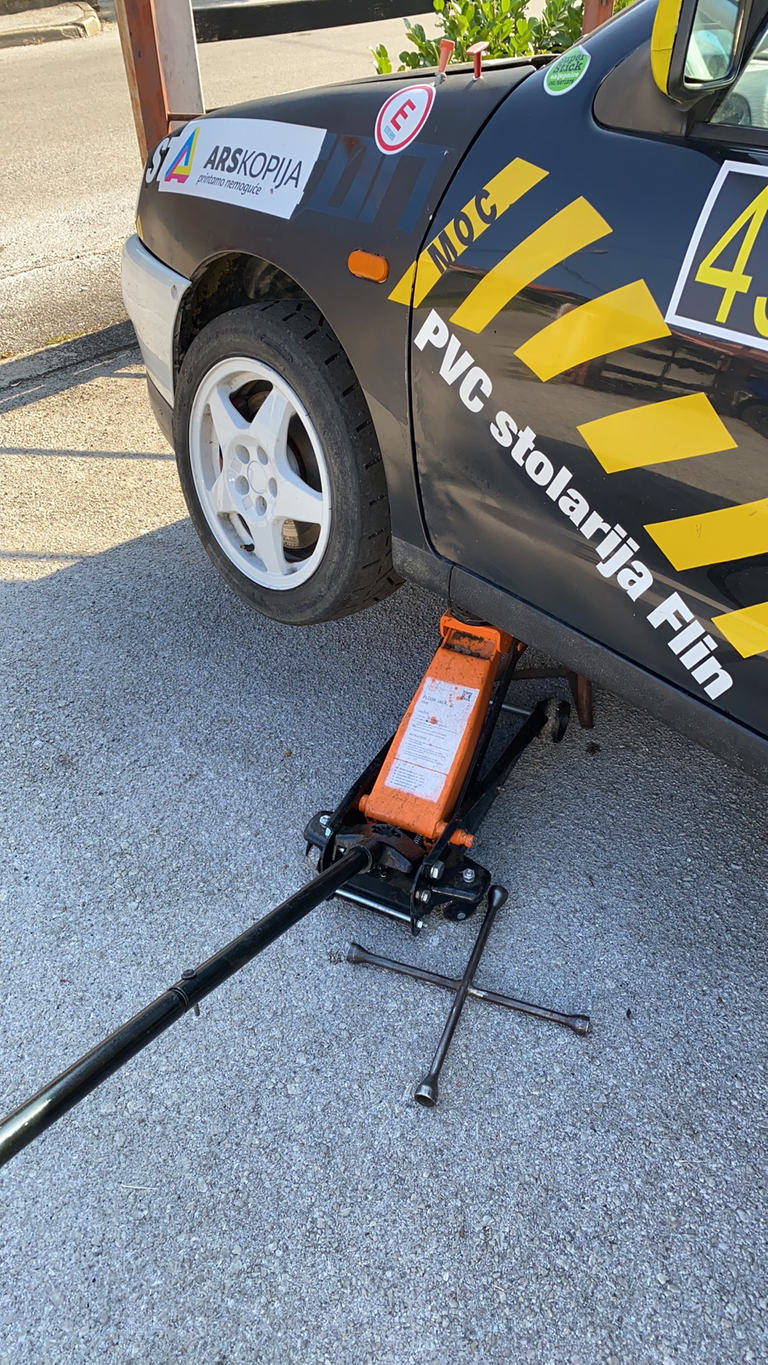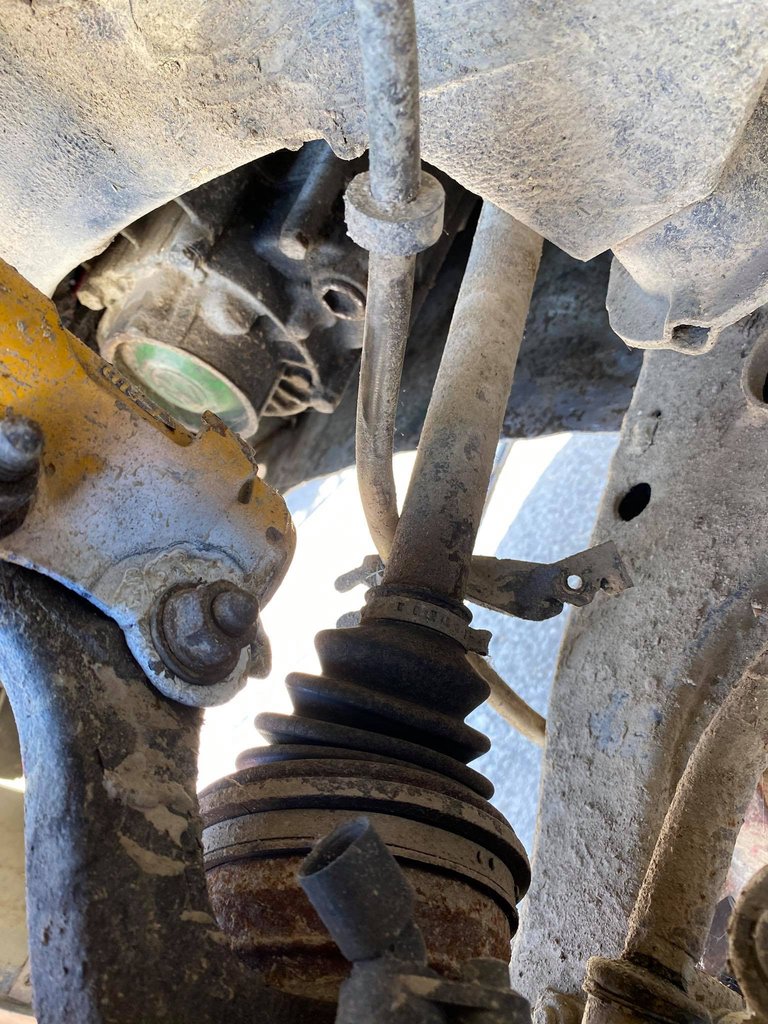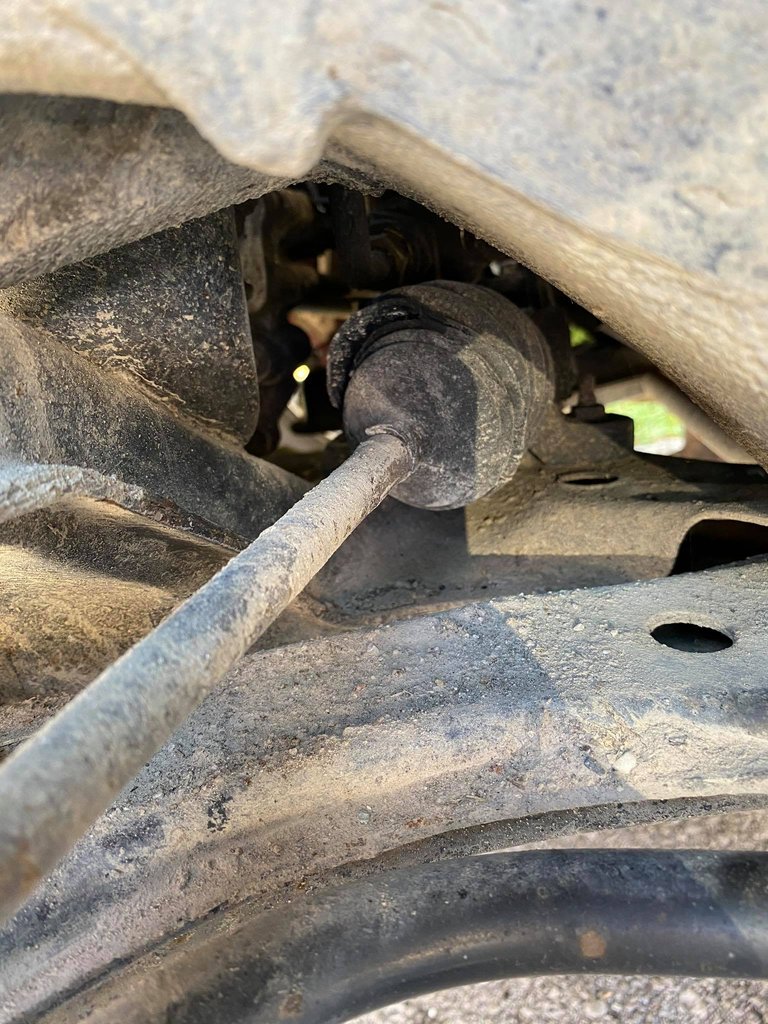 Follow @pfunk for newest witness news.
Great attitude from crew at @minnowsupport :)
Grab a beer and enjoy!
Cheers!