In today's Seven Seas Bulletin we take a look at University of Oklahoma's new $20,000,000 grant, a luxury yacht destroys priceless coral heads, Australian land owners block access to a coal mine, the third blue whate sighting off of Sydney in 100 years, and another massive mystery hole in Siberia.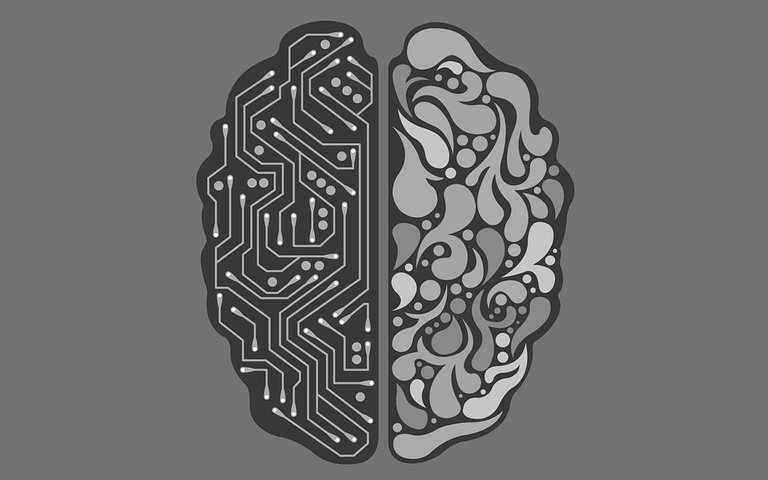 OU receives $20 million grant to lead National Science Foundation AI Institute
https://www.eurekalert.org/pub_releases/2020-08/uoo-or082620.php
The University of Oklahoma has received $20,000,000 of the NSF's $100,000,000 investment into artificial intelligence. OU plans on using it's grant on such things as; protection of sea turtles, the development of "trustworthy" AI, and increasing access to AI and promoting divisity in STEM.



Luxury Yacht Owners Made to Pay $100K After Anchor Drop Ruins 431 Coral Colonies
The affected area in Hawaii extends 11,000 square feet and will take "years to recover." The charges amount to less than the cost of renting the yacht for two days.
https://www.vice.com/en_us/article/ep49z7/luxury-yacht-owners-made-to-pay-dollar100k-after-anchor-drop-ruins-431-coral-colonies
Fraser Yachts' mega yacht, the Formosa, severely damaged over 11,000 square feet of Hawaii's Porites compressa coral bed in 2018 due to improper anchoring. The yacht owners have now settled with the state for a fraction of what they charge to rent the boat out for a week. The yacht itself costs over $41 million. The settlement is a drop in the hat of what it may take to restore the priceless coral.



Traditional Owners Block Access to Australia's Most Controversial Coal Mine
A number of native title holders in Queensland's Galilee Basin set up a blockade near the Adani Carmichael coal mine, in an attempt to reclaim the land from the mining giant.
https://www.vice.com/en_us/article/7kpqn9/traditional-owners-block-access-to-australias-most-controversial-coal-mine
Local Wangan and Jagalingou land owners blocked access to the Adani Carmichael coal mine in Australia. The traditional land owners (THE LAND OWNERS) are demanding the end of the mining project and the rights back to their land.
The coal would be transported through dredged out lanes in the Great Barrier Reef, the world's largest coral reef system that already faces a list of environmental issues, such as overfishing, pollution, climate change, and a history of ship wrecks.
With the capacity to generate an annual output of 60 million tonnes of coal, it's estimated that the mine could singlehandedly put twice as much carbon into the atmosphere as Tokyo every year.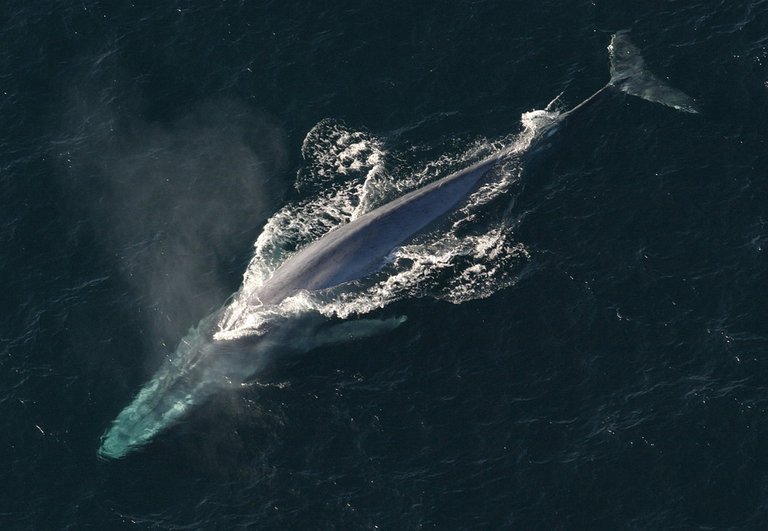 Sydney blue whale: Rare sighting was 'possibly third in 100 years'
https://www.bbc.com/news/world-54030000
A rare sight off the coast of Sydney, Australia has been confirmed by the
NSW National Parks and Wildlife Serice. The third blue whale to be spotted in one-hundred years was seen seen in the waters of Maroubra, New South Wales.



Massive mystery holes appear in Siberian tundra — and could be linked to climate change
https://www.cnn.com/2020/09/04/world/craters-tundra-siberia-trnd-scn/index.html
Once again, a massive and mysterious crater has appeared in Siberia. It is the ninth discovered since 2013. A leading theory at the moment is a that the crater is "linked to an explosive buildup of methane gas", possibly due to the region's warming temperatures. Researchers are still investigating to understand the phenomenon better.
Help defend the oceans. Support sustainable fishing and aquaculture/agriculture practices. Don't pollute your local waterways. Donate to your local marine conservation charity.
All images courtesy of Pixabay.com