Come along and join in the fun as we search for L words for this week's Alphabet Hunt theme!
Lenses of all kinds here: camera lenses, lenses on my eyeglasses, contact lenses, as well as a contact lens case.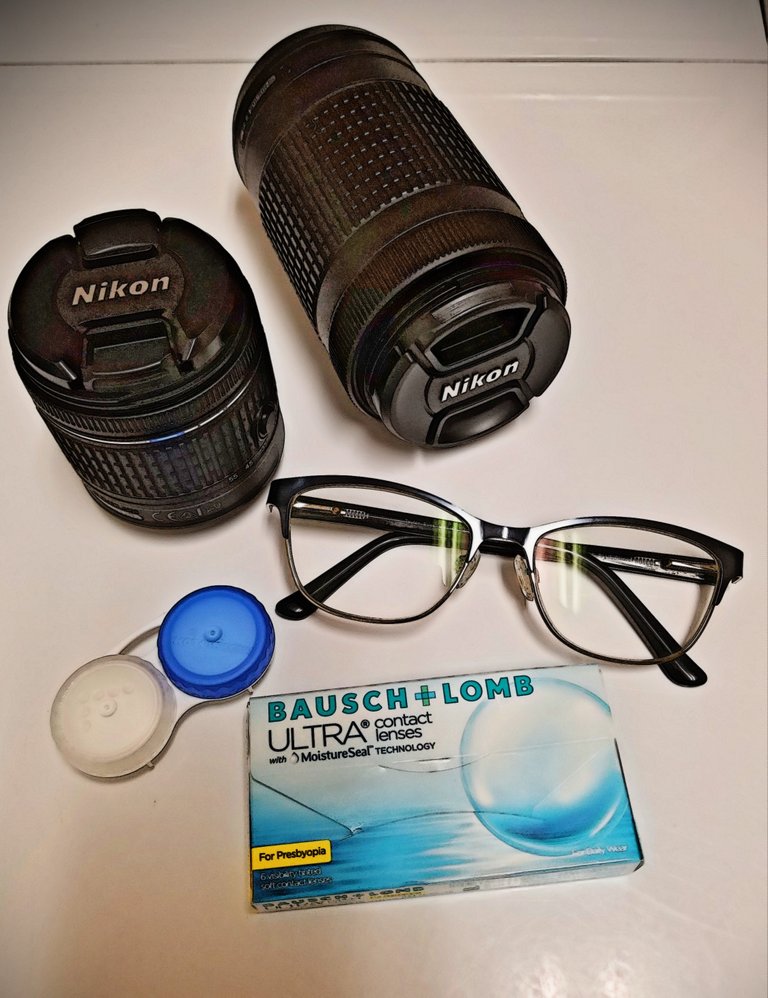 Dainty flowers blooming on the Mexican Lavender plants look very pretty this summer in the outdoor flower pots.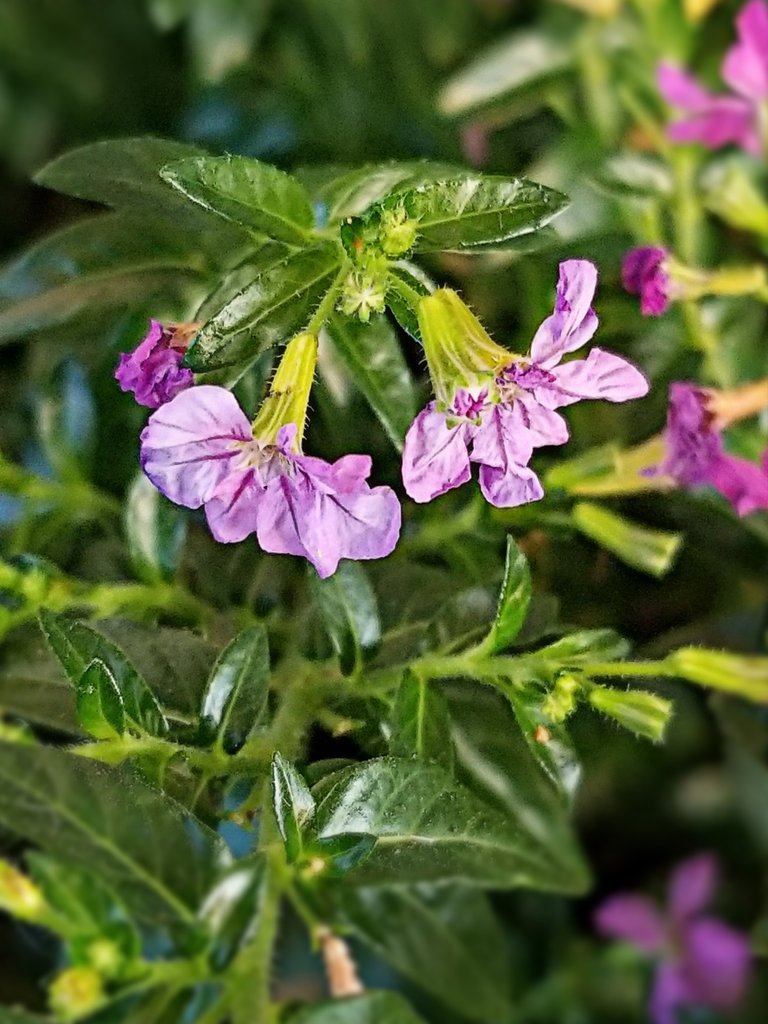 Lazy dog and cat furballs that belong to my daughter are lounging on the sofa.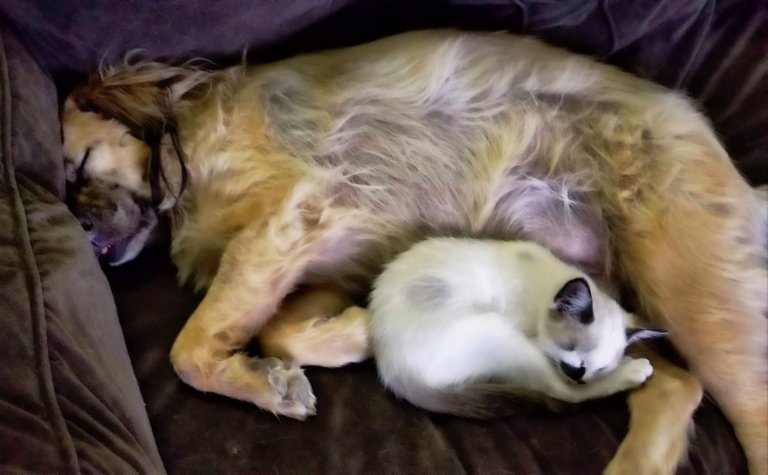 Lace can be found in every woman's home. Lacy insert curtain panels are what's in my photograph.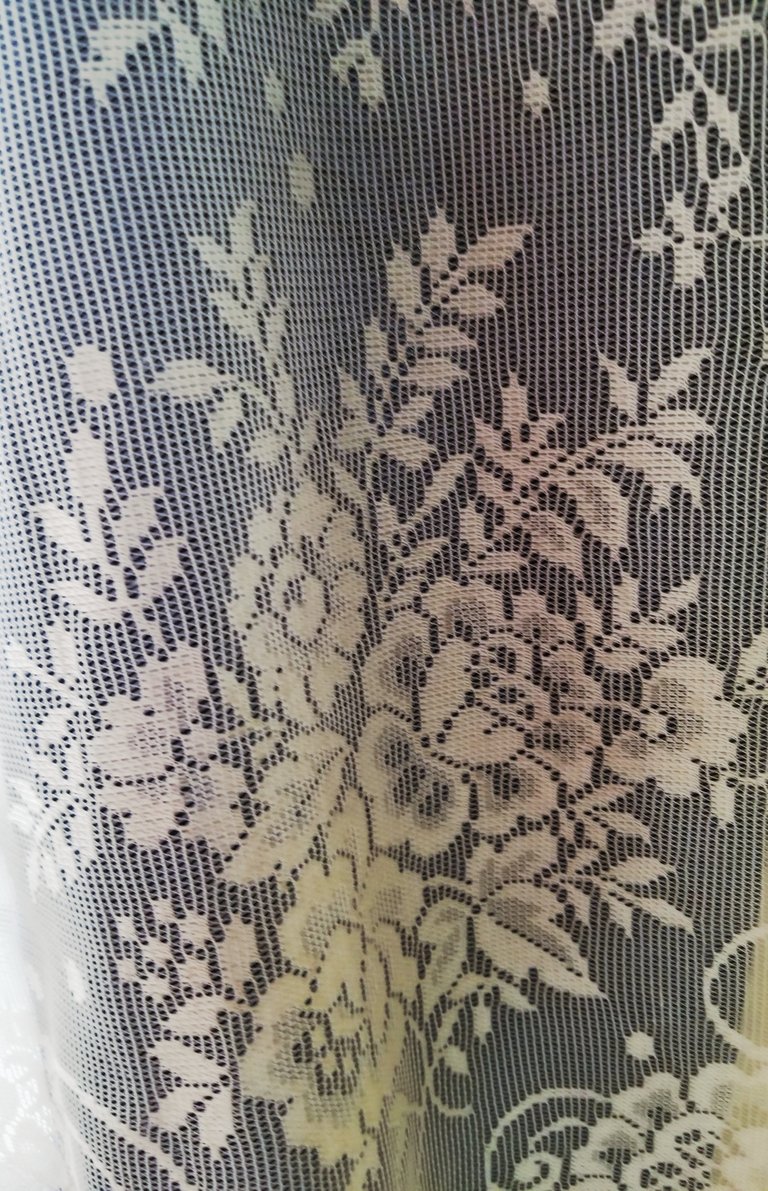 Lemons are a staple in my household. They are healthy, smell delightful and are used in many things I prepare to eat/drink.

Limes are another zesty fruit I like to keep onhand.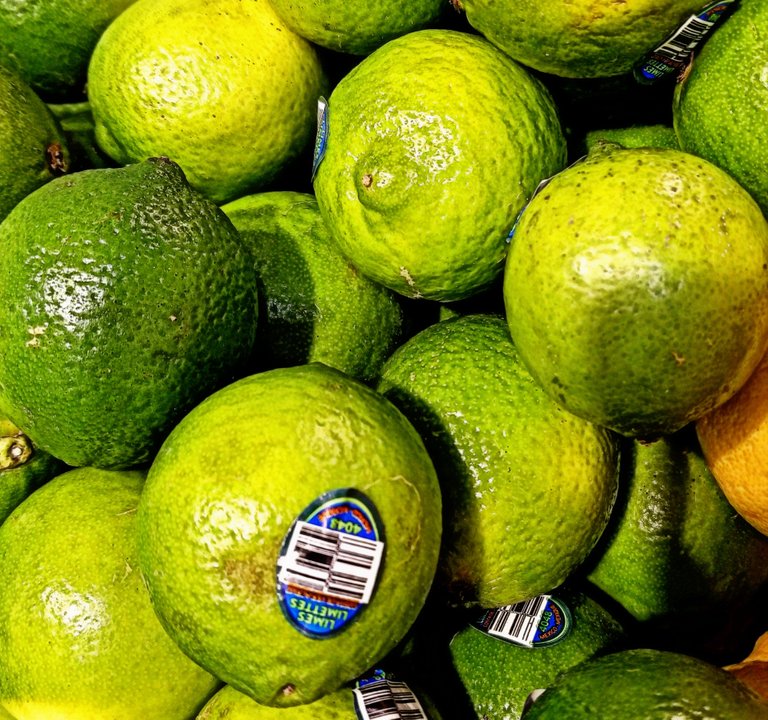 Lotion, is this case body lotion, is what I use to keep my skin hydrated, soft and youthful in appearance. This particular product has an unforgettably delicious scent. Another plus is that Shea Moisture products contains all natural ingredients. Win-win!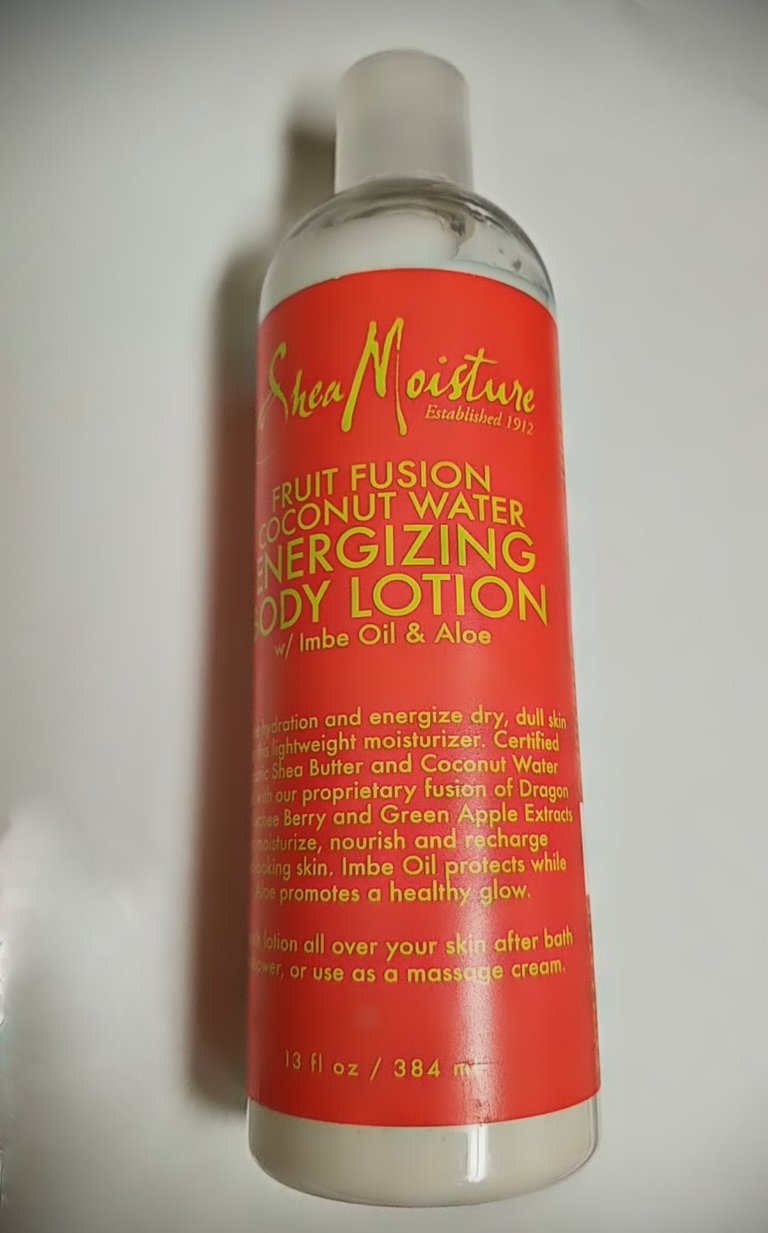 Lastly, I have laundry in a laundry basket, a never ending chore one must stay on top of unless you have an infinite supply of clothes to wear!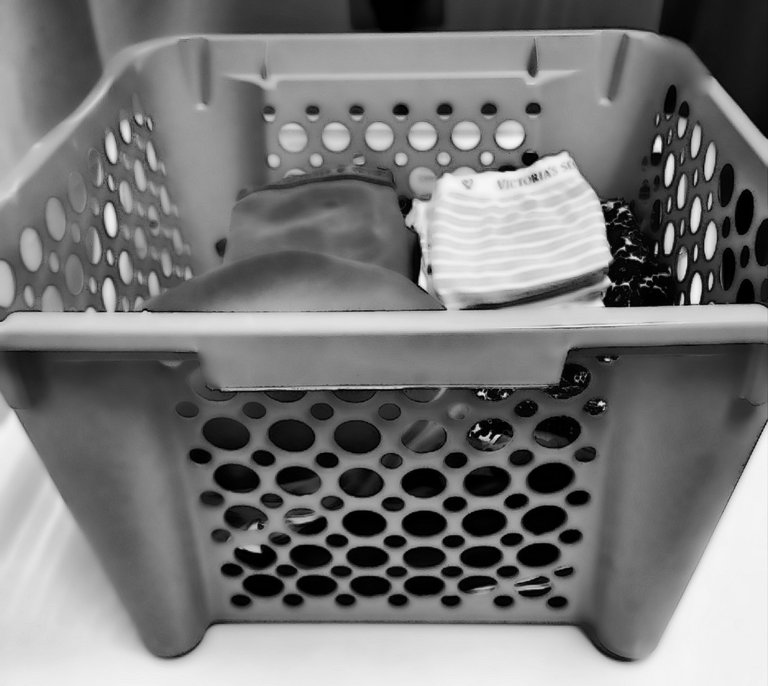 This post is my entry for the fun weekly alphabet hunt contest hosted by the lovely @barbara-orenya
Learn more here
Images taken with Samsung Galaxy Note8
©2020 Nina Haskin. All rights reserved


Thank you for taking time to stop by and visit my blog. I truly appreciate everyone's continued support! Stay safe & keep healthy, friends!




---

Proud member of