Can you imagine if every time you complained about something you were taken out of your life? Or that you could look around and realize the calamities that absorb humanity and that none is stronger than the one you are going through?

Gratitude is a virtue since gratitude is a way to overcome barriers to choose blessings at a secular and spiritual level and in a general sense gratitude is a great spontaneous value that is born from the heart and gives you the greatest freedom to express it through the soul .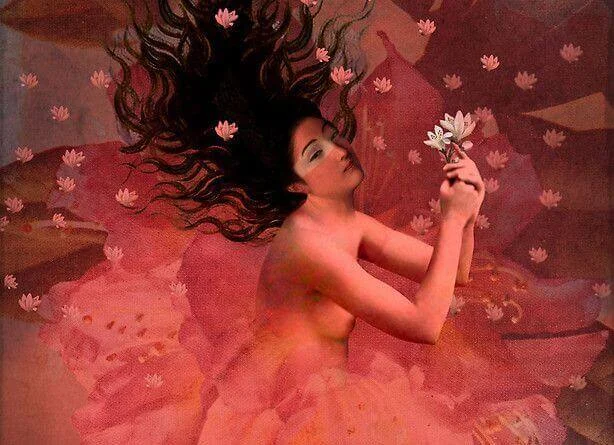 Source
A grateful person reveals his soul by manifesting it because it is an intrinsic attitude that he carries with him and shows it every time he receives something, whether material or spiritual.
It is important that first of all we be grateful to God and give thanks for everything that He provides us as well for the things that we do not receive.
Not all people are grateful because not everyone has this value, I have always said that a humble person is grateful because he has the virtue of recognizing that he needs others and when receiving he thanks with all his heart.
In this sense, the grateful person always has a "thank you" in his mouth because it comes from the heart.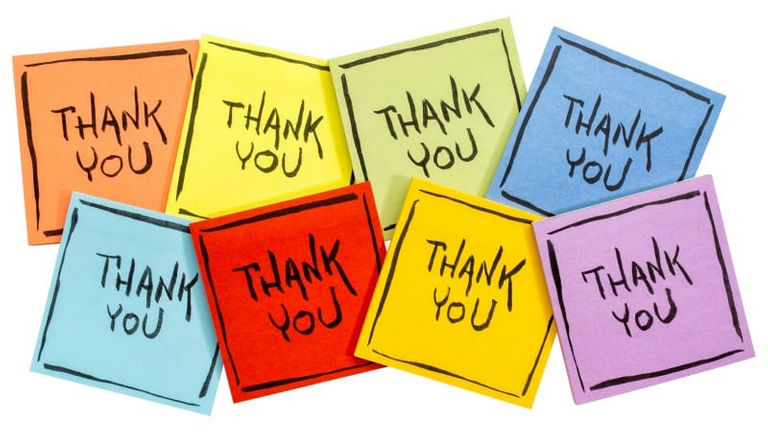 Source
Many people affirm that gratitude is the memory of the heart and there is really some truth because thanking is a reminder of the heart to the grateful person
A grateful heart is full of praise to God, and constantly lives to thank for every opportunity that God gives him for the air he breathes for life itself and for all the benefits that life gives him and above all before the reality of his love eternal that unconditional love of God for your life.
1 Thessalonians 5: 16-18
Always be happy, pray without ceasing, thank God in every situation, because this is his will for you in Christ Jesus.
| NIV |
God longs for us to be grateful and to thank God for every situation and at all times.He likes hearts that are full of gratitude for life.
Psalms 28: 7
7 Jehovah is my strength and my shield;
In him my heart trusted, and I was helped,
For what my heart rejoiced,
And with my song I will praise him.
King James Version (RVR1960)