ONCE A MAN GAVE MEANING TO THE WORD LOVE
Do you know how much God loves you? Many people do not have the slightest idea about God's love for humanity, and those of us who have known that love, cannot understand it in our human condition, which is why knowing the greatness of God's love can touch your heart and transform your life.

Once a man gave meaning to the word love, it was not in the most beautiful way, but it was in the bravest way.

¿ Do you want to know how he did it?

with his face disfigured on a cross with nails in his hands and feet and a lot of pain when he fell what motivated him to get up was the love he feels for you for me and for all humanity his name is Jesus Christ.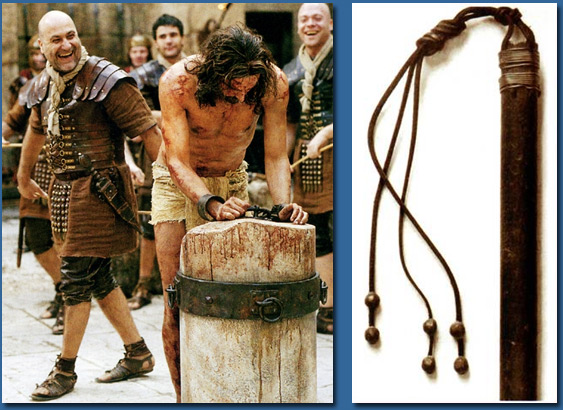 Source
1 John 4:10
"Herein is love; not that we have loved God, but that He loved us, and sent his son out for our sins"
(RVR1960)
This is how God showed his love for us, he did it through the suffering of pain, the anguish of the vituperation ... but none of this stopped him because the love that impelled him to bear everything in order to give us salvation was greater
John 3:16
"Because God so loved the world that he gave his only begotten son, so that everyone who believes in him may not perish but have eternal life"
(RVR1960)
God is our greatest friend because he laid down his life for us and that incomprehensible love is finite in our mind but infinite in his action of loving us with eternal love for that reason he is love and gave him strength in every suffering he endured for love of you already me
God gave meaning to love, He loved us in such a way that he endured everything and the more they humiliated and reviled him, the more damage they did to him, the more he got up to tell us you are my greatest reason to endure everything.
Do you at least reflect on why Jesus endured so much pain and why he died for humanity, what was his purpose?
Today you should be wondering what I do to give back so much love, in the Bible is the answer
---
---