One of the things that we have to take care of is our heart since it is the essential engine of our life, there they are there are all the emotions and feelings that we can acquire throughout our days and it is very important that we can have a clean heart free of impurities and anguish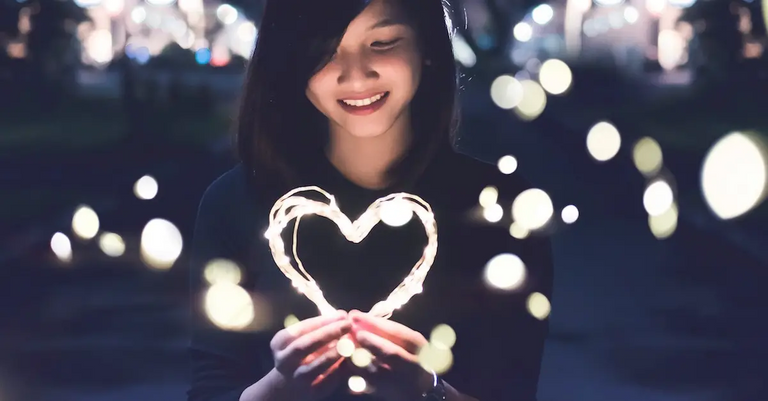 Source
John 14: 1-14
14 Let not your heart be troubled; believe in God, believe also in me.
(RVR1960)
The Lord Jesus motivates us to live a full and pollution-free life and exhorts us not to live troubled so that our hearts are not troubled but rather tells us to trust God
It is normal that at this moment he finds anguish, sadness, fear, uncertainty in humanity due to the covid pandemic19 that has affected thousands of people and even killed hundreds of people around the world.
Actually the moment we are living is not easy but neither is it difficult to face when we trust in God and today more than ever we must surrender to Him in spirit and truth and seek Him to try not to make our hearts sick and that fear does not win us.
Falling in love with Jesus in this life is the best thing that can happen to us to keep our hearts healthy and firm in the face of adversity.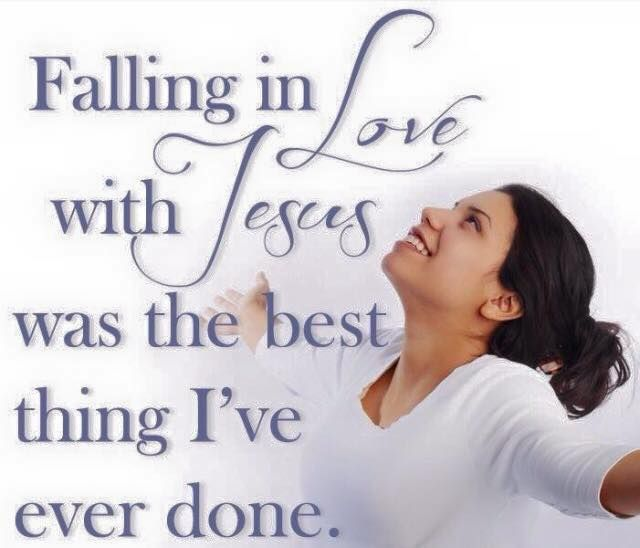 Source
The Bible tells us about the importance of seeking God in the moments that we go through anguish and find no comfort in the world
Psalms 34: 4-18
4 I sought Jehovah, and he heard me,
And it freed me from all my fears.
5 Those who looked at him were illuminated,
And their faces were not embarrassed.
6 This poor man cried, and the Lord heard him, and delivered him out of all his troubles
(RVR1960)
It is important that the person can fill his heart with the word of God so that nothing improper can penetrate him and distort what God has prepared for all who seek him and have cleansed his heart according to what is established in his word.
We must seek God every day of our lives, when those days of anguish that cannot be avoided come, we can shelter ourselves in his presence and keep our hearts under the guidelines of his word and avoid fear from winning
God is able to keep us and keep our hearts in balance day by day in the worst scenario of our lives and in the worst storm of all time