DO NOT YIELD IN THE EVENT OF CIRCUMSTANCES. STRONGER IS YOUR FAITH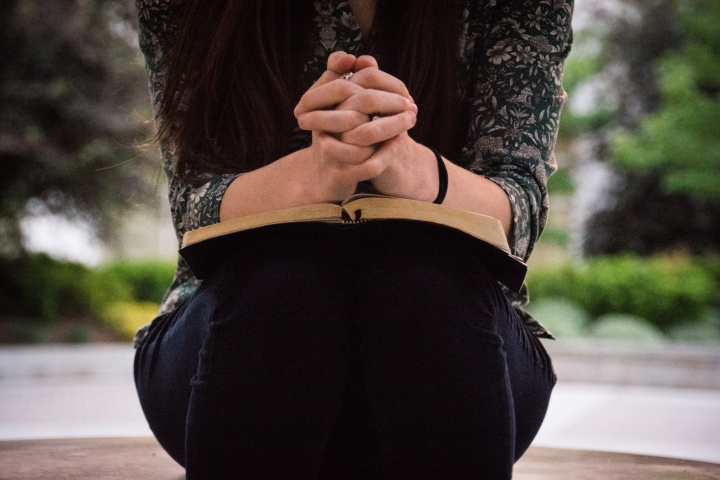 Source
Present circumstances have forced many people to assume an attitude towards this pandemic that we are experiencing. Some are anxious and depressed, others are full of fear and do not understand what is happening and others what will happen and in the meantime some have panicked but today I want to encourage you through these words: Do not be dominated by circumstances because there is something else stronger than this reality and that is faith.
The only thing you have to understand today is that there is a paradigm shift around the world due to circumstances, but faith can be one of your best allies, I mean faith in God.
Faith is stronger than any adversity and if you try not to give in to circumstances, your faith will be stronger.
The Bible gives us hope through the word of God
Psalms 73: 25-27
25 Whom do I have in heaven but you?
And besides You, I desire nothing on earth.
26 My flesh and my heart fail;
But the rock of my heart and my portion is God forever.
King James Version (RVR1960)
We can have afflictions and we go through tribulations like the present one but if you trust God as your portion you will see the glory of God on this earth. Do not let yourself be dominated by the afflictions of the world or by the pain that you may feel today We do not have any.
2 Peter 1: 5-7
Precisely for this reason, strive to add virtue to your faith; to its virtue, understanding; to understanding, self-control; self-control, constancy; to constancy, devotion to God; to devotion to God, brotherly affection; and to brotherly affection, love.
| NIV |
Be constant and strive to achieve by faith what victory can give you and thus you will have self-control in the middle of this time. Remember that our strength comes from God.
Isaiah 40:31
31 but those who trust in the Lord
they will renew their strength;
they will fly like eagles:
they will run and not tire,
they will walk and they will not tire.
New International Version (NIV)
If you trust God and put your faith in Him you will have new strength to face every adversity because He renews our body when we are weak then it gives us new strength to overcome.
It is not easy but neither is it difficult with God, everything is possible and in his forces we will be able to face this situation. Draw near to Him and seek His will!
Romans 12: 2
Do not conform to today's world, but be transformed by renewing your mind. In this way they will be able to verify what is the will of God, good, pleasant and perfect.
| NIV |