DISO HAS EVERYTHING UNDER YOUR DOMAIN AND CONTROL
We cannot see the black color of the environment that surrounds us, the world panorama is ugly, let's see this as an experience and a great blessing that you will overcome by the hand of God, we will not be the same after the covid 19, just trust and delight in it Sir.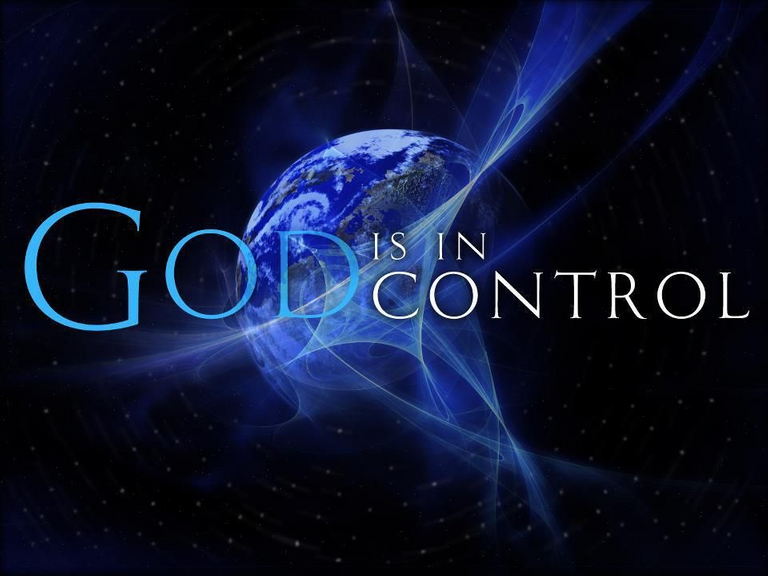 Source
Psalms 55
22 Cast your burden on Jehovah, and he will sustain you;
He will not leave the righteous forever fallen.
23 But you, O God, will bring them down into the well of perdition.
Bloodthirsty and deceitful men will not reach half their days;
But I will trust in you.
The normal man always tends to get confused but the one who trusts in the Lord knows that his life is anchored in the strong tower, in the rock that is Jesus and although he comes tempered he will always be firm, unshakable, the world passes and his desires but the one who does the will of God abide forever.
Psalms 119: 165
Those who love your law have much peace, and nothing causes them to stumble.
God is not taken by surprise, he is aware of all things which he uses for our good if we walk in obedience to his word. God is in control of all his works. And you and I are part of that Creation and therefore you have sovereign control over us. Nothing and no one can contend with or alter in one second the eternal and sovereign plan of God (Psalm 104: 27-30).So it does not depend on the one who wants, nor on the one who runs, but on God who has mercy. (Romans 9:16).At this time, let Jesus be the one who manages your boat so that you arrive at Safe Harbor, raise your prayer and ask for protection for your life.
---
---
---
---