"I am so sorry for what happened,
I myself can't believe that he could do this to you
I am very much sorry about it"
But you've got to let it go"
Such and more of that will they say to you
But you know that it's not easy letting go
The pains, the love, time spent, you name it.
Are you hurt or not valued in that relationship
and sometimes you just spend nights thinking
You're still asking God why you wasted your valuable time with the wrong person.
You gave in your all and wanted the best of the relationship
Yet the reality of what you see is very far from what was expected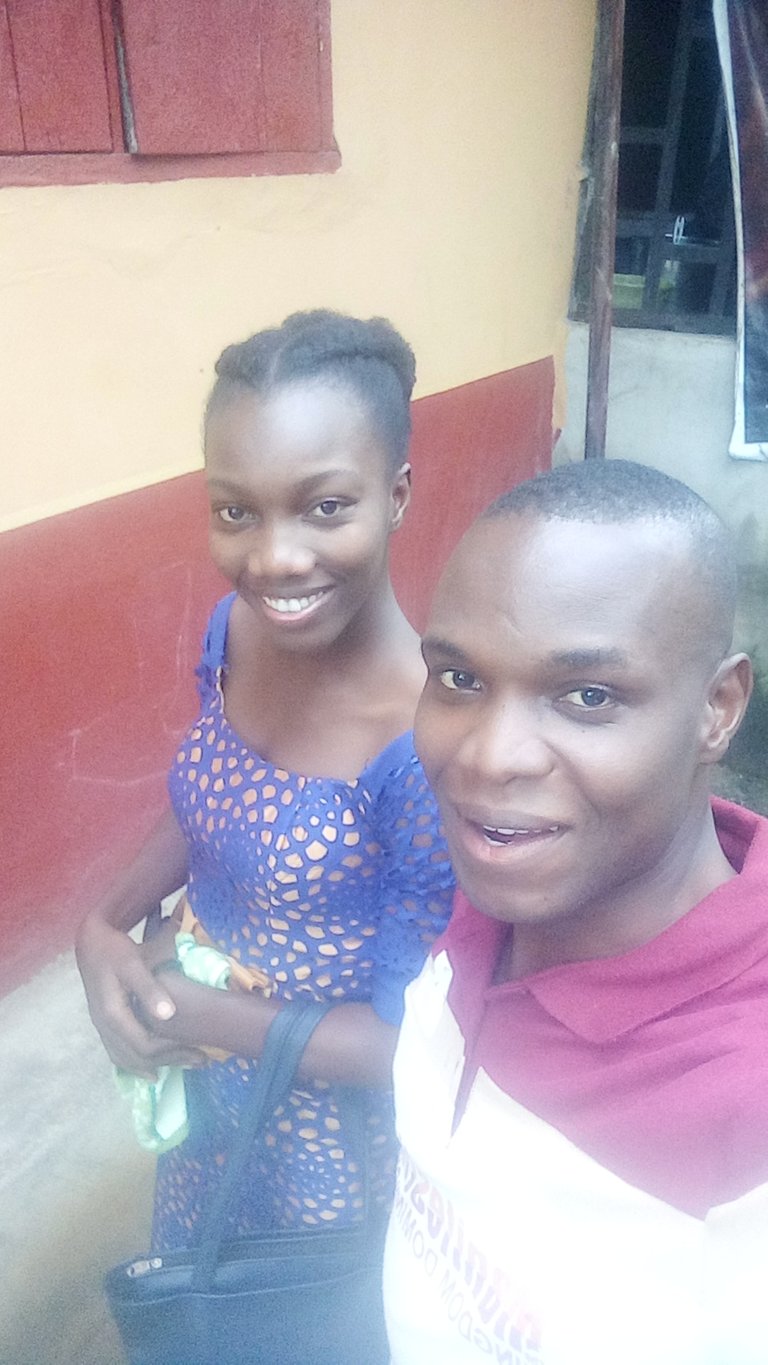 You've shade tears at night
Had sleepless nights laying still with heavy burdens
Too heavy for your heart to carry
You've prayed all night but nothing has happened
Hold on a bit longer
God is just a call away
You don't need to get off the balance
When God has promisee to handle it
One thing to do though
Give it some time to heal
There's no need rushing to get out of it
Just give it time,
If it's us, they'll return
Or won't you be happy having them back?
Would you give forgiveness and fate a chance? ___________________
Thank you for always engaging my post.
I like the love bird sing melodic tunes to your ear
Just take a line at a time:
and thank God when you're fine