How not to feel fear before the Covid-19? Challenge Week in Heartchurch

I have been in quarantine since March, I go out a little because I am afraid of contagion, I do the daily disinfection routine because it is part of the virus protection system, sometimes I feel tired and I do not want to do it but I draw strength and encouragement to fulfill the part that corresponds to me to do.

Fear is always present in life, there is always something to be afraid of, ranging from simple things to other things of greater magnitude. Facing fear is something that we are not always willing to do and it is normal to be afraid because I am not a super woman, nor a super Christian who is not affected by anything in everyday life, I am a normal person who lives on the planet Earth, I am not ashamed to say I am afraid because I am as vulnerable as any other person, Christian or not.
Having God as the Lord of my life is a blessing and a great advantage because he knows my heart and knows what my fears are, in the Bible many situations are recorded in which men and women of God were involved and rightly felt fear, but always God on every occasion says do not be afraid, do not fear, I am with you, I will not leave you, I will not abandon you, trust I have overcome the world's afflictions.
God in his word of encouragement injects us with the confidence we need, what relief is felt in the mind troubled by negative thoughts and in the soul dejected by news and National and local reports of the Covid-19 cases that are present around me, feeling fear is not for less although in Venezuela the national cases are low in numbers according to statistics taking into account that we are a population of a little more than 30 million people, but that is not a relief and less when in my town that 1 month ago there were no cases of the virus and we were very calm, I did not think that it would circulate among us by all the protocols of health security that the State Government has implemented and maintained, which I must acknowledge and appreciate.
God is wise, he knows what he does! It is a phrase that I repeat myself and comforts me, I try to focus my mind on the words of faith and trust that God says so as not to be afraid and that helps me to live another day with less worry or without it.
Over the months, living the quarantine has been possible because I take refuge in God looking for and asking for his help to trust him, I also need God to be able to trust as well as Jairo, do you remember? he said to the Lord Jesus "help me believe".
The courage to live this stage raising a prayer to the God of heaven and earth in the midst of fear has no other source than that of God himself.
Am I afraid of the Covid-19?
Answer: yes
But my livelihood is God, my personal relationship with him has been strengthened in a better way, I think that possibly the whole of life is a training to learn to trust him, to gain levels of faith and confidence but in any way because I could be wrong like the men and women mentioned in the bible, it was because of their faith that they managed to overcome all their fears, I still live one day at a time with fear but also looking at the one who can and takes care of me and my house.
God bless you.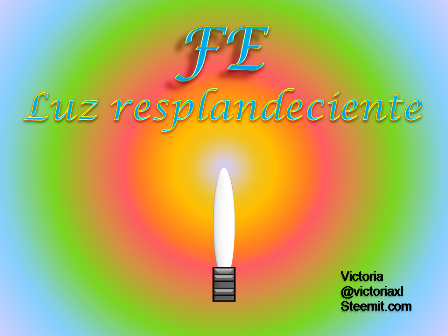 Own imagen
For more information on Heartchurch Ministry visit https://www.heart-church.org
Visit the Heartchurch community on Hive https://hive.blog/trending/hive-108514
Leaders
@sirknight admin
@darlenys01 admin
@steemchurch admin
To ask questions, clarify doubts and queries related to Heartchurch International Christian Ministry, use the following means: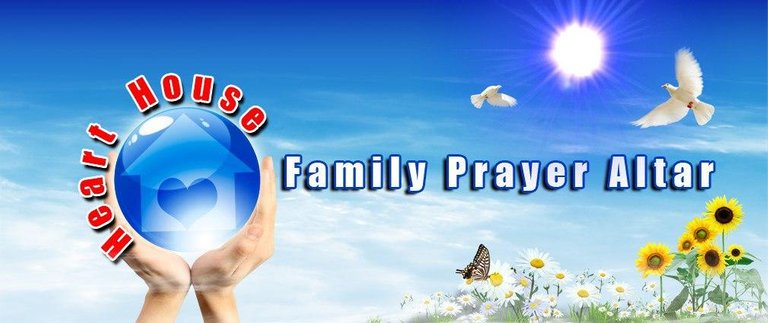 Victoria
---
---