4th week of challenge, HeartHouse Sharing the bread with the beggars
Isaiah 58: 7 - Translation of the modern language of the Bible
... is that they share bread with those who are hungry ...
Sharing bread is not only to reduce hunger, but also to help prolong a person's life. Following what the prophet Isaiah said in the verse indicated, I took a portion of rice and lentils and some bolivars in cash that I had saved.
After praying to the Lord and committing what I had prepared, I walked down the main avenue closest to my home in search of that person in need.
On the way there was a beggar man, I gave him the portion of rice. I kept walking and a beggar woman was in the corner, I gave her the portion of lentils; I continued on and there was a man asking for money I put the bolivars in the man's hand. I let everyone know that it is God who blessed them.
It was not large amounts of food and money, it did not solve the need of those people forever, but I was satisfied to fulfill my part by obeying the teaching of the word of God indicated by the prophet Isaiah.
I am the house of God, his temple where he lives.
HeartHouse is the house of love.
I am the house of God and God is love.
HeartHouse is the love of God manifested through us.
For the HeartHouse challenge, photos or videos of the activity are required, there is no camera availability and I understand that I am not fulfilling what is necessary for the challenge, however, I want to participate, this has been my HeartHouse.
Visit the page for more information https://www.heart-church.org
To ask questions, clarify doubts and queries related to Heartchurch International Christian Ministry, use the following means:
Please use the comment section below this post to let us know your thoughts on the topic and suggestions.
Thanks for reading and it will be until the next entry.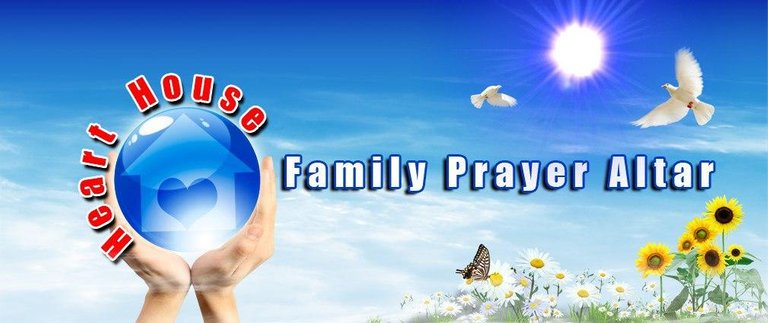 Victoria
---
---