Message received from Golden Censer:

1 john 4:18
There is no fear in love, but perfect love drives out fear; because fear carries punishment. Where the one who fears has not been perfected in love.
Reflection message for Golden Censer:
Writing a reflection on the theme of love that nullifies fear is not easy for me, because I am always fighting against feelings of fear, and forcing my thoughts to focus on the word of trust that God has left in the Bible.
When negative thoughts and contrary feelings manifest, I seek to redirect my mind and soul to the security verses that show God's love for all his children, that love that reminds us that he cares for us down to the smallest details. .
God has given me peace everywhere, there is no adversary or evil to fear
God is a shield around me, my glory and who lifts my head
God pacifies my borders, makes our children prosper in our midst, satisfies us with the best of wheat and in my territory he gives peace
Ashamed and confused, as nothing are those who make war with us
I will not be afraid of nocturnal fright, nor an arrow that flies by day, nor a death that in the middle of the day destroys, because I have put Jehovah who is my hope to the most high for my room
I learn to trust God and his perfect love, because in love evil does not work.
Sentence
Father help me every day to learn to trust you and your love to cancel all fear. Thanks for your love. Amen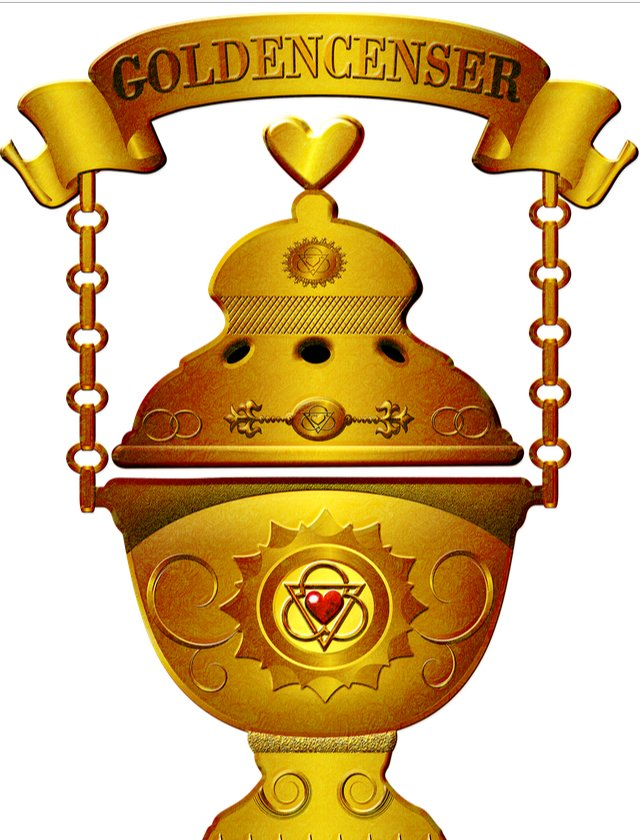 Image taken from the @maxdevalue block for the Goldencenser


Transaction proof
For more information on Heartchurch Ministry visit https://www.heart-church.org
Visit the Heartchurch community on Hive https://hive.blog/trending/hive-108514
Leaders
@sirknight admin
@darlenys01 admin
@steemchurch admin
To ask questions, clarify doubts and queries related to Heartchurch International Christian Ministry, use the following means: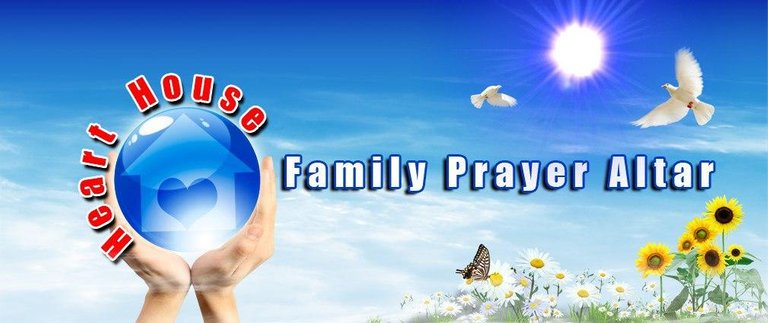 God bless you.
Victoria