Life in its entirety isnt as simple as the mind of a child comprehends it. Its so straight forward to the child. He/She says to him/herself; Im going to be very rich, famous and many more. To their mind everything is possible and they believe it until failure sets in. Meet Nana Esi Shekinnah, the girl who feels she can change the world.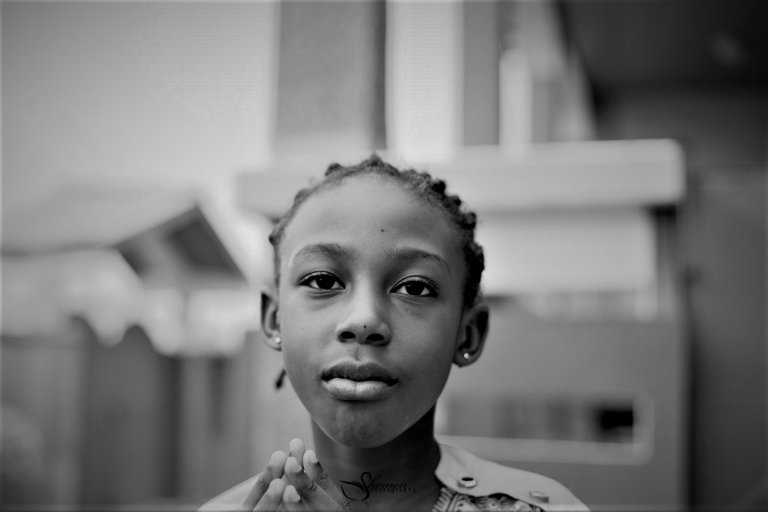 It has been a rough time since the beginning of the pandemic. I was in school and they were all in the house. Upon my arrival they were all excited as their uncle was in. I brought in many gifts and we all celebrated. They have been enjoying each day and today was the day i decided to get to know how Nana Esi is feeling about this whole event. Indeed, the mind of a child can run wild. She has been consistantly telling us all that she wants to become a nurse. I thought it was something she had not thought through. Today was judgement day and she came out with fantastic thought pattern.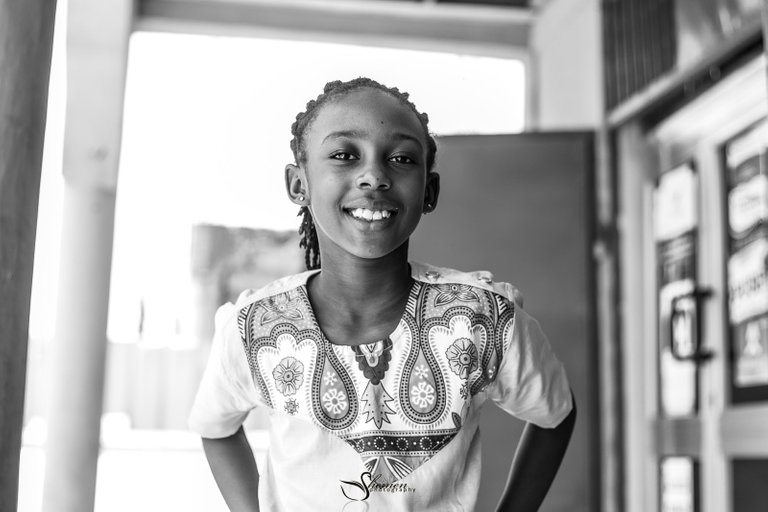 She told me she was tired of the house and wanted to go out. In my bid to change the mood, i decided to teach them photography as it is a gadget readily available in the house. We continued talking and there was a big silence. She asked, will the Covid Go away? And when can she return to school. She was already tired of the home routine. I answered, it surely will.
She said its taking long. She continued, if i were a nurse all these wouldnt be there. She has a notion that nurses can cure every sickness. She would have made sure every stayed in their house and the sick will be cared for in about a month time every thing will go away.
Indeed, she exercised great point and yet it is porous. We are all tired and wish things get back to normal. But before Nana Esi grows up to be the super nurse we all want her to be, we have to play our part and stay in our homes. Stay home and stay safe.
I had some exciting shots.
Camera Details

Camera : Canon 6D
ISO : 400
Lens : 50mm
Aperture: F/3.2
Shutterspeed: Variable