Hello everyone!
Hope all are safe and well!
What would you gonna do when you received only one chocolate cup cake if you are four in the house?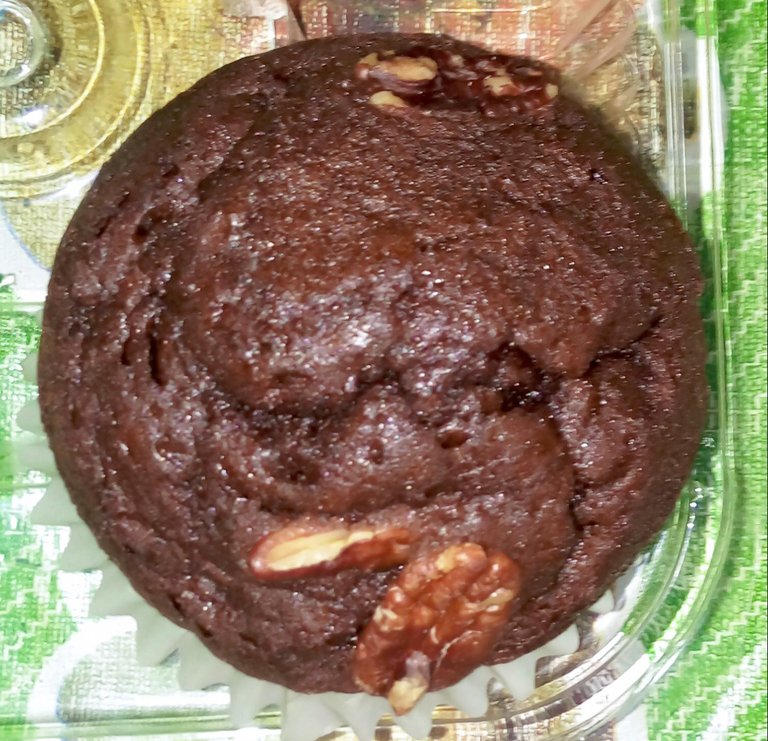 Of course, the best solution is to cut it into 4 parts. 😀😀😀
I did it divide into four parts. One is for me. One is for my brother, one is for his wife and another one is for my baby nephew baby Nathaniel. 😀😀😀
Thanks to the one who give me the chocolate cup cake. It is not only me who was able to taste and eat it. We are four who was able to fill the hungry tummy. 😀😀😀 Thank you for sharing. I was able to share, too.
Sharing is caring indeed!
Thank You Lord for the blessings and love!
Be grateful in every little/simple things and you'll find happiness you ever wanted! 😀😀😀
Everyday is worth to be grateful of!
Praying for the safety and wellness of all.
Heal Our Land Oh God!
Lovelots,