Hello everyone!
Hope all are safe and well!
Today, I did the continuation of my activity for the upcoming first birthday of my baby nephew Nathaniel. 😀😀😀
Yesterday, I did cut the letterings. Now, I pasted it on the wall. 😀😀😀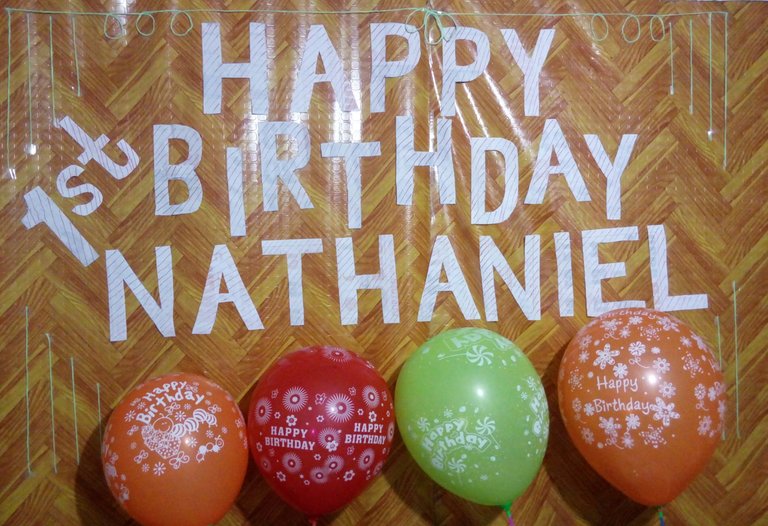 I don't know how to decorate. I don't know how to do it coz I don't have materials here and I am not good in art and decorating. What I have are the materials I bought last March. I have scotch tape, yarn and balloons. I bought it last March coz that was the time that I want to go home to celebrate my father's birthday. But, I wasn't able to go home due to covid-19 pandemic. I didn't buy other materials coz at home my nieces who are students has a lot of materials and my sister who is a teacher has a lot of materials also for preparing the decorations. So what I have are limited materials. It is just okay at least I did it with all my heart for my baby nephew. 😀💖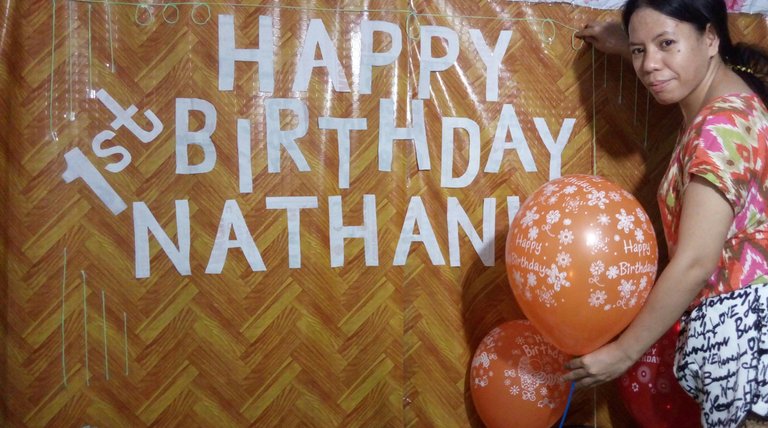 I am grateful that I didn't spend money today in decorating. I didn't spend money in making letterings. But, I spend a little amount last March. 😀😀😀
Thank You Lord for the blessings and love!
Be grateful in every little/simple things and you'll find happiness you ever wanted! 😀😀😀
Everyday is worth to be grateful of!
Praying for the safety and wellness of all.
Heal Our Land Oh God!
Lovelots,