The house where the children are blessed will always have children that the world cannot curse. God has given children to the parents to bless them He has made us as administrators of them, that is why we have to give an account to God for each child that He has given us, that is, of the administration that he has given us as parents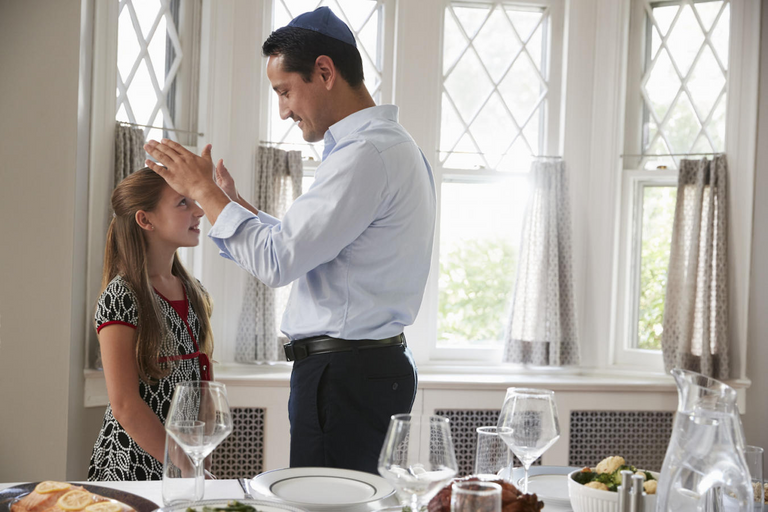 Source
It is a privilege and honor for God and children to have parents who understand that blessing them is a blessing with promise. When parents are understood and persuaded that in order to have successful and blessed children they need to have God's direction and bless them in his name every day every morning is an opportunity they joyfully receive to bless their children whether they are near or far.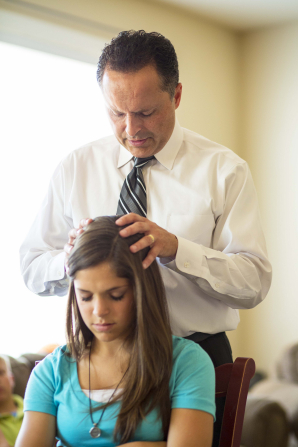 Source
The blessing of the parents to their children according to what is established in the word of God treasures an accumulation of promises every time the parents bless it. If all parents really understood this vision we would have a successful and blessed gigantic society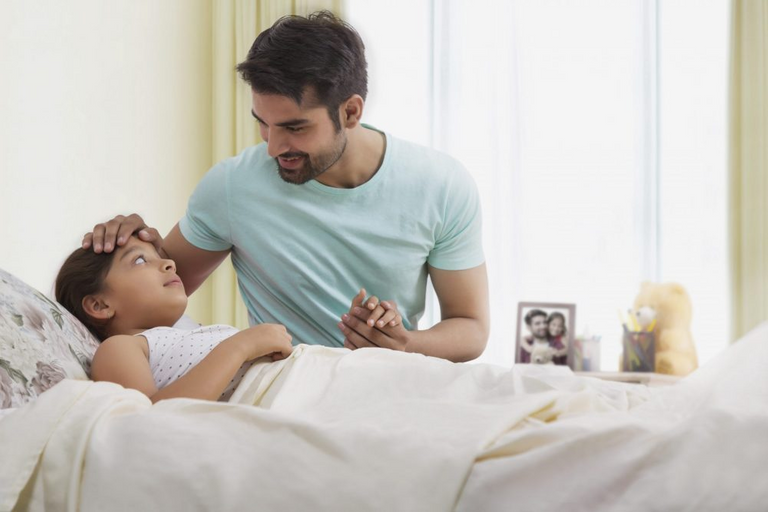 Source
God has a plan for man since his creation and it is to bless us is to bless the families of the earth while the enemy also has a plan opposite to that of God, therefore the plan of satan is to curse the families who want to see them destroyed in each city ​​and in every nation. But God's perfect plan is to bless our children and bless all the families on earth. The understanding man and woman prays for their children and entrusts them all the days of their lives under the protection of God, also blessing them with his blessing and the longing of his heart under the eternal promises of God.
Isaac Jacob and Joseph fully interpreted this plan of God for their children since the Bible affirms that they made this plan a promise for the children that God had given them
Hebrews 11: 20-22
King James Version
20 By faith Isaac blessed Jacob and Esau regarding things to come.
21 By faith Jacob, when he died, blessed each of the sons of Joseph, and worshiped leaning on the end of his staff.
22 By faith Joseph, when he died, mentioned the departure of the children of Israel, and gave a commandment concerning their bones.
King James Version
The Bible tells us that although Jacob had lost his sight, Jacob's eye of faith saw perfectly when he crossed his hands and pronounced the greatest blessing on Efrain the youngest son
Genesis 48: 13-20
13 And Joseph took them both, Ephraim on his right, on the left of Israel, and Manasseh on his left, on the right of Israel; and brought them closer to him.
14 Then Israel stretched out his right hand, and placed it on the head of Ephraim, who was the least, and his left hand on the head of Manasseh, thus purposely placing his hands, although Manasseh was the firstborn.
15 And he blessed Joseph, saying: The God in whose presence my parents Abraham and Isaac walked, the God who supports me from the time I am until this day,
(King James Version)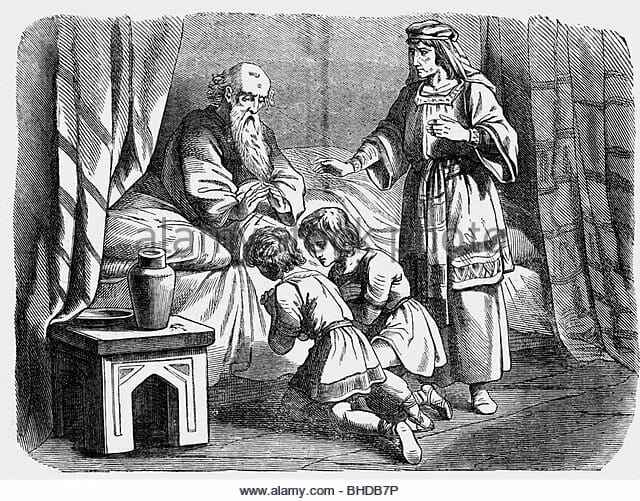 Source
Joseph expressed complete faith in the promises concerning the land of Canaan and spoke of the future departure from Egypt of the children of Israel because he knew the weight of what freedom meant for his children.
¡Children blessed by their parents will be blessed and successful and no curse will touch them.
Never curse your children because it will mark them forever in failure!