In God's eyes we are all equal! God loves us all! We are the perfect plan of God in his creation and God loved us "in such a way" as the Bible specifies in an indescribable way that he gave his only son to die crucified by his immense love for humanity.

God has provided us with a wonderful mind, the Bible declares that we have been made in his image and perfection and he wonderfully endowed us with the five senses to be able to think and look at all the beautiful things that he has given us. However, on many occasions we do not put into operation that wonderful system that God has given us because we do not know how to make the most of or the purpose for which it was intended. So that our system in many cases becomes useless is the case of our eyes when we do not look at the truth of God for example our eyes become useless when the mind is blind.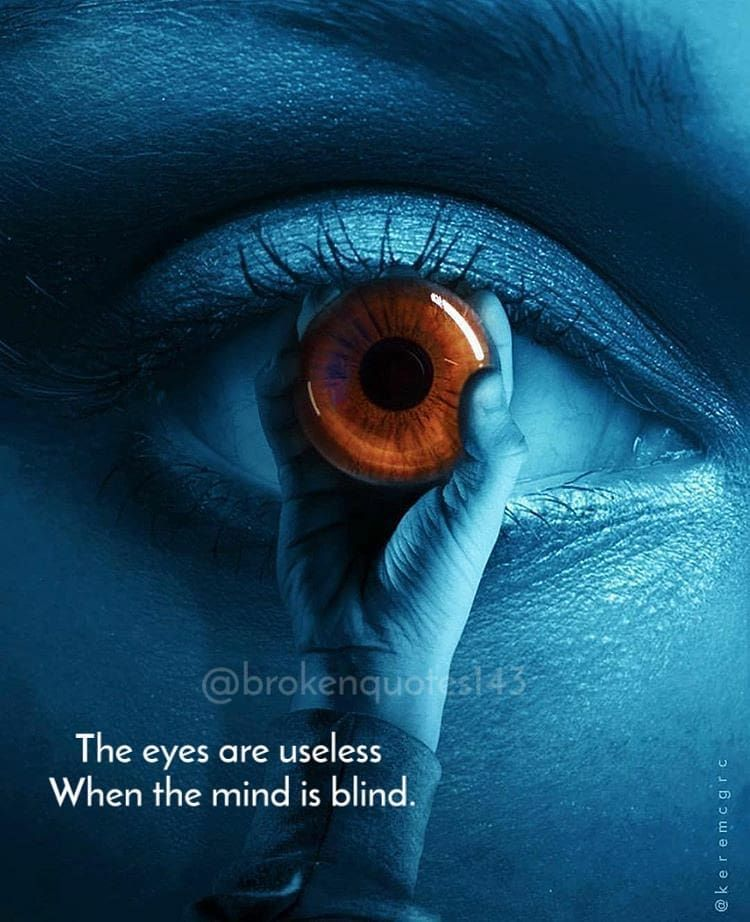 Acts 10:34
34 Then Peter, opening his mouth, said: I truly understand that God is no respecter of persons,
King James Version (RVR1960).
God longs for all mankind to recognize that she is a sinner and needs her forgiveness since he has demonstrated since ancient times that all creation has been the work of his maos and the human being is his perfect work which he longs for them to recognize his sovereignty, power, grace and favor with all men.
The fact that God does not respect people shows the desire that everyone regardless of their nationality or ethnic group hear the gospel and believe. In Christ there are no barriers, he only yearns for the heart of man to make an abode...in their life.
In this order of ideas it is understood that for God we are all equal because he does not Choose people in his presence all are equal and he loves them equally but what is it that makes the difference of men in the eyes of God?
Titus 2: 11-13
Because the grace of God has been manifested, bringing salvation to all men, teaching us that, denying impiety and worldly desires, we live in this world soberly, justly and piously, awaiting the blessed hope and the manifestation of the glory of our great God and Savior Jesus Christ,
(RVR1960)
Really what differentiates man from each other is the way of living and it is precisely this that makes the difference in the eyes of God because he longs for every man to live through his grace since living depending on the grace of God is live in another way and in another way sanctity would be impossible since the consecrated person gives an example of self-control and facimente says "no"! to impious and worldly attitudes and says "yes"! to the just and pious life.
Let us remember that the prerequisite for a holy life is the grace of God. She teaches how to be disciples of Christ and brings to them the blessed hope of being approved by God who is our savior and from whom we need approval in this world.