Psalms 100: 4 "Enter its doors with thanksgiving,
Through his courts with praise;
Praise him, bless his name"
The word motivates us to enter the presence of God with thanksgiving and also with praise, but we can do both at the same time, because praise is a way of thanking and exalting the Father in a way, God wants us to we keep him in mind at all times, he wants us to have him continually in our mouths, praising his Name and highlighting his wonders in our lives!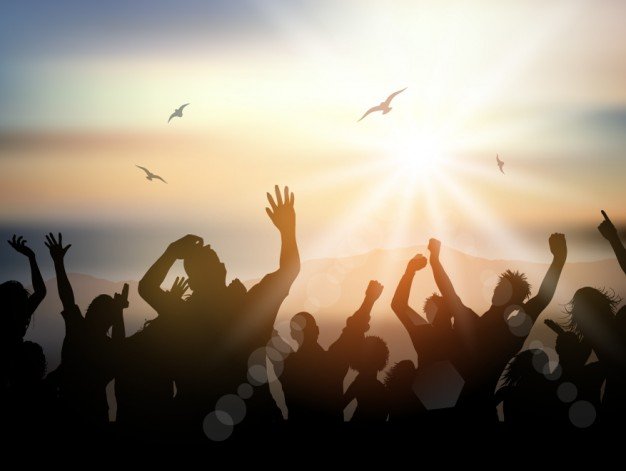 Source
Praise the Lord at all times, the bible tells us, bless his name, tell the world his wonders, all this is embodied in the word of God and that is what the Father asks of us in exchange for what he does in our lives. For this reason, everything he asks us from my point of view is a way of thanking him for everything he did, does and will do in our lives!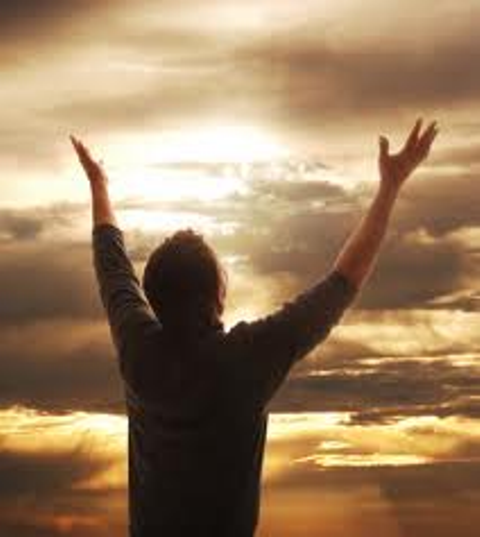 Source
We are his creation and everything that he made, that is, all the work of his hands, the earth and the inhabitants, whether they are animals or we human beings who believe in him, we have to praise him!
Blessings!