When it comes to the matter that borders around favour, I am always careful in airing my opinion because it is such a delicate issue in the Christendom. As such one may not really know what to say or not to say in other not to blaspheme in the process or cause people to derail from faith because of what they hear. That's the more reason I say that I am often time not careless with my submission(s)
In reference to the above submission, these are some things I would want us to note about the word favour. Firstly, favour is a divine arrangement. It is not a human concept. As such it has a divine arrangement and programming. Below could give a little clue or a better understanding to the concept of favour.
(For the children not yet born, neither having do any good or evil, that the purpose of God according to election might stand, not works, but of Him that calleth) it is said unto her, the elders serve the younger as it is written, Jacob have I loved, but Esau have I hated – Romans 9:13
The above verse shows an abnormally in the programming of God or men. Know why? Elders were not meant to serve the young in any normal circumstance. As a matter of fact, it should be the reverse that should be the case. I mean how can an elder become a slave to a younger on? It's an error. Little wonder why Solomon said that "he has seen an error under the sun: servants riding on horses and princes walking on bare foot." What an error, a fatal one if I must add.
Reality remains however that it is not by works just as the scripture has indicated but rather through grace from Him that giveth grace unto all men. God Himself said without mincing word that Jacob He loved, but Esau He hated.
At this point I would have wished that God had stopped by at saying that Jacob he loves; rather than going on to say that Esau He hated. What a n unfortunate scene. Imagining what the fate of Esau would be upon hearing this. Again, imagine your father or perhaps boss saying openly that he loves and prefers working with your younger colleague who just joined the organization few weeks or months ago to you have spent virtually your entire life and time working there to ensure that the organization is of standard. It definitely would hurt. That is how far favour could be.
source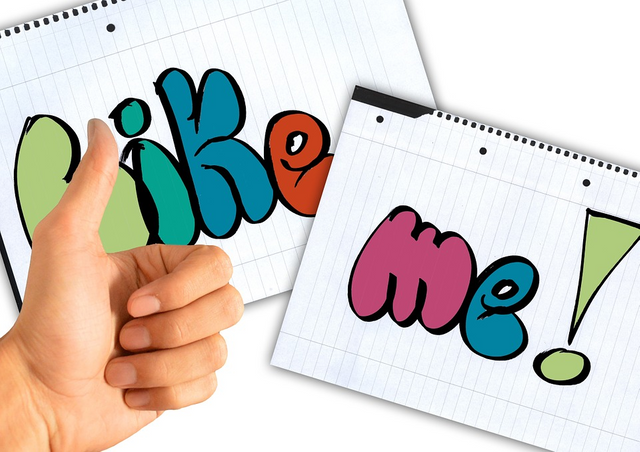 This is just an introduction to God's decision to favour. I pray that you would not miss that favour for anything in Jesus name, amen.
Lord, please show me your favour in Jesus name, amen.
_**Lord, may I receive favours from men in Jesus name, amen.
I am peej, thank you for reading my blog