Be good, be bad, at the voice of Jehovah our God to whom we send you, we will obey, so that obeying the voice of Jehovah our God may go well with us.
Jeremiah 42: 6-8 King James Version (RVR1960)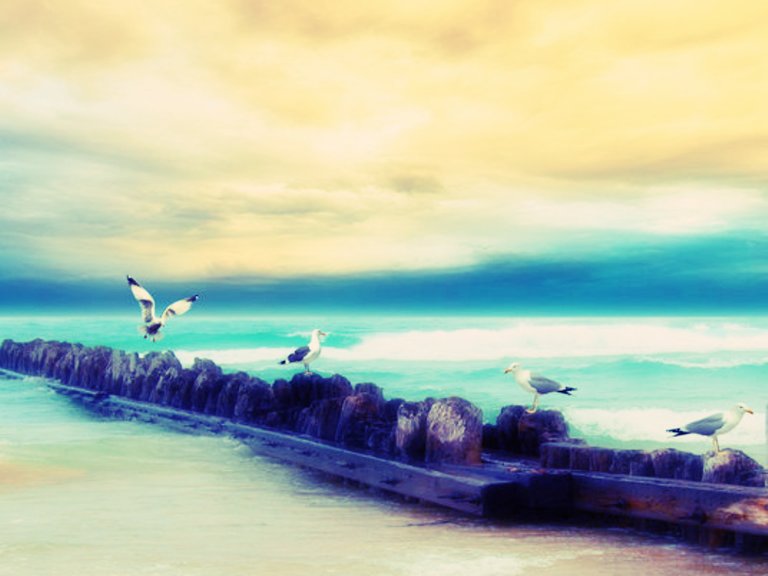 Imagen source
The particular reason I received Christ as Savior is simply because I wanted my life to begin to go well for me. I had grown tired of so many defeats and failures, because I was walking against the excellent plans that God had for me. If we want things to start working for us in life, we must start with obedience. We must begin to hear the voice of God. Perhaps something that God commands us seems contradictory, but in the end that situation will bring us God's blessing.
The prophet Jeremiah had understood this very well, he knew that obeying the voice of God was the only way to see the good of the people of Israel.
There are times when when we obey the voice of God, it seems that we will not see the blessing quickly, as was the case with Joseph, he obeyed the voice of God in several dreams in which he was considered an authority above his brothers. Although the dream was part of God's plan, nevertheless, the beginning of that plan was not so good for Joseph, because he suffered many humiliations from his brothers, to the point that they sold him as a slave to Egypt. and then ended up in jail. Apparently his dreams with God were not good, however in the end it turned out that he was released from prison to become the second most important man in Egypt after Pharaoh. All this is extraordinary, Joseph had been characterized by being obedient to his father and to God. The end result was wonderful for José's life.
Dear reader, in the way that God worked in Joseph, he also does it with us if we decide to obey his voice.