What price have we paid or what work have we done to receive from God his divine grace?
Grace is not the work of man, but an unmerited gift of God to men. Grace came to break the curse of man because of sin, to enter the kingdom of lights without any work.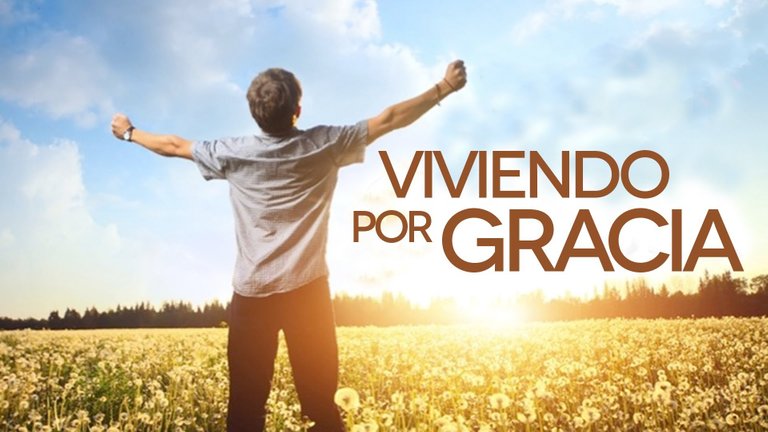 Imagen source
6 For from its fullness we all take, and grace upon grace. 17 For the law was given through Moses, but grace and truth came through Jesus Christ.
John 1: 16-17 New King James Version (RVR1960)
From the fullness of the glory of God we have taken from his grace so that through Jesus Christ we achieve the most precious grace of salvation. We were condemned by strict compliance with the law, which only came to show man his condition of sin, more by the grace of the fullness of Christ, God made us abound in his love, so that by overlooking all our sins , made us reach salvation in Christ.
We have no work to justify his mercy before us, because we have all sinned and have not reached his glory. However, God loved the world so much that he sent his grace expressed in his Son, so that all who believe in him could find grace in the eyes of God.
No one can glory in his personal gifts and talents, because all human abilities come from the fullness of God's grace, from which we have all taken, grace upon grace, according to the fullness of love in Christ.
In Christ we have found grace and truth. The truth came to destroy Satan's lie so that man before God received undeservedly the divine grace of salvation, thus breaking the works of darkness to come to the kingdom of the light of Christ.
If we glory in something, it is in the love and grace of God.