A word that always catches my attention is that "we were called to be the head and not the tail." In other words, in Christ we were called to be conquerors of blessings. Fight the good fight of faith and believe God who called us to live from glory to glory, from power to power and from victory to victory.
When God gave the leadership to Joshua to guide the people of Israel, he gave them the responsibility to fight and conquer all the promised land, to later distribute it among the children of Israel. Our mission is to win blessings in the name of Jesus.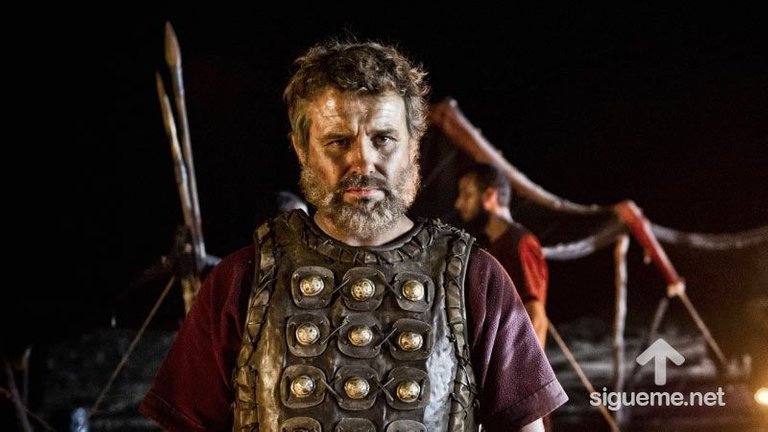 Imagen source
6 Strive and be brave; For you will distribute to this people by inheritance the land of which I swore to their parents that I would give it to them. 7 Just strive and be very brave, to take care to do according to all the law that my servant Moses commanded you; do not turn away from it either to the right or to the left, so that you may prosper in all the things that you undertake. 8 This book of the law will never depart from your mouth, but you will meditate on it day and night, so that you keep and do according to all that is written in it; for then you will prosper your way, and all will be well with you.
Joshua 1: 6-8 New King James Version
What is required to conquer the blessings of God for our lives? Effort and courage.
God said to Joshua, "Strive and be brave." Courage requires a lot of firmness, especially when the problems are of great magnitude. Giving out the promised land sounded easier than conquering it. Indeed, it was necessary to fight against giants and walled cities, it was not easy, however, God had told Joshua that his presence would go with him everywhere. Humanly fighting a giant generates fear, however, when God is in the matter, there is a guarantee of victory.
The giants in Joshua's day are the same giants that we have today, only that the giants are currently clothed in crisis, chaos, disease, famine, and war. Our commitment before God is to trust that the Lord is with us and gives us the necessary strength to knock down giants and win blessings. The main giant with whom we fight every day is the giant of doubt. The enemy knows that without faith we cannot please God and that is why he always seeks to present us with the most fearsome giants, to make us doubt and fall defeated by our lack of faith.
The Lord Jesus said: "Trust because I have overcome the world." Jesus has already conquered all the giants of the way, our victory is our faith that overcomes the world and makes us worthy of the blessings that Christ conquered for us on the cross. For this reason, we are more than conquerors in Christ Jesus.