There are times when we cannot fall asleep at night, simply, because during the day we have been in anxieties and worries. Our minds are filled with those negative thoughts that rob you of the tranquility of your dream and make you enter a state of insomnia. Nothing better than going to the word of God and looking for those biblical passages that help us sleep confidently in the arms of our God.
Imagen source
When you lie down, you will not be afraid,
But you will lie down and your dream will be pleasant.
Proverbs 3:24 New King James Version (RVR1960)
Every believer must understand that his trust must be in God. If you have had a great day of worries, I recommend that you first review this biblical passage, in which the Lord tells you that when you go to your dream, you should not worry or fear anything, because the Lord covers you and surrounds you. You must learn this word and then meditate on it before going to bed. Surely the result of the rest of your body and soul will be so glorious that you will awaken with joy in the new day. God also promises you that you will have a pleasant dream.
Remember, don't lie down even if troubling thoughts persist. Fill your mind with the word of God and your dream will be pleasant. It is better to trust God and have a pleasant dream.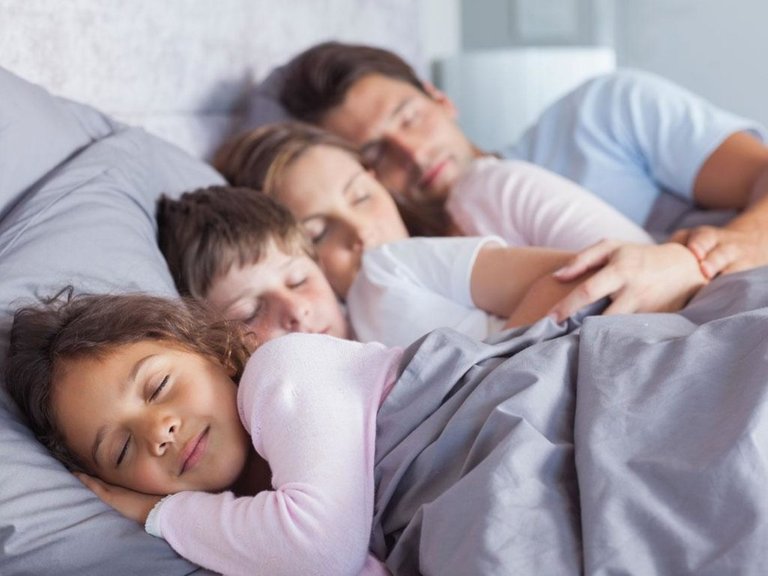 Imagen source
Another verse that I recommend for you to sleep your night's sleep in peace is Psalm 4: 8, which says:
In peace I will lie down, and likewise I will sleep;
Because only you, Jehovah, make me live confidently
Notice that the psalmist says that only God is the one who makes us live trusting. That is, God is in control of our lives and our dreams. If we believe God and do as He commands us to do, we will enjoy our night's sleep and sleep confidently in the Lord.