Our ability to know, seek and serve God with all our hearts begins with a single word "humility."
(James 4: 6) "God resists the proud, and gives grace to the humble."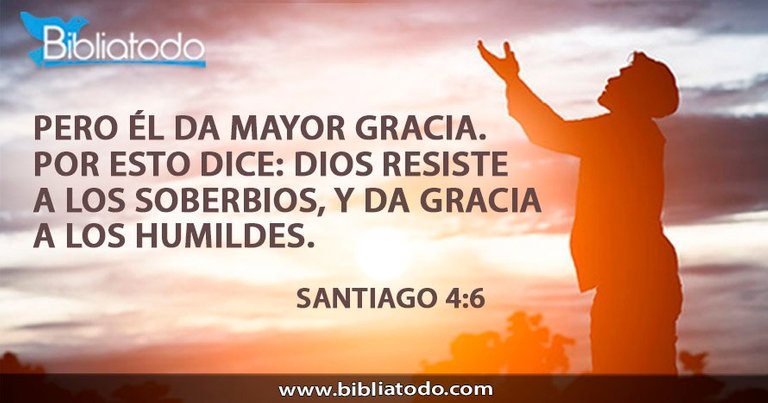 Imagen source
If you want God's wisdom, make sure you are willing to be humble and don't rely on your own judgment as Solomon did.
Pride takes hold of people when they stop listening to God with humility.
• People start to hear the wrong voices; ours, that of the devil, and of other people who do not have God's best for us in mind.
• They are easily fooled and decisions we make without taking God into account turn out to be disastrous.
• We become proud and boastful of our independence from God.
• We make decisions based on our wishes, not the Lord's.
• We harm the people around us.
• We miss the best of God.
You can avoid pride by asking God to work your heart to your truth and by preparing to obey him even if you have to give up something that offered so much. He will never repudiate your sincere desire to obey and please him.