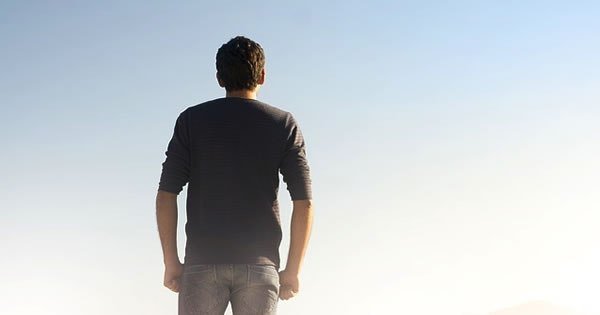 source
2peter 3:1-7 This second epistle, beloved, I now write unto you; in both which I stir up your pure minds by way of remembrance:
Vs 2 That ye may be mindful of the words which were spoken before by the holy prophets, and of the commandment of us the apostles of the Lord and Saviour:
Vs 3 Knowing this first, that there shall come in the last days scoffers, walking after their own lusts,
Vs 4 And saying, Where is the promise of his coming? for since the fathers fell asleep, all things continue as they were from the beginning of the creation
Vs 5 For this they willingly are ignorant of, that by the word of God the heavens were of old, and the earth standing out of the water and in the water:
Vs 6 Whereby the world that then was, being overflowed with water, perished:
Vs 7 But the heavens and the earth, which are now, by the same word are kept in store, reserved unto fire against the day of judgment and perdition of ungodly men.
Brethren the following chapters of the scriptures remind us of the coming of the lord our savoir Jesus Christ. So many Christians are already blaspheming and expressing doubt against this day, they both scoff and scorn of prophesy being told, they doubt about the new creation of heaven and earth.
Recall that even Apostle Peter has given God's people the sure word that was prophesied by prophets of the Old Testament. He also said that the earth we live in and everything dwelling in it will be burnt up. He has assured us that to escape this we have to be holy and prepared at all times.
All backsliders stand in danger for forgetting the truth they were thought, and for being turned away by prevailing errors. Let's see briefly meaning of scoffers, scoffers they are those who on their own will avoid and ignore the teaching of God's word their problem is not the inability of God's word but they purposefully set their mind against the gospel of Christ, please as Christians let's try recognize the scoffers and avoid them, for through them can make a believer backslide.
Don't neglect God's offer of salvation today to avoid suffering in eternity, receive salvation today and be saved.