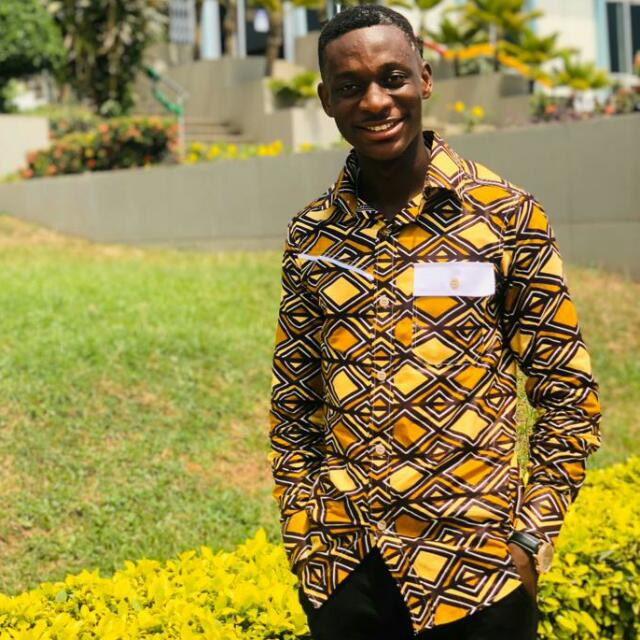 It has been about 4 months now since Ghana recorded its first case of the corona virus pandemic and since then the number has somersaulted so high the number just scares people. Although in comparison to other states it is not so bad and yes we give Glory to God for that but i am even more grateful for what the Lord has done for my family.
To say the who process was easy would be a lie but the Lord has indeed seen as through. My sister is a frontline health worker and her going to work everyday and coming back home is a great threat, but she kept going and the Lord protected her.
There were instances i remember she reporting to us that some of the nurses are exhibiting signs and have been taken into quarantine for testing. In all this she was kept safe by the Lord, and we were kept safe because even if she did not catch it she could easily have been a carrier home.
Then there were the times where i had to go town to do the shopping for the family. In the midst of a partial lock down, i happen to be the only young man in the house and there is not way i was going to stay home and let the family starve? Taking public transport, coming in contact with people etc. In all this i was kept safe.
The Interesting thing is that not once did any of us even exhibit any of the signs of the pandemic to even get worried or stressed to seek out medication. Now with cure news popping out in the news and around the World, my hope and faith is not in this, because i know the Lord who kept me and my family will continue to keep us.
So one this day, getting the opportunity to Say Thank You Jesus, i would like to share this word with you and to admonish us all that the Lord our God will neither forsake us or leave us. Stay Strong and Trust in the Lord. May the Lord be with us all.
Psalm 91:7,10,11; A thousand Shall Fall by your side and ten thousand at thy right hand; but it shall not come near thee. No Evil Shall Befall you, neither will any plague come near you home for he shall give his angels charge over you, to keep you in all your ways.