Matthew 5:38-42; You have heard that it was said, 'Eye for eye, and tooth for tooth. But I tell you, do not resist an evil person. If anyone slaps you on the right cheek, turn to them the other cheek also. And if anyone wants to sue you and take your shirt, hand over your coat as well. If anyone forces you to go one mile, go with them two miles. Give to the one who asks you, and do not turn away from the one who wants to borrow from you.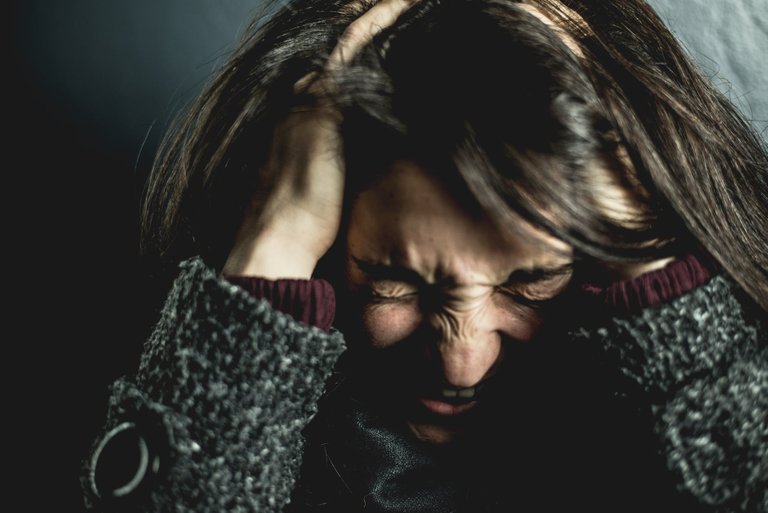 Image Credit
The world as we know it now thrives on tit for tat, fighting back and punishing others for hurting us or going against us. We seek out revenge on those who err against us and take matters in our own hands to settle issues instead of taking matters with appropriate authority.
It is for this reason why xenophobic activities continue to go on in our era and the devil capitalize on this to get people to continue to do his bidding. Now two thing happens a lot times when we decide to take matters in our owns hands and administer swift justice. We end up causing more hand than we anticpated and end up feeling remorseful.
What the Lord is teaching us is not literally to give the other face when we are slapped, but instead we are to walk away and leave the person to himself without retaliating leaving everything to the him to acquit us of wrong doings. And when we do this, yes the world may brand us fools for not fighting back but you will realize than in the end you are going to win because the Lord will fight your battle for you.